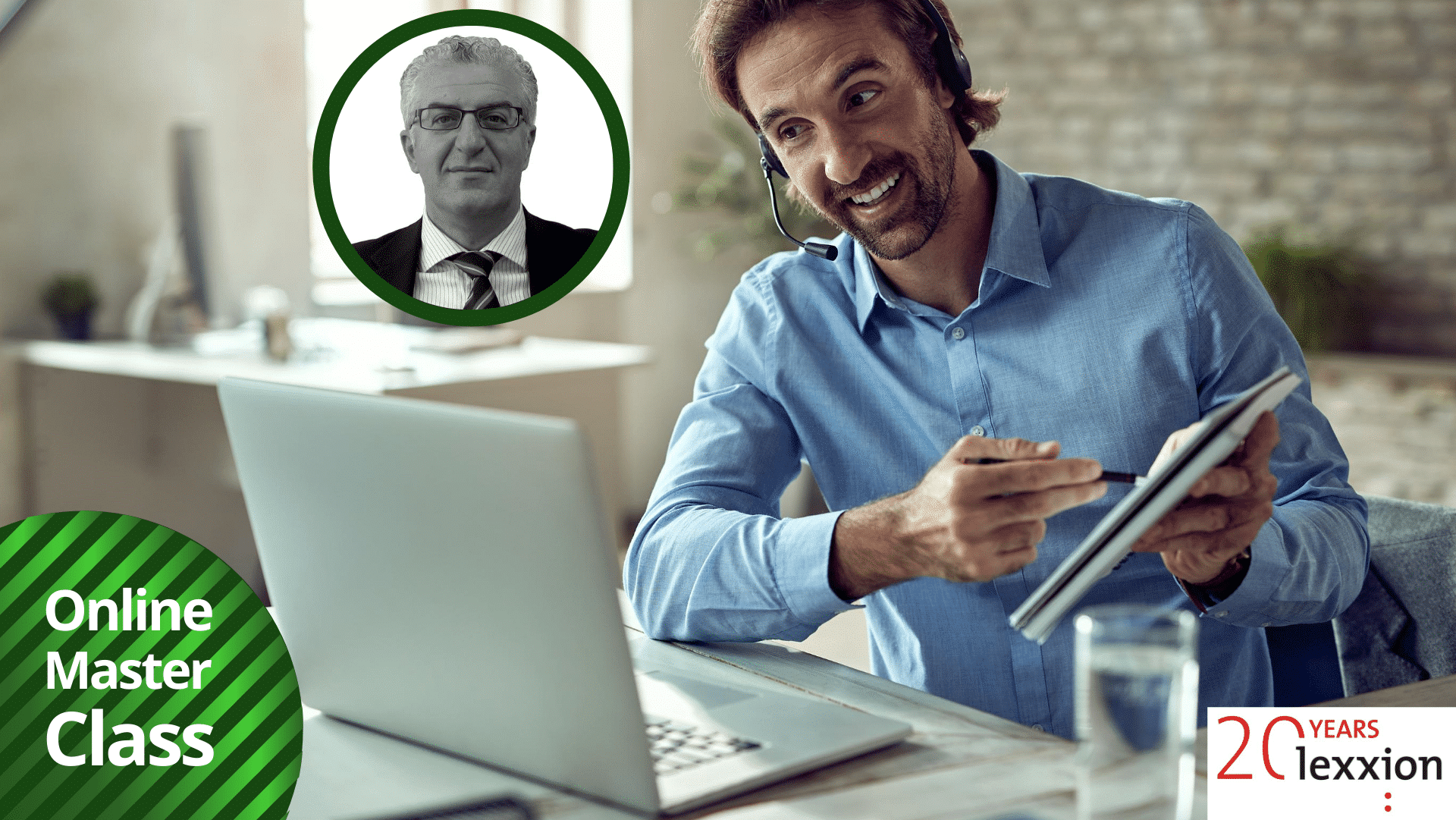 Comprehensive analysis of the recent Judgements and Commission decisions on State aid concept and exemptions, the related aspects in the Commission's Notice on the Notion of Aid, and in-depth problem solving of participants' cases.
Every participant has an exclusive opportunity to have a one-on-one meeting with Phedon Nicolaides to discuss your case and ask the questions directly from the speaker.
Join from wherever you are – high-quality content delivered to your (home) office. Please check your device compatibility to be ready to attend the online master class. This is your first online master class with Lexxion? Don't worry, here's a quick guide.
Participants receive a certificate upon participation.
Starting from € 1.810,- (excl. VAT)
Share