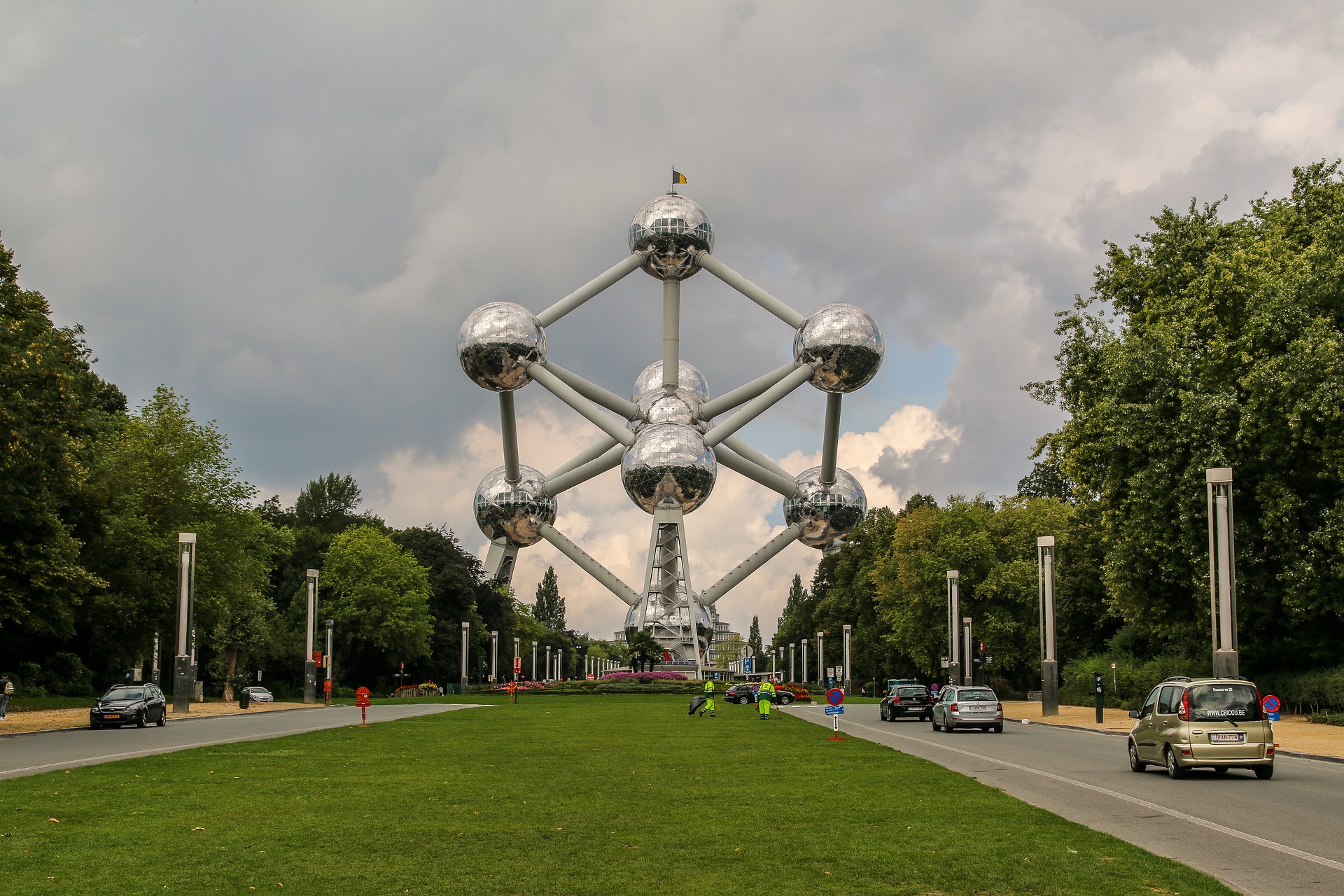 Topics:
What will be the main future challenges and developments in enforcing the rules in the 'digital economy'?
Blockbuster cases: Google Android– What to make of it?
Algorithms, data, verti cal restraints, Coty: How exciting will competiti on policy in e-commerce become?
Which role for data and dataprotection in competition enforcement?