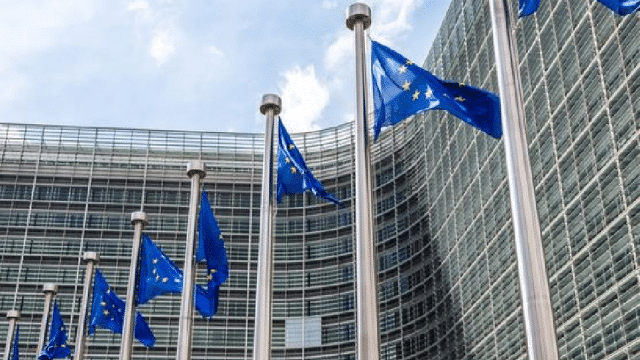 2-day intensive training on the concept of State aid for tax measures, regulations applicable for the fiscal sector and relevant case law.
State aid in the form of tax measures and exemptions differs from classical subsidies-based aid. In the absence of explicit State aid regulation for fiscal measures, general State aid rules and principles apply, in accordance with relevant case law.

As the Commission's practice and the Courts' jurisprudence are in constant evolution, the assessment of potential State aid constitutes a peculiar challenge for practitioners dealing with the design and implementation of fiscal policies.
Our two-day intensive training on State aid in the form of tax measures combines the presentation of rules and principles applying to direct taxation with an assessment of the compatibility of fiscal aid with the internal market, and with an in-depth analysis of most significant cases and Commission decisions.