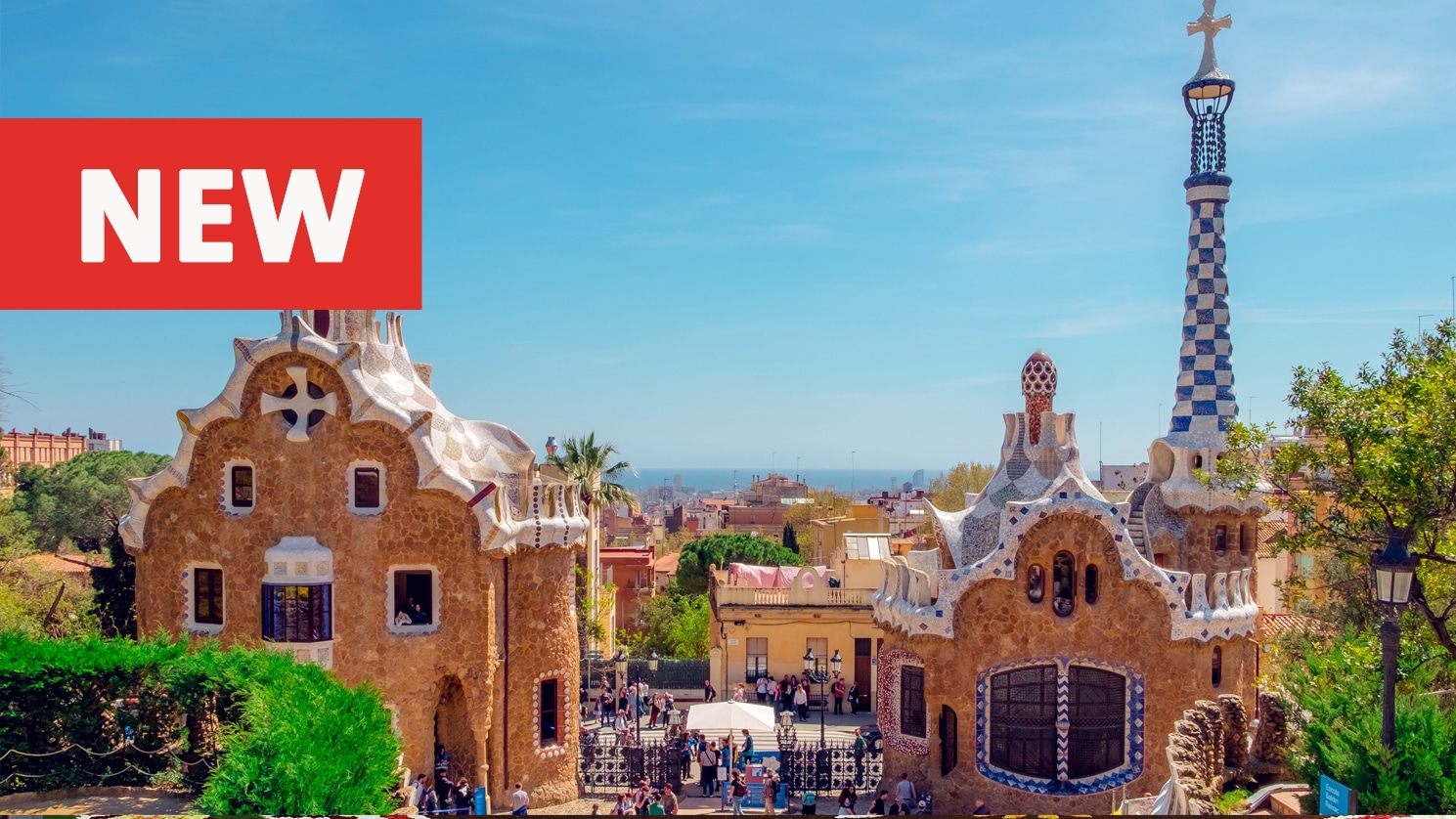 This two-day Workshop is designed to provide you with the essentials of e-Government projects – get inspired by practical examples from our international speakers and find ways to apply this knowledge in your own country.
Learn from the best practices of Estonia, whose e-solutions have, greatly improved transparency and efficiency in its public administration. This country has set an example for Europe and is becoming one of the world's most developed digital societies.
---
You've missed this event?
Check out Implementation of e-Government Concepts on 17.-18.09.2020 in Rome!
If interested, please contact Hanne Goldbeck.
---