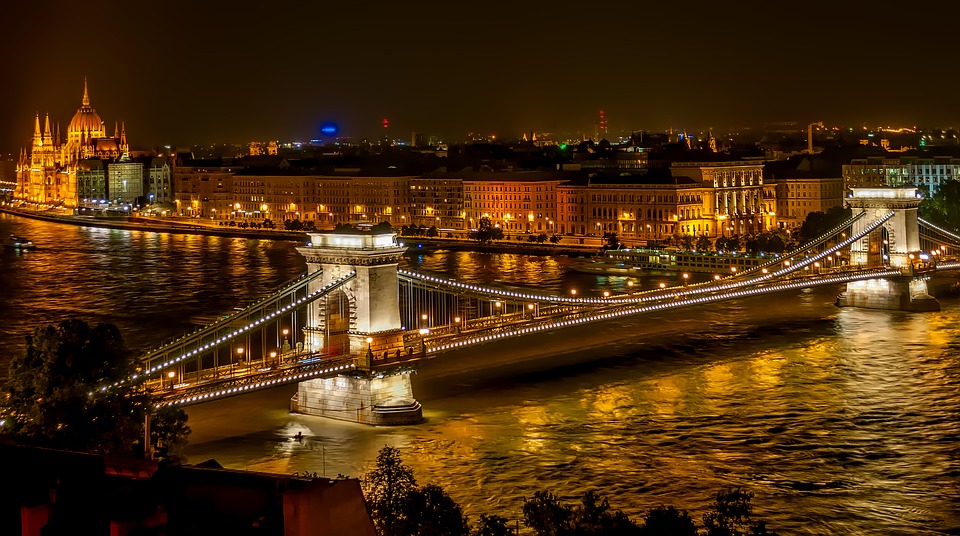 The upcoming advanced workshop for public officials from Managing, Certifying, Audit Authorities and Intermediate Bodies will provide you with in-depth knowledge and practical examples on all your individual questions and challenges in regard to the working area of Technical Assistance for ESI Funds.
Which costs are eligible in TA and which non-eligible? What kind of support can be delivered to beneficiaries with TA money? What are the impacts and effectiveness in monitoring the delivery of Technical Assistance in Member States? What is needed in documentation regarding the audit of Technical Assistance and how to avoid irregularities?
---
You've missed this event? Check out the How to Most Effectively Use Technical Assistance for ESI Funds Now and in 2021-2027
on 19.-20.03.2020 in Florence!
If interested, please contact Hanne Goldbeck.
---