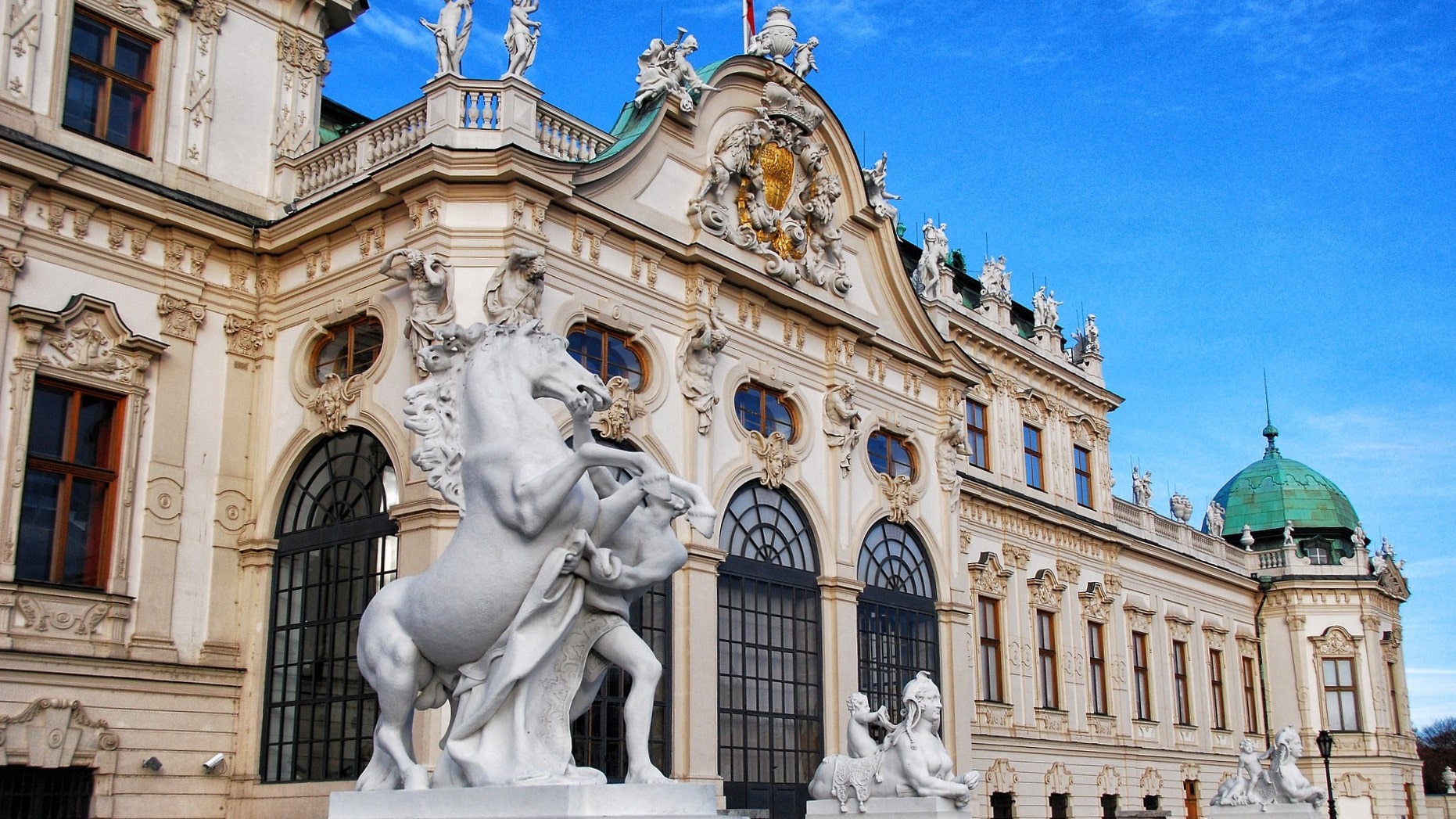 During the first day you will learn about differences between errors, irregularities and fraud, about common types of irregularities, about irregularities resulting from public procurement and State aid, about simplified cost options and irregularities, and how to proceed with irregularities and financial corrections. During the second we will present you the Anti-Fraud Game of Jo Kremers and train you on how to detect and combat fraud and corruption in the management of ESI Funds.
Please have a look at the programme and register now!
---
You've missed this event?
Check out our Workshop: 2-day Anti-Fraud Game with Jo Kremers on 28.-29.05.2020 in Sicily!
If interested, please contact Anya Zuschke.
---