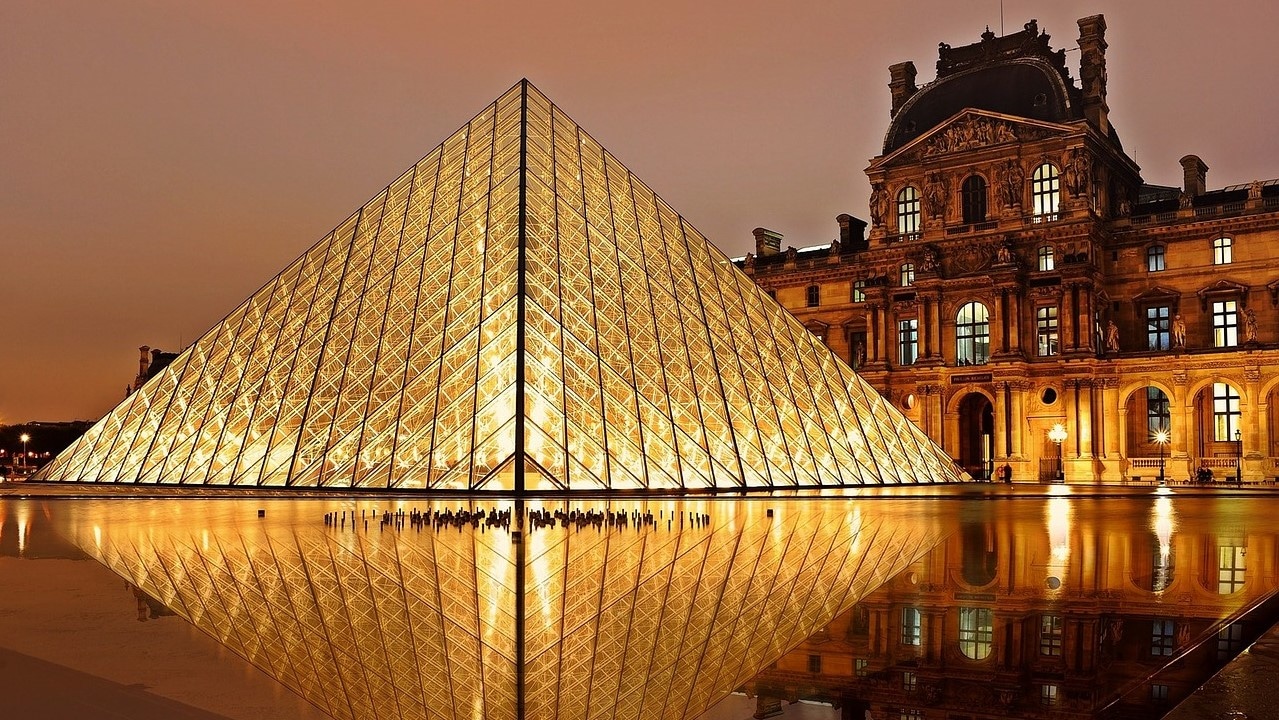 This Master Class is especially designed for Public Procurement experts, who would like to deepen their knowledge on the latest developments and judgements and discuss their own Public Procurement cases.
Please have a look at the programme and register now!
---
You've missed this event?
Check out the Master Class: Probity and Public Procurement on 18.-19.06.2020 in Madrid!
If interested, please contact Mariell Raisma.
---