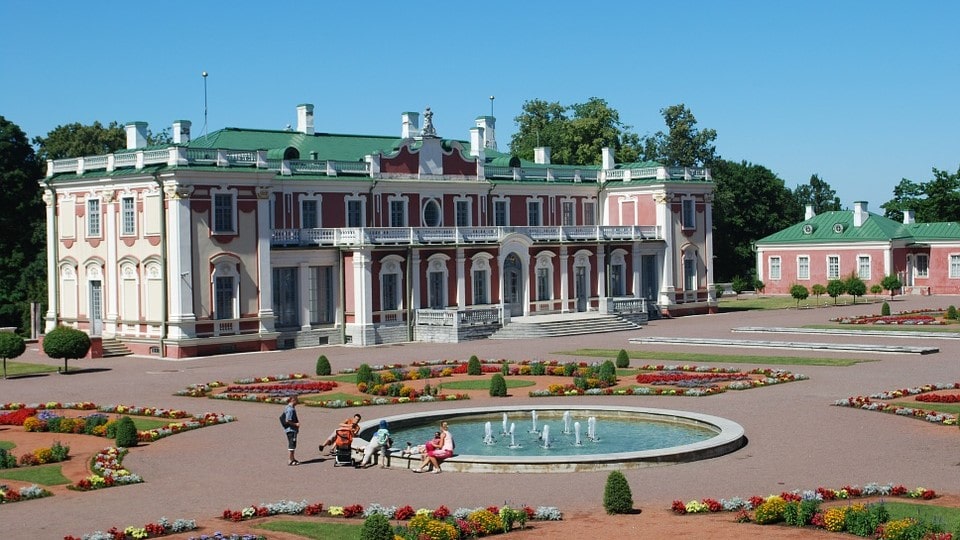 According to the European Commission, effective e-Government can provide a wide variety of benefits including more efficiency and savings for governments and businesses, increased transparency, and greater participation of citizens in political life.
The potential cost savings are massive, as stated by the EC. In Denmark, for example, electronic invoicing saves taxpayers €150 million and businesses €50 million a year. If introduced across the EU, annual savings could exceed €50 billion. In Italy alone, e-procurement systems cut over €3 billion in costs.
During this interactive workshop the leading experts are introducing the numerous possibilities of e-Governance, where you have an opportunity to get inspired by the case study of e-Estonia and find ways how to apply this knowledge in your own country.
Programm herunterladen
Teilen