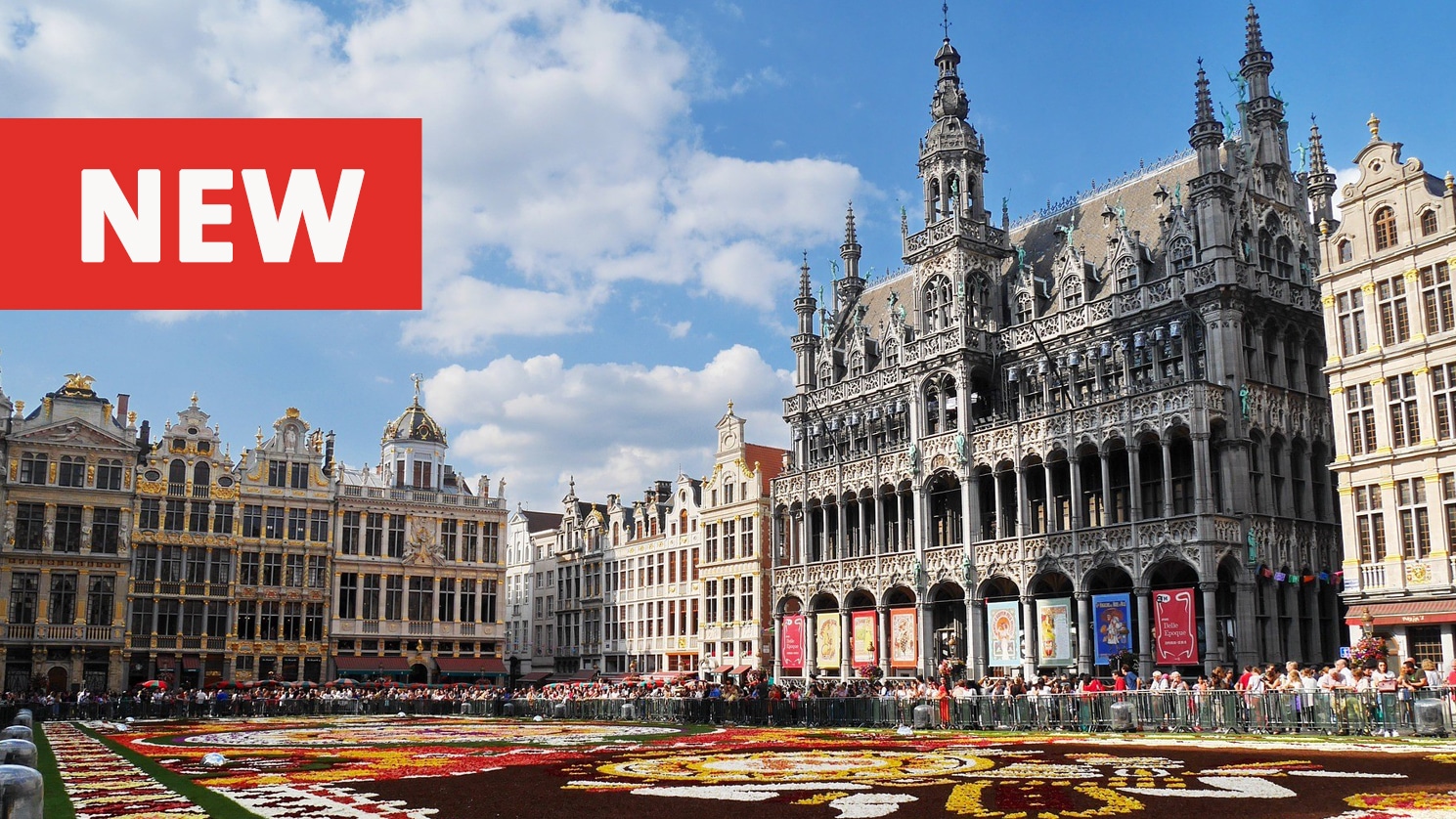 The Market Economy Operator Principle (MEOP) is a concept which has been developed by the Commission to determine whether a transaction entered into by a public body gives an advantage to a particular economic undertaking and therefore falls within the State aid regime.
Under EU State aid rules, public interventions in favour of companies can be considered free of State aid when they are made on terms that a private operator would have accepted under market conditions (the market economy operator principle – MEOP). If this principle is not respected, public interventions involve State aid within the meaning of Article 107 of the Treaty on the Functioning of the European Union, because they confer an economic advantage on beneficiaries that their competitors do not have. The Commission then proceeds to assess whether such aid can be found compatible with EU State aid rules.
How to structure MEOP-compliant financing? What alternative financing structures could be considered? How to choose the correct methodology for the MEOP analysis? Expert panels and fictitious case studies with leading practitioners encourage participants to get actively involved in the debates, exchange experiences and receive guidance on those specific questions and cases. A very exclusive networking opportunity!