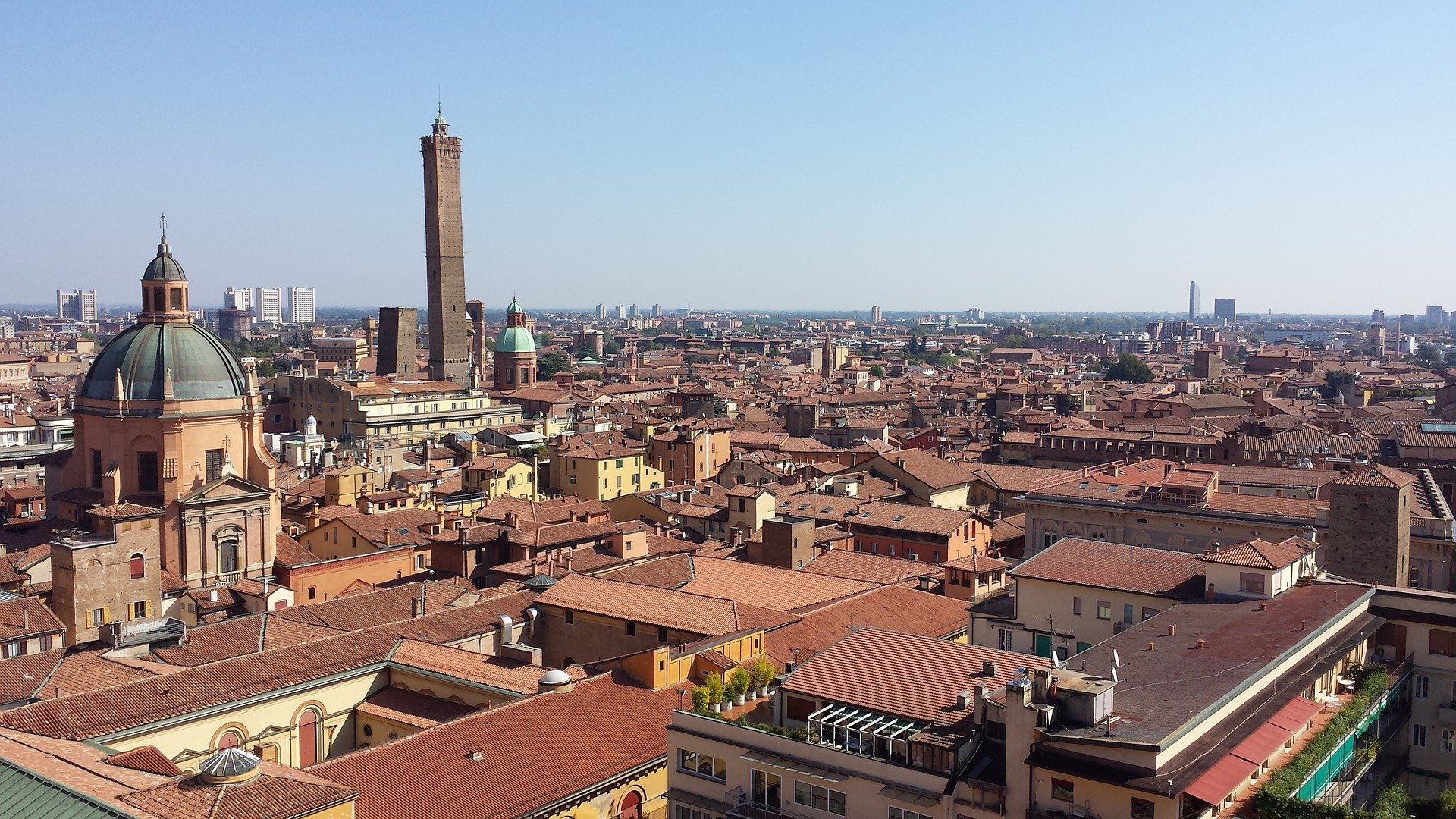 Receive guidance on how to improve your strategies for administrative and on-the-spot verifications and how to verify the eligibility of expenditure, Simplified Cost Options, State aid and public procurement. Become familiar with the new requirements of the assurance package and how to handle irregularities and financial corrections.
Deepen your knowledge in managing verifications, financial management and first level control. We will help you to answer questions like "How to deal with personnel and overhead costs?", "Regulatory environment 2014‐2020 for first‐level control – what is new?", "What accounting records have to be kept?".
Since our speakers have a lot of practical experience in the fields of administrative verification, risk analysis and ESI Funds management, this workshop will guide you through the Regulatory environment 2014‐2020 and beyond. Benefit from in-depth presentations, practical exercises, cases and discussion rounds with our renowned experts.
Please register in time. Share this event with your colleagues working within the area of ESI Funds.
Programm herunterladen
Teilen