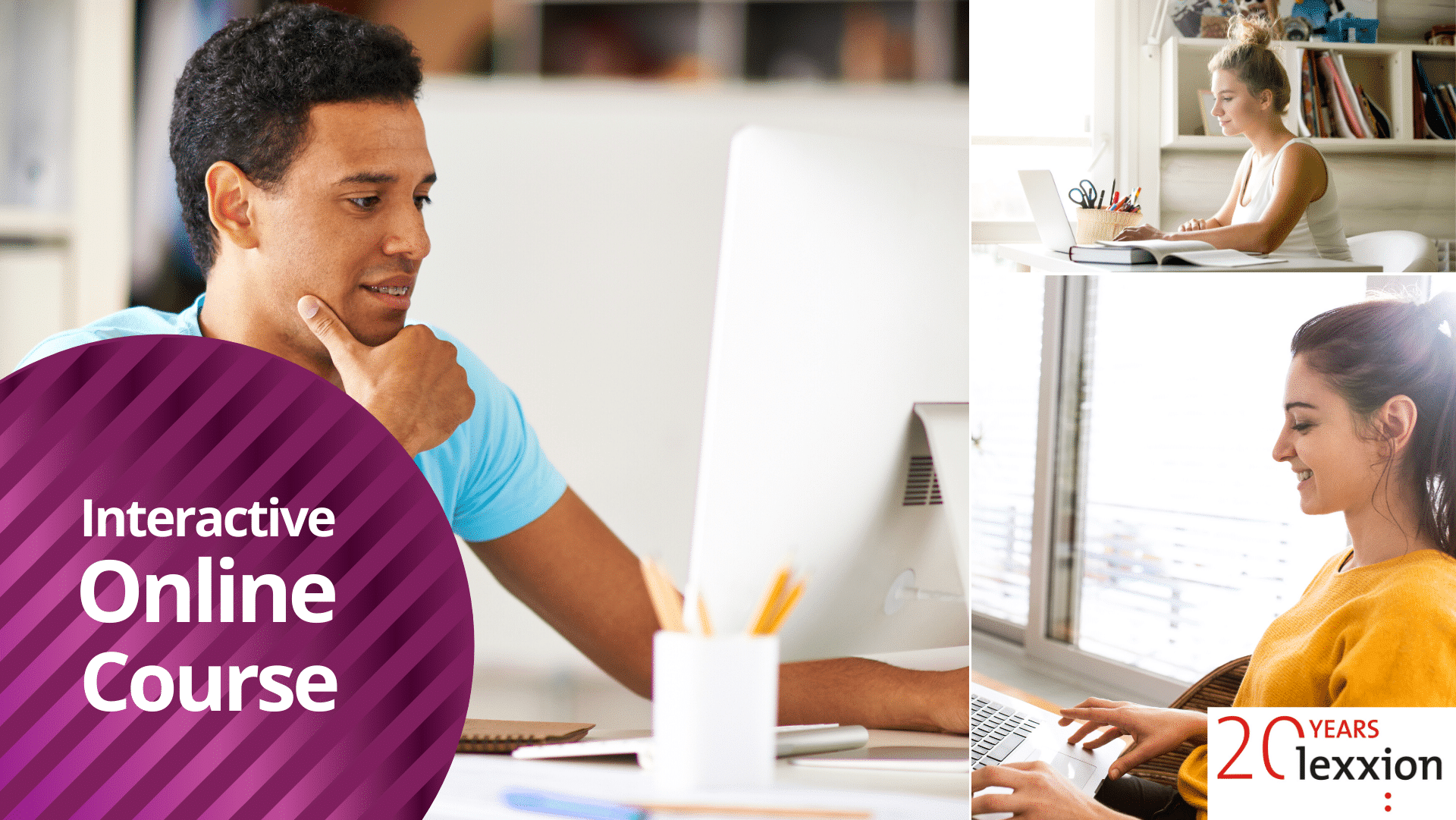 The upcoming advanced workshop for public officials from Managing, Certifying and Audit Authorities as well as Intermediate Bodies will provide you with in-depth knowledge and practical examples for your daily practice and answer your individual questions regarding the working area of Technical Assistance for ESI Funds.
Which costs are eligible in TA and which are non-eligible? What kind of support can be delivered to beneficiaries with TA money? What are the impacts and effectiveness in monitoring the delivery of Technical Assistance in Member States? What is needed in documentation regarding the audit of Technical Assistance and how to avoid irregularities?
Join from wherever you are – high-quality content delivered to your (home) office. Please check your device compatibility to be ready to attend the webinar. This is your first webinar with Lexxion? Don't worry, here's a quick guide.
Starting from € 790,- (excl. VAT)
Teilen