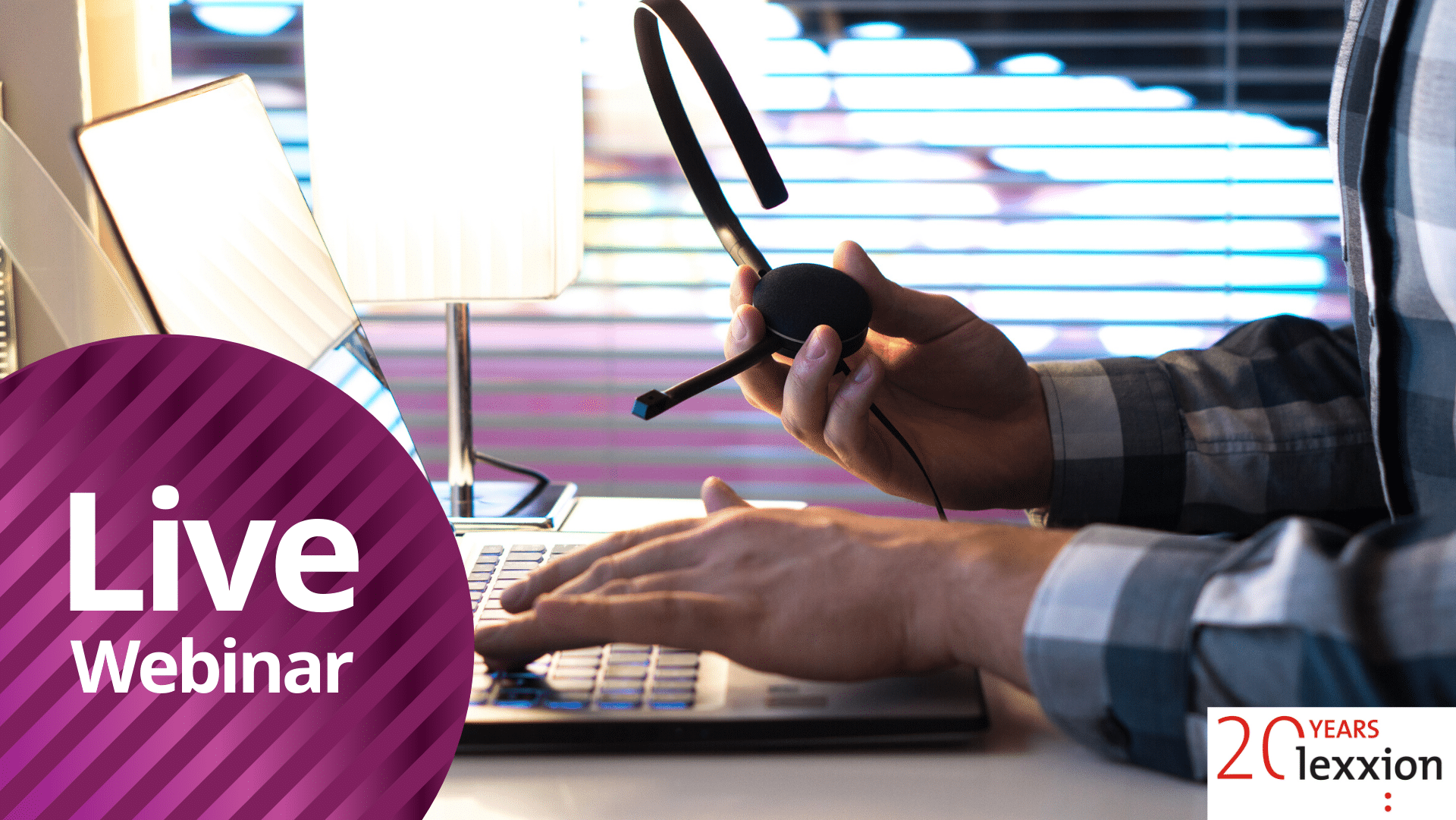 Consequences of the Coronavirus outbreak significantly impact usual procedures and approaches for the management and control of EU Funds. Despite all the COVID-19 obstacles, auditors have to fulfil their professional obligations and conduct audits of EU Funded projects, comply with the amended regulations and obtain reasonable assurance about proper management of EU Funds. Join our live webinar and find answers to all your questions related to changes and challenges for Audit Authorities related to the Coronavirus outbreak.
Join us from wherever you are – high-quality content delivered to your (home) office. Please check your device compatibility to be ready to attend the webinar. This is your first webinar with Lexxion? Don't worry, here's a quick guide.
Participants receive a certificate upon participation.
Participation fee: € 190,- (excl. VAT)
Teilen