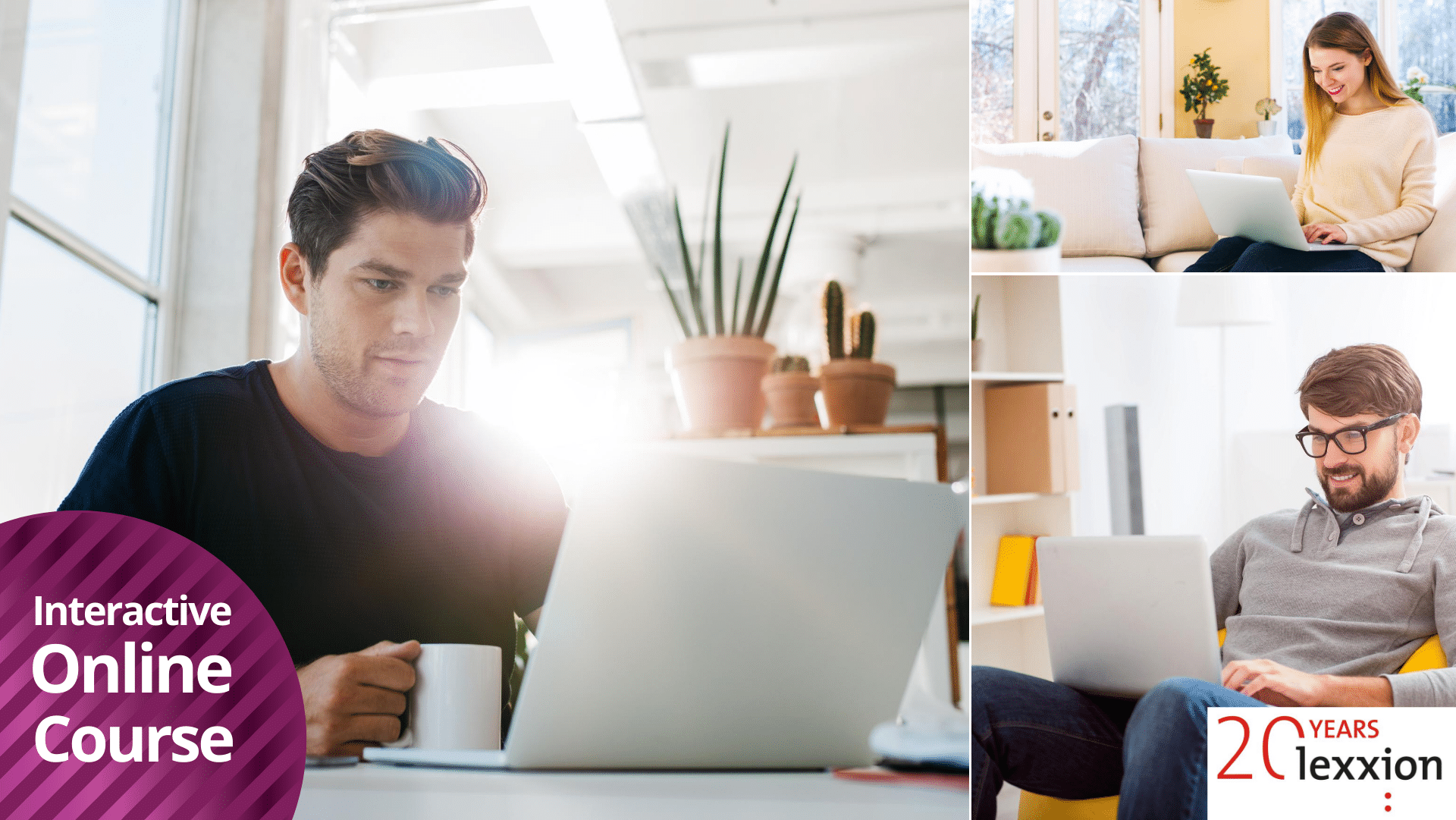 First level control plays a crucial role in financial management and control system of ESI Funds both in this and in the upcoming programming period 2021-2027. As Managing Authorities and Intermediate Bodies conduct administrative and on-the-spot verifications, they enable an efficient and reliable first level control procedure.
Lexxion's two-day interactive online course will guide you through the requirements for first-level control, how to verify eligible expenditure and how to detect errors and irregularities.
Join from wherever you are – high-quality content delivered to your (home) office. Please check your device compatibility to be ready to attend the online course. This is your first online course with Lexxion? Don't worry, here's a quick guide.
Starting from € 790,- (excl. VAT)
Teilen