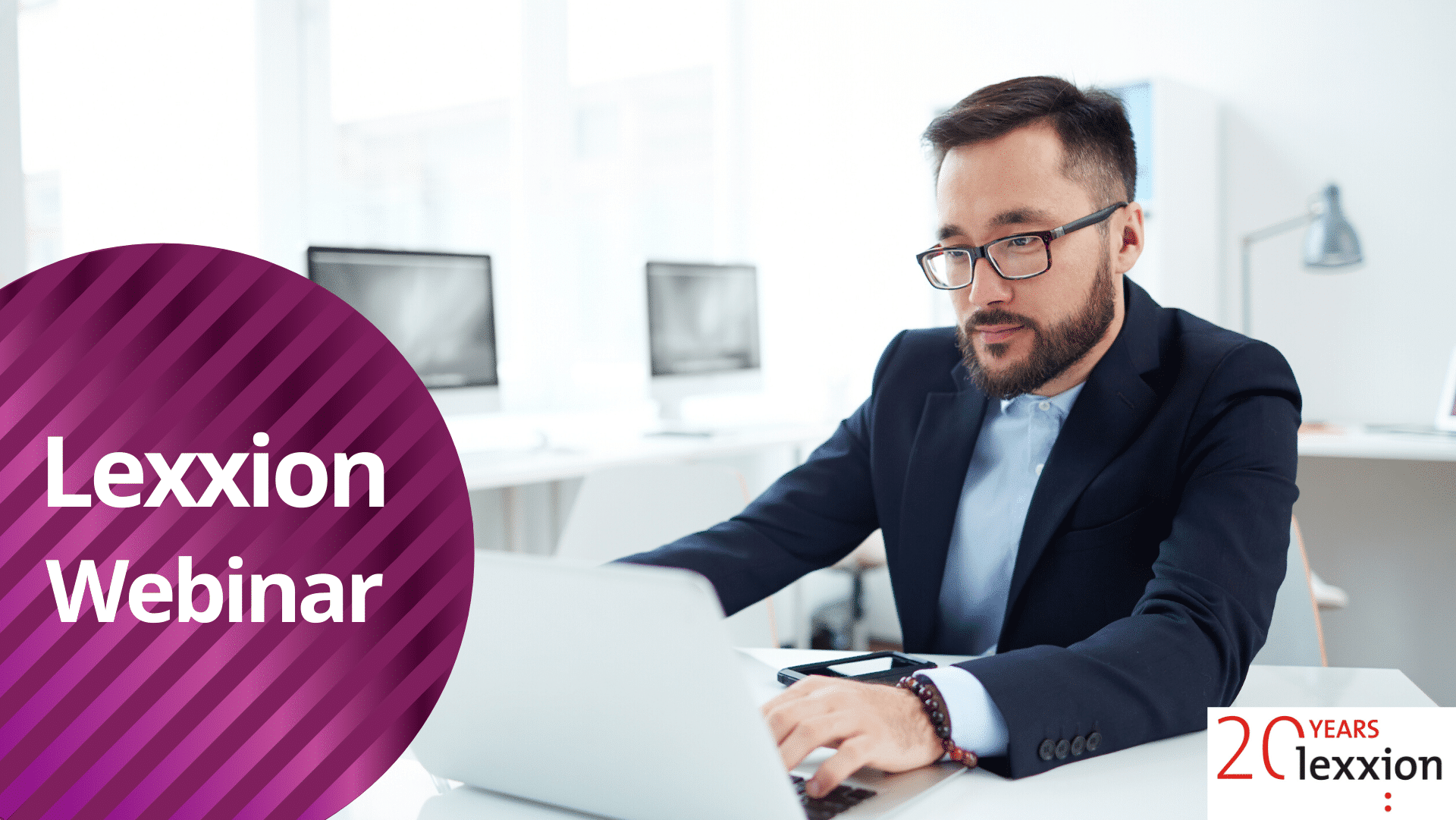 In response to the COVID-19 pandemic, the European Commission came up with the legislative proposals, which are amending the existing EU Regulations on ESI Funds: Coronavirus Response Investment Initiative (CRII), which entered into force on 1 April 2020, and Coronavirus Response Investment Initiative Plus (CRII+). At the same time, the EU Member States have to organize continuous flow of management and control of ESI Funds, despite all the restrictions connected to Coronavirus, and to ensure the efficient use of ESI Funds, in accordance with the new rules, in order to tackle the negative effects of the COVID-19 outbreak. These are the two burning issues, which we plan to discuss during this timely live webinar on COVID-19 and ESI Funds.
---
You've missed this event?
Check out our
Follow-up Live Webinar on COVID-19: How to Efficiently Use ESI Funds under CRII and CRII+
on 05 June!
If interested, please contact Anya Zuschke.
---