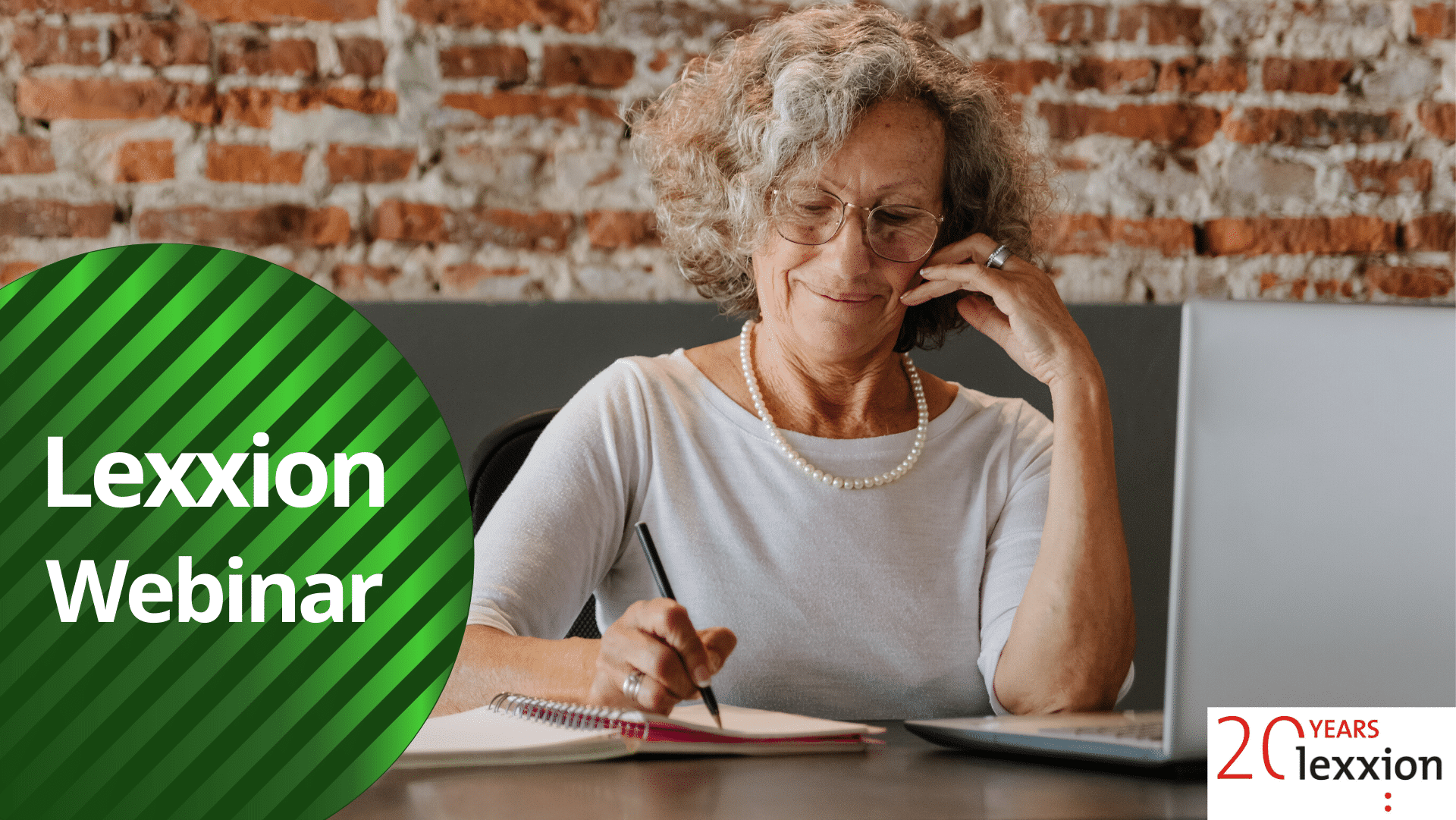 With the UK Government poised to announce a wave of public funded initiatives, a strong understanding of State aid law is now more important than ever. In this interactive workshop, leading State aid experts Jonathan Branton, George Peretz QC and Alexander Rose will work through the current EU State aid rules as they apply in the UK and provide an informed view of future arrangements, including proposals for a UK State aid regime.
---
You've missed this event?
No worries, an on-demand version is available!
For more information, please contact webinar@lexxion.eu.
---