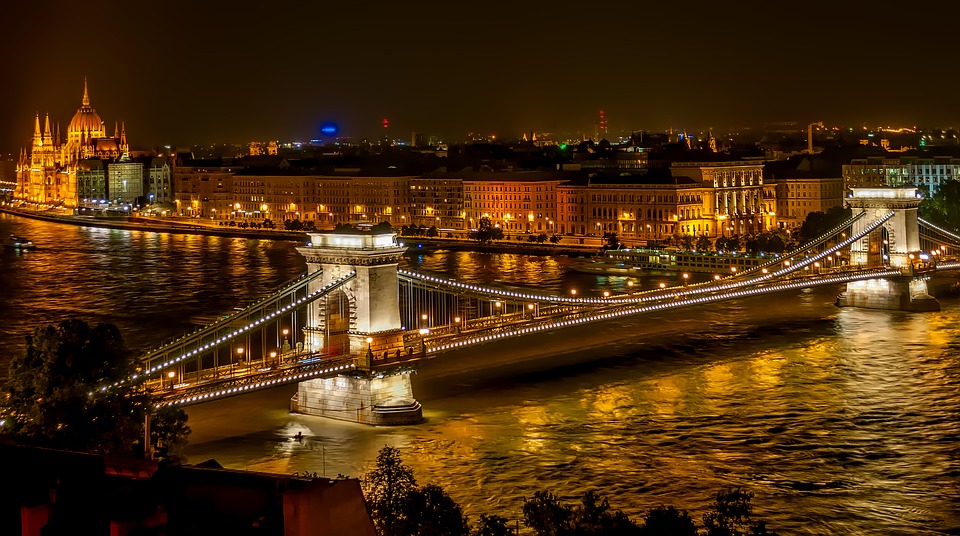 The Master Class is a high-level event for professionals and officials being involved in Public Procurement. The purpose of the Master Class is to review important developments in Public Procurement case law and the decisional practice of the European Commission, assess their implications for the Member States and public authorities, provide improvement for your procurement measures in order to achieve the best value for money and identify best practices. The participants are welcome to submit a summary of the problem or case they want to present for discussion and advice in advance with our Expert Tünde Tátrai. Information concerning such problems and cases shall be treated confidentially.
Participants receive a certificate upon participation.
Starting from € 1.810,- (excl. VAT)
Reservation: You are welcome to reserve your seat, which is financially non-binding. For this, please drop me an email.: hoppe@lexxion.eu
Cancellation: The cancellation of participation must be in writing and is possible free of charge up to 14 days before the start of the event. In case of no-show or cancellation later than two weeks before the date of the event, the entire event price plus VAT is due.
Teilen