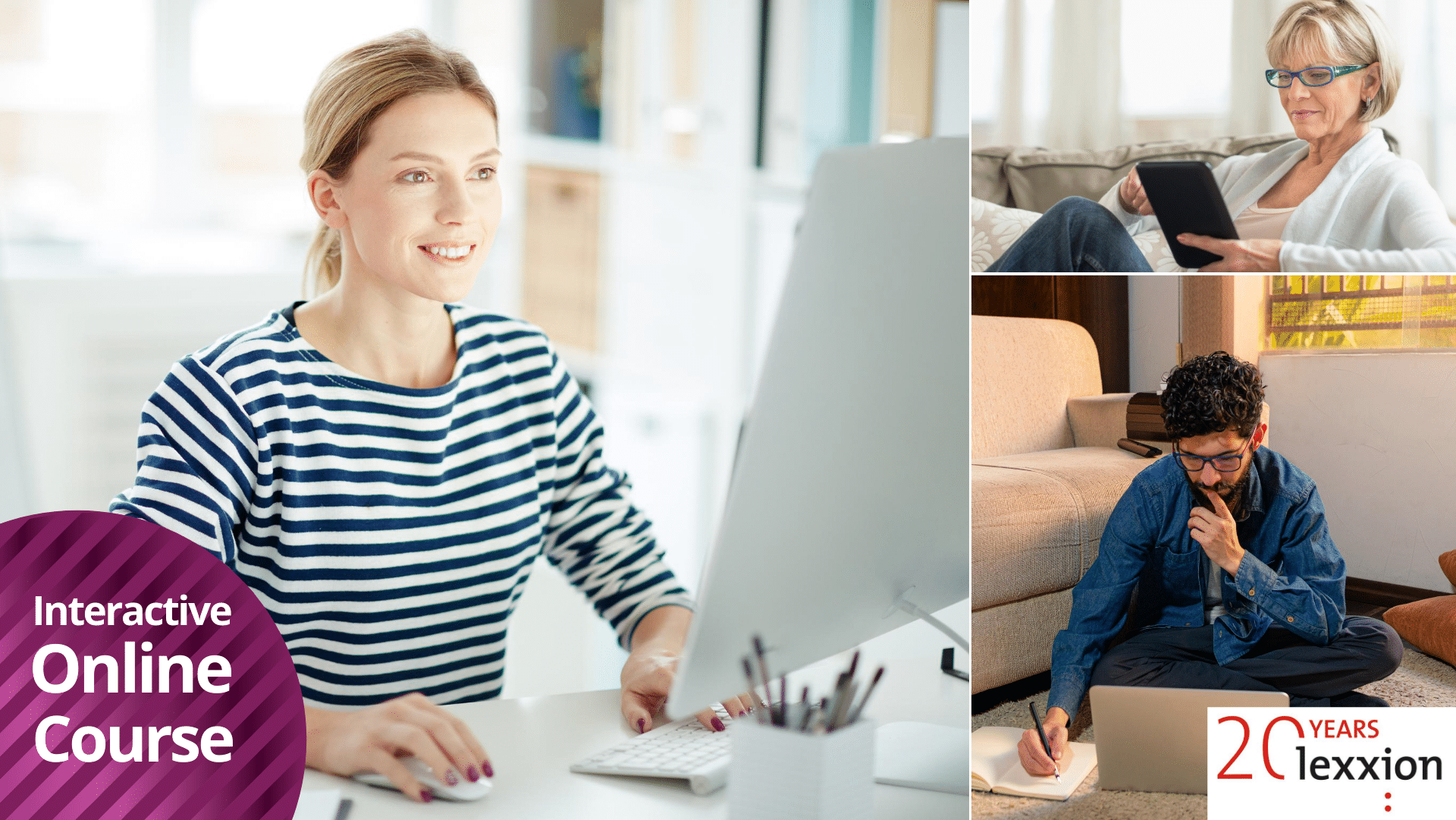 The interactive online course covers all topics that you need to programme and implement EU Financial Instrument (FI) now and in the upcoming programming period 2021-2027. It will give you a comprehensive overview on the best practices and lessons learned during the past and current programming period. In addition participants receive information on planned changes for the period 2021-2027 in each session.
Join from wherever you are – high-quality content delivered to your (home) office. Please check your device compatibility to be ready to attend the interactive online course. This is your first interactive online course with Lexxion? Don't worry, here's a quick guide.
Participants receive a certificate upon participation.
Starting from € 790,- (excl. VAT)
Teilen