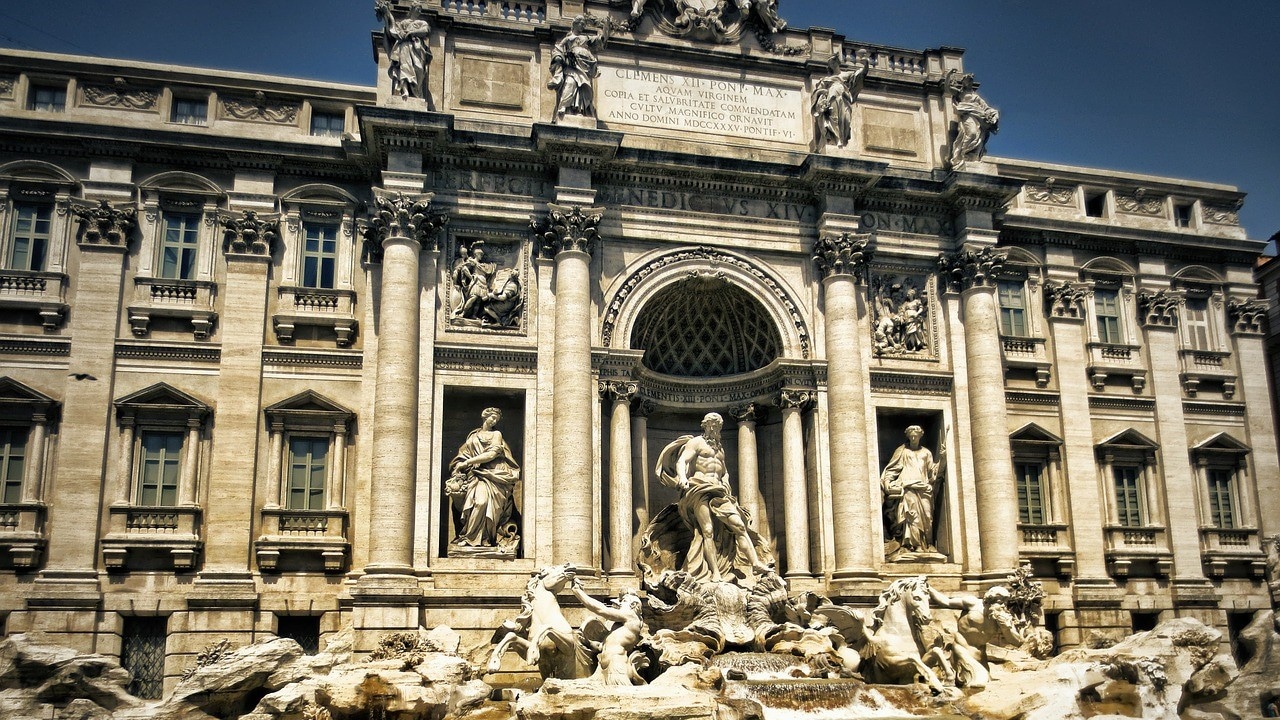 Our Summer Course will give you a comprehensive overview of the essentials of public procurement and enhance your knowledge on Public Procurement proceedings in theory, applying public procurement rules in different sectors as well as covering topics such as fraud, corruption and collusive tendering.
Each day, the experts' presentations will be enriched by working group exercises, best practices examples and interactive case studies.
---
You've missed this event? Check out our upcoming events
Facing 2020: Latest Developments in EU Public Procurement on 24.-25.10.2019 in Amsterdam
and Essentials of Public Procurement on 14.-15.11.2019 in Milan!
If interested, please contact Mariell Raisma.
---