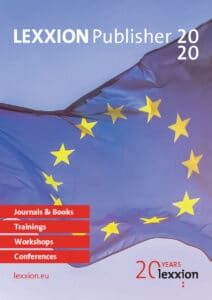 The year 2020 marks the 20th anniversary of Lexxion Publisher – your one-stop EU-law
knowledge partner. We believe that a good understanding of European
law is essential for a better functioning Europe. That is why we are committed to
disseminating knowledge and analysis of the EU's legal and regulatory system through
our journals, books, blogs, seminars and conferences.
Browse our publishing programme 2020 now as pdf document and view our wide range of products and services!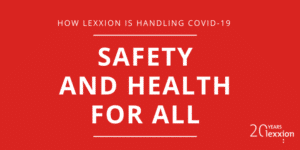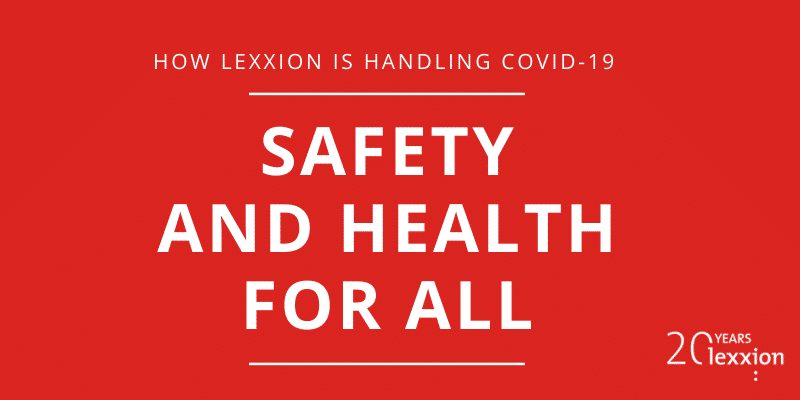 Our first and foremost concern is for the safety of our guests, participants, speakers, partners, and any associated member who contributes to our knowledge platform. Given this and the outburst of the Coronavirus (Covid-19/ SARS-CoV-2), Lexxion has decided all events (excluding webinars) taking place on or before 01 June 2020 will be postponed until further notice. We will continue to adhere to the guidelines set forth by the national and regional governments to re-evaluate when and where the postponed events will take place.
Digitalisierung und Informationsfreiheit sind eng miteinander verbunden. Durch neue Anwendungsbereiche und Entwicklungen entstehen sowohl Chancen für mehr Bürgerbeteiligung als auch Risiken, etwa im Bereich Transparenz und Datenschutz. Wie vielfältig dieses Themenfeld ist, zeigt sich im aktuellen Jahrbuch für Informationsfreiheit und Informationsrecht 2019, das auf einzigartige Weise die wissenschaftliche Expertise von führenden Expertinnen und Experten mit praxistauglichen Hilfestellungen verbindet. Im vorliegenden Band werden, neben dem komplexen Regelwerk im Bereich Datenschutz und Cyber- Security in China, die Reformperspektiven im Verbraucherinformationsrecht ebenso beleuchtet wie die Umsetzung aktueller Beschlüsse zum Recht auf Vergessen, Richtlinien im Bereich der Geldwäsche oder der öffentlichen Bereitstellung geologischer Daten.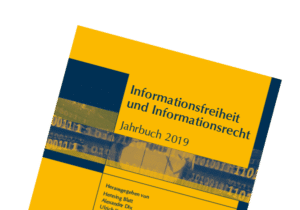 Veröffentlichungsjahr: 2020
Umfang: 346 Seiten
Sprache: Deutsch
ISBN: 978-3-86965-349-5