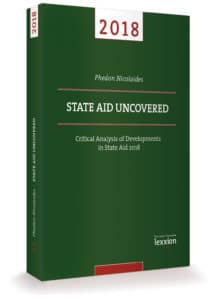 Critical Analysis of Developments in State Aid 2018
State Aid Uncovered is now in its sixth volume, bringing analysis of themain developments in the field of State aid in 2018.Prof. Nicolaides identifies the major State aid judgments and Decisionsof the year, as well as new rules and legislation, critically analysing theirmost salient features. Among them are the perennial issue of distinguishing economic and non-economic activities, public authorities claiming to be acting as private investors, the evolution of the concept of selectivity, and (in)compatibiliy with the internal market.
Study Visit – Programming and Implementation of Financial Instruments in Practice
04.09.2019 - 06.09.2019 | Warsaw - Poznan - Gdansk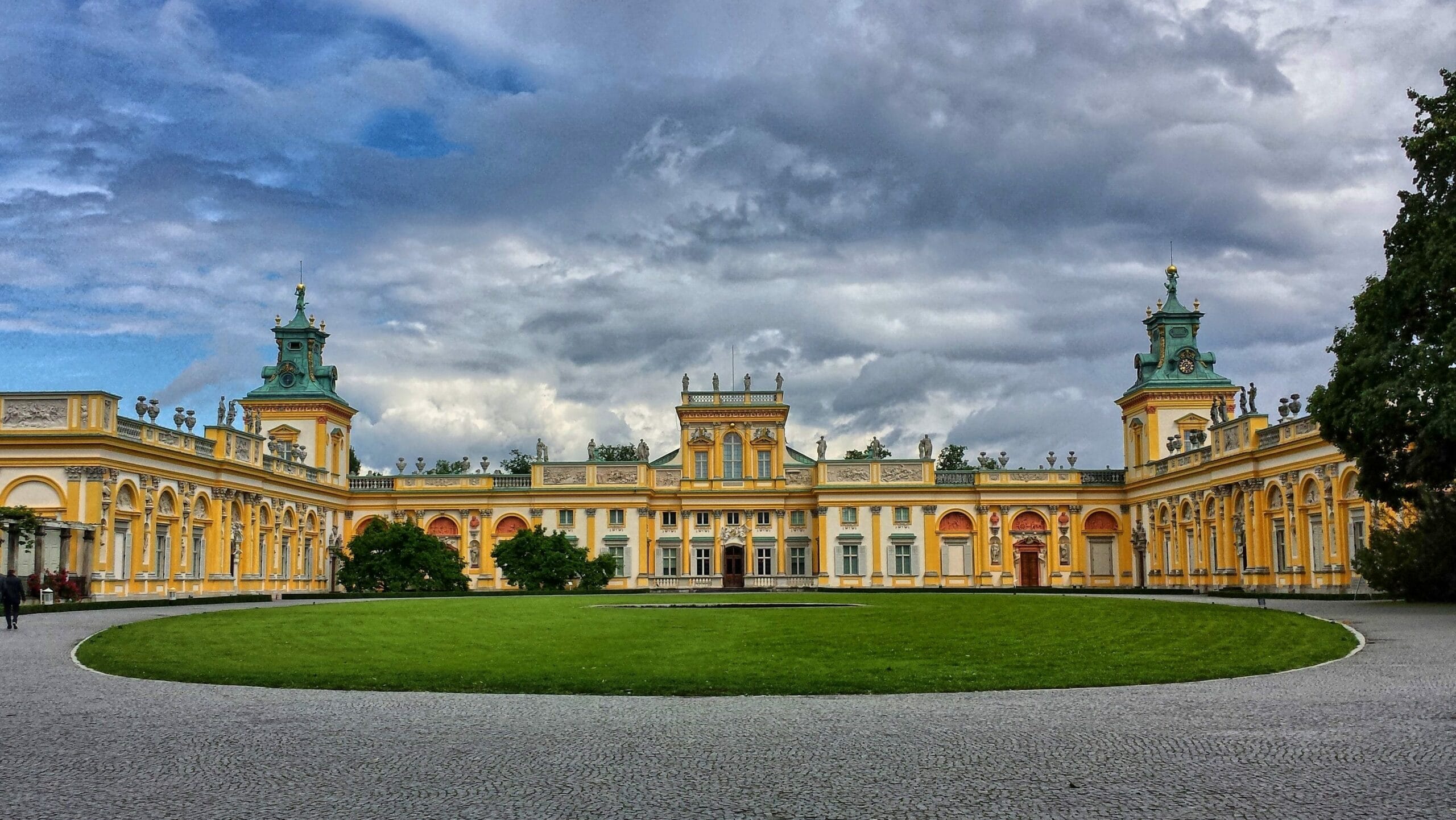 Our latest and most innovative format "Study-Visit" is designed to share expertise between bodies that manage EU funding. It combines intensive trainings with very practical on-the-spot project visits so you can see and analyse various projects co-financed from EU Funds .
We help managing authorities exchange knowledge, good practice and practical solutions to concrete problems thus improving their administrative capacity and ensuring better results for the EU investments.
With the study visit, FI stakeholders now have a new tool to share and explore information.
...mehr lesen
Internationales Chemikalienrecht 2019
26.09.2019 - 27.09.2019 | Frankfurt am Main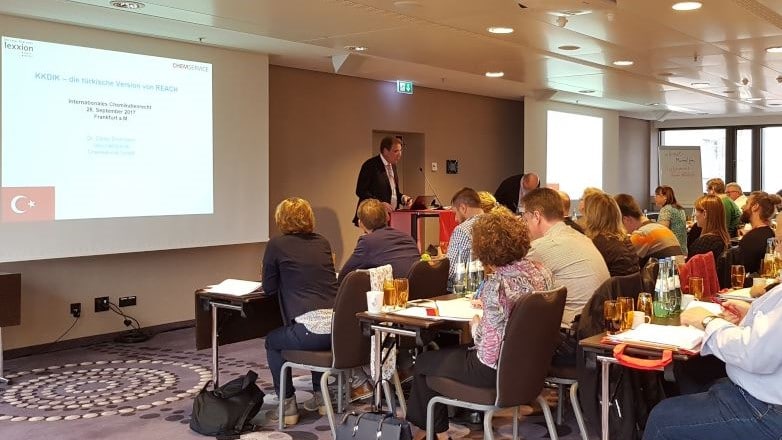 Am 26. und 27. September bietet der Lexxion Verlag Ihnen die Möglichkeit, sich über das Chemikalienrecht in einzelnen Ländern außerhalb der EU zu informieren. Erfahren Sie von Experten der Branche, wie weit die GHS-Implementierung in den ausgewählten Ländern ist und welche Besonderheiten es zu beachten gilt.
...mehr lesen
13th European Food and Feed Law Conference
24.10.2019 - 25.10.2019 | Brussels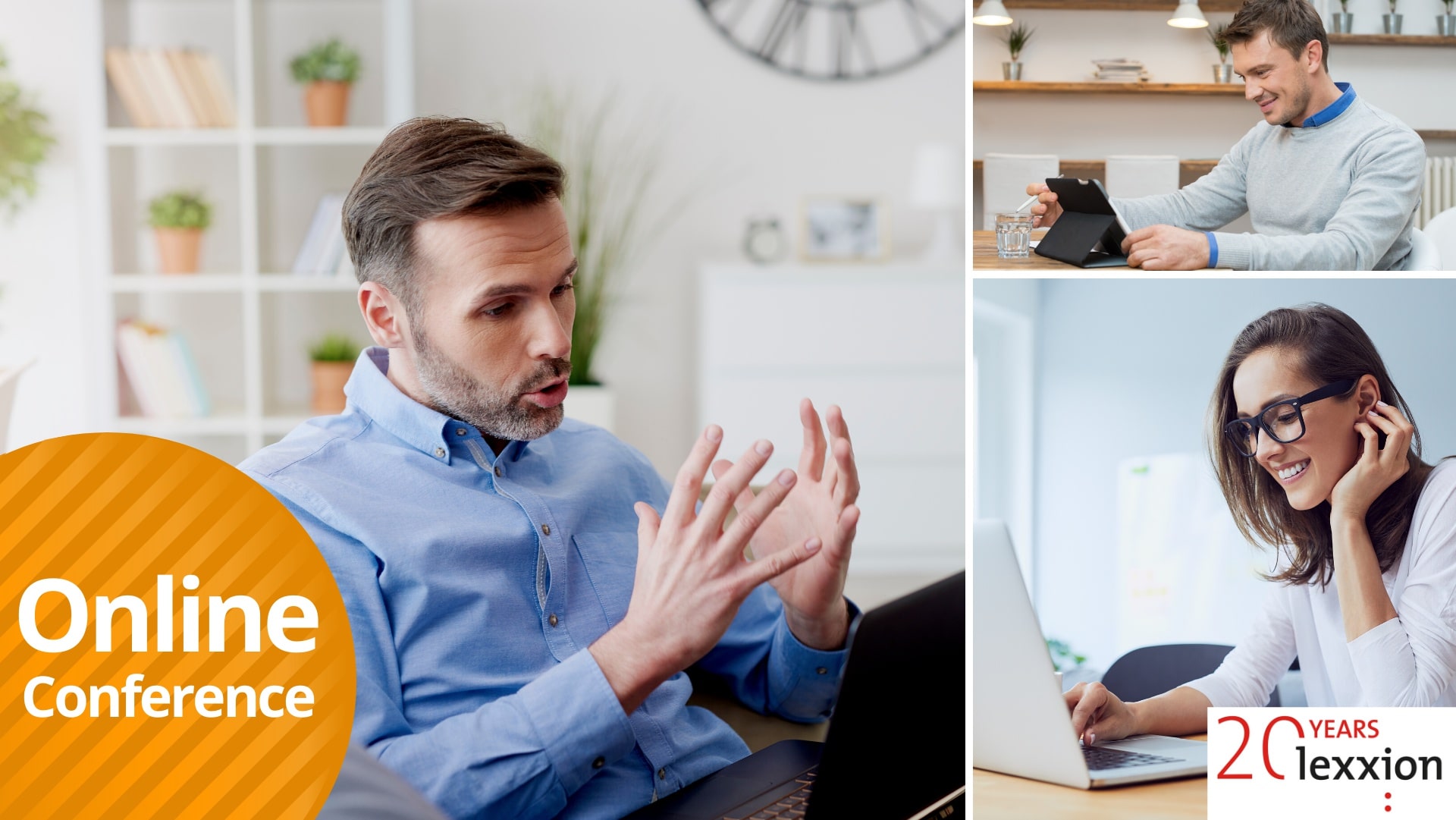 The EFFL Conference is an established annual event organised under the auspices of the European Food and Feed Law Review, bringing together experts from both the public and the private sector.
...mehr lesen
EU State Aid for Waste Management and Infrastructure
29.10.2019 - 30.10.2019 | Brussels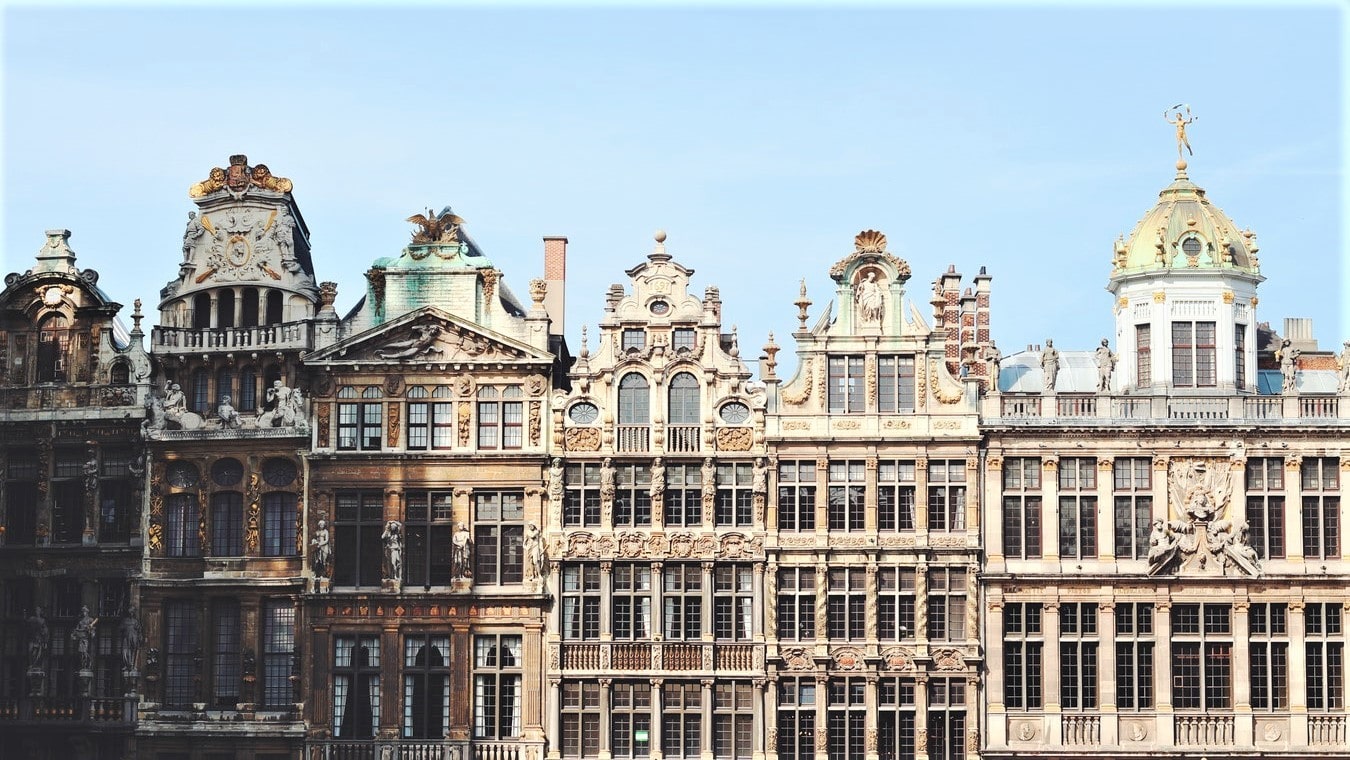 Significant progress has been achieved in reducing the impacts of waste generation on the environment and human health. Key challenges relate to moving beyond the perception of "waste as a problem" to "waste as a resource". This means reducing levels of waste generation and align waste management objectives with those of the circular economy.
As part of its Circular Economy Action Plan the European Commission also adopted a package of legislative proposals on waste management. What are the challenges and opportunities of this new plan? How to encourage waste prevention and communal recycling initiatives? How to identify appropriate State aid schemes for projects in the waste management sector?
With a special focus on best practices and practical case studies, this course will provide you with innovative solutions and hands-on examples on how to deal with State aid in waste management and waste infrastructure.
...mehr lesen