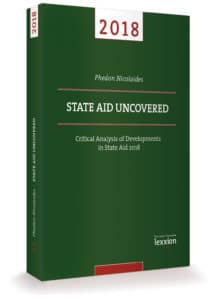 Critical Analysis of Developments in State Aid 2018
State Aid Uncovered is now in its sixth volume, bringing analysis of themain developments in the field of State aid in 2018.Prof. Nicolaides identifies the major State aid judgments and Decisionsof the year, as well as new rules and legislation, critically analysing theirmost salient features. Among them are the perennial issue of distinguishing economic and non-economic activities, public authorities claiming to be acting as private investors, the evolution of the concept of selectivity, and (in)compatibiliy with the internal market.
Forum Immissionsschutzrecht 2019
28.03.2019 - 29.03.2019 | Düsseldorf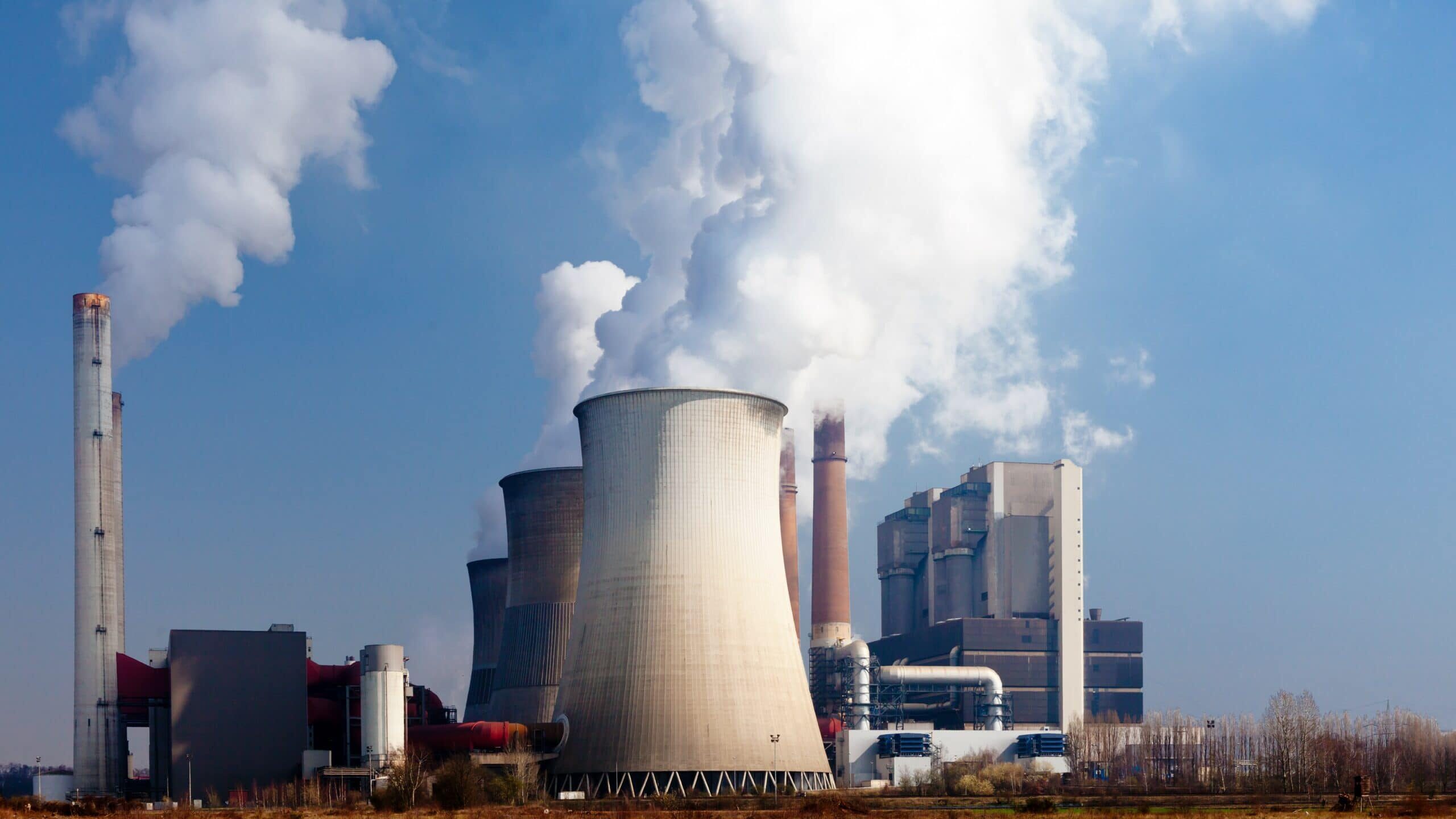 In Kooperation mit KOPP-ASSENMACHER & NUSSER Partnerschaft von Rechtsanwälten mbB veranstaltet der Lexxion Verlag zum zweiten Mal das Forum Immissionsschutzrecht in Düsseldorf. Aktuelle Rechtsprechungen sollen hier beleuchtet und deren Auswirkungen auf die Praxis vorgestellt werden.
...mehr lesen
Brexit and its Impact on REACH
09.05.2019 | Köln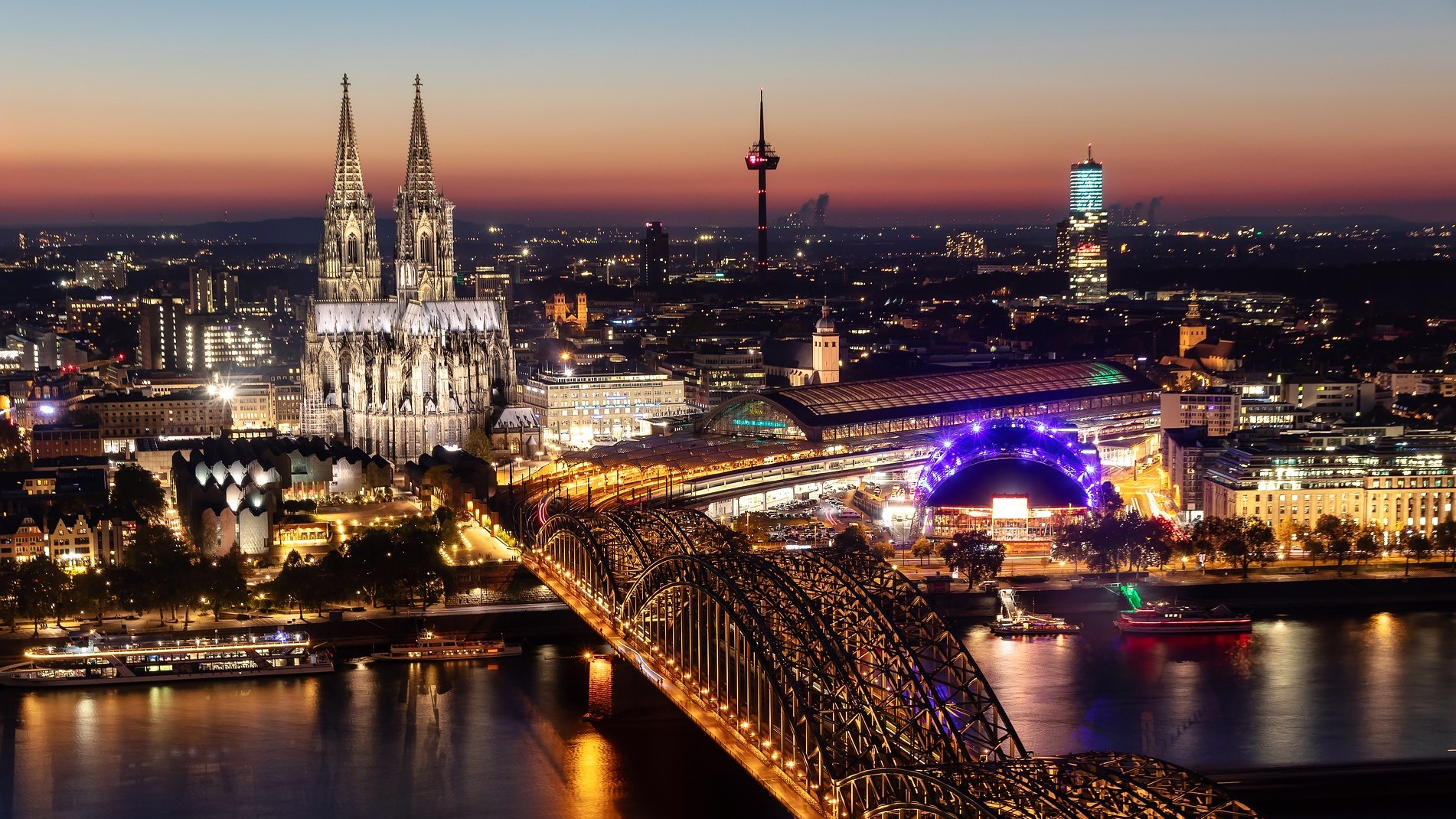 Beihilfenrecht in Deutschland unter der Lupe
17.05.2019 | München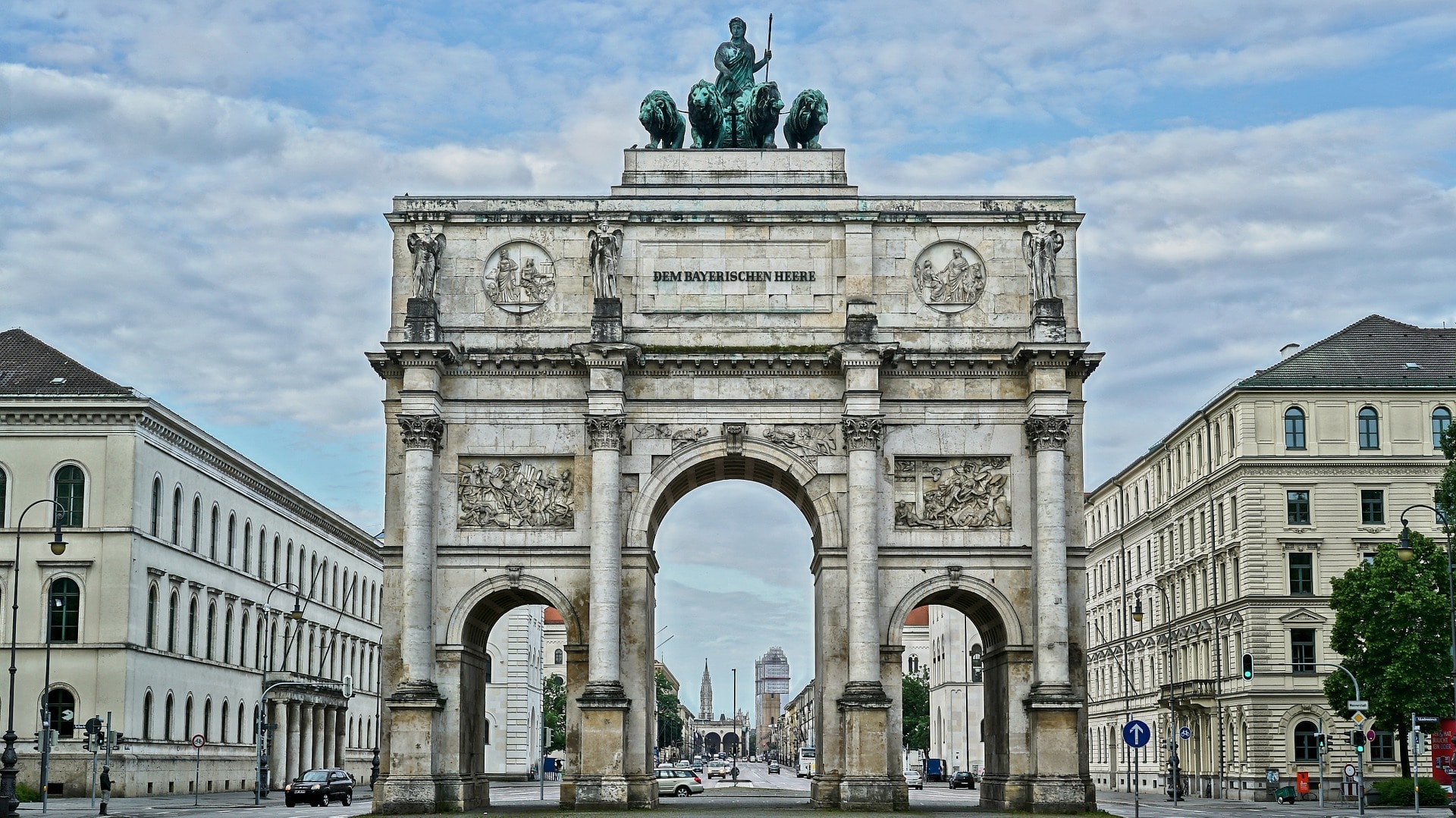 In praxisrelevanten Beiträgen werden zentrale Fragen des Beihilfenrechts und der aktuellen Gesetzgebung thematisiert.
Des Weiteren wird im Rahmen der Konferenz das Verhältnis zwischen nationalem Steuerrecht und EU-Beihilfenkontrolle, das aufgrund der wachsenden Bedeutung der EU-Vorgaben für nationale Steuermaßnahmen einen Kernpunkt in der beihilfenrechtlichen Diskussion darstellt, ausführlich analysiert. Darüber hinaus wird das Spannungsfeld von infrastrukturellen Großvorhaben und EU-Beihilfenrecht im Hinblick auf die Auswirkungen der EuG-Rechtsprechung in Sachen Oresund eingehend beleuchtet. Bezieht sich die der Kommission erneut auferlegte Prüfung der Zuschüsse für die Oresund-Brücke nur auf Verfahrensfehler oder reichen die Fragen der Vereinbarkeit staatlicher Zuschüsse mit den EU-Vorgaben dabei viel weiter?
...mehr lesen
Technical Assistance: How to Prepare for the Upcoming Period
16.05.2019 - 17.05.2019 | Budapest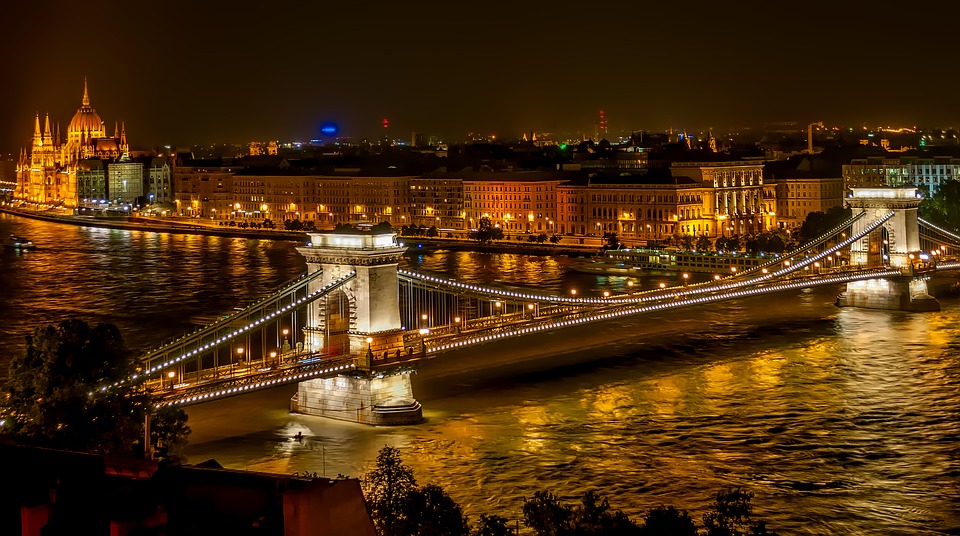 The upcoming advanced workshop for public officials from Managing, Certifying, Audit Authorities and Intermediate Bodies will provide you with in-depth knowledge and practical examples on all your individual questions and challenges in regard to the working area of Technical Assistance for ESI Funds.
Which costs are eligible in TA and which non-eligible? What kind of support can be delivered to beneficiaries with TA money? What are the impacts and effectiveness in monitoring the delivery of Technical Assistance in Member States? What is needed in documentation regarding the audit of Technical Assistance and how to avoid irregularities?
...mehr lesen
Migration and Security Funds: How to Effectively Manage, Audit and Control AMIF & ISF in 2014 – 2020 and Beyond
23.05.2019 - 24.05.2019 | Stockholm
During this workshop you will exchange practical experiences on management verifications and audits of AMIF and ISF. You will learn how to comply with Public Procurement regulations and how to ensure appropriate record-keeping audit trail under conditions of security aspects. Finally we will discuss how to detect and manage errors, irregularities and fraud in AMIF and ISF.
...mehr lesen
Düsseldorfer Abfallrechtstag 2019
05.06.2019 | Düsseldorf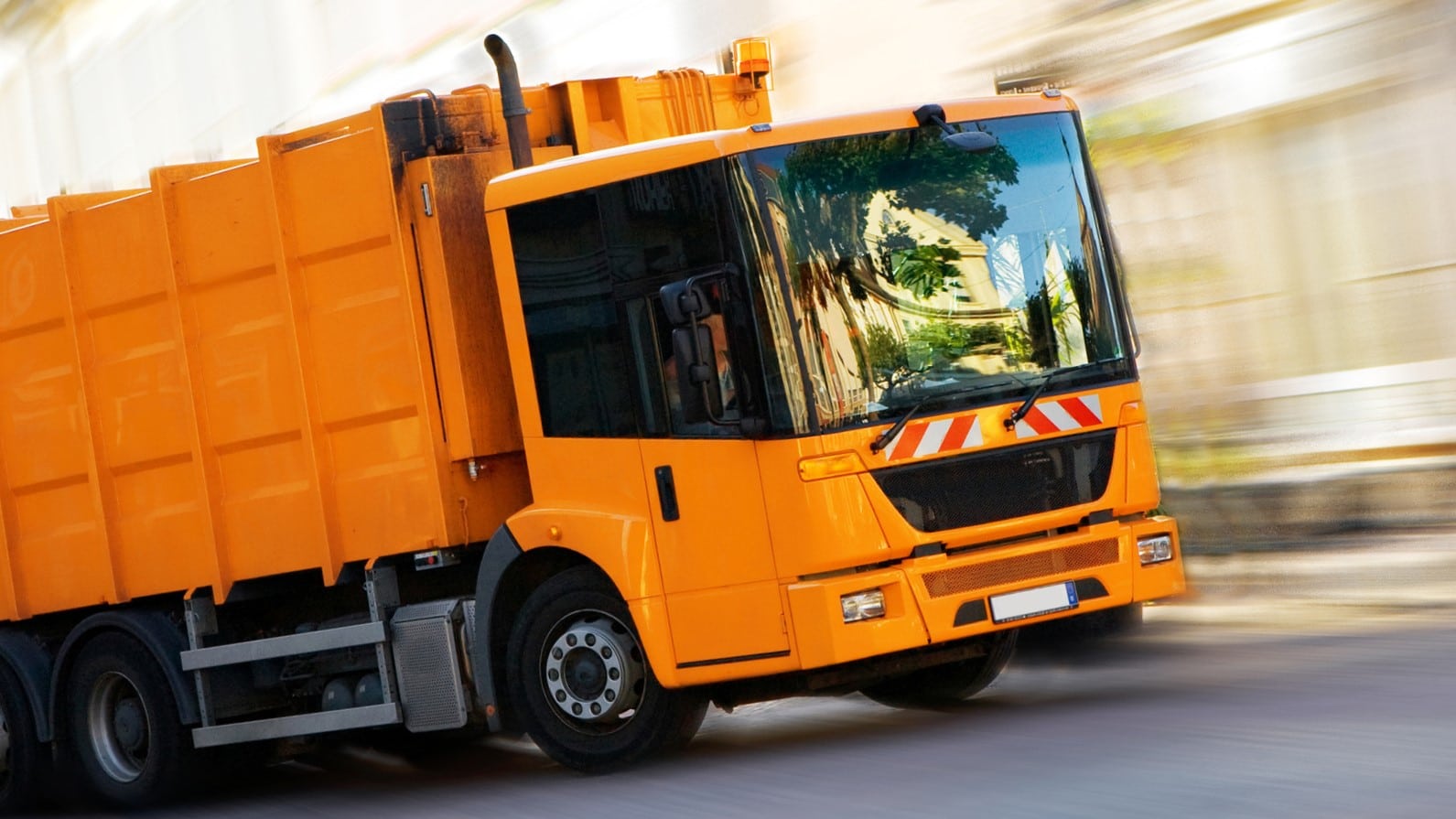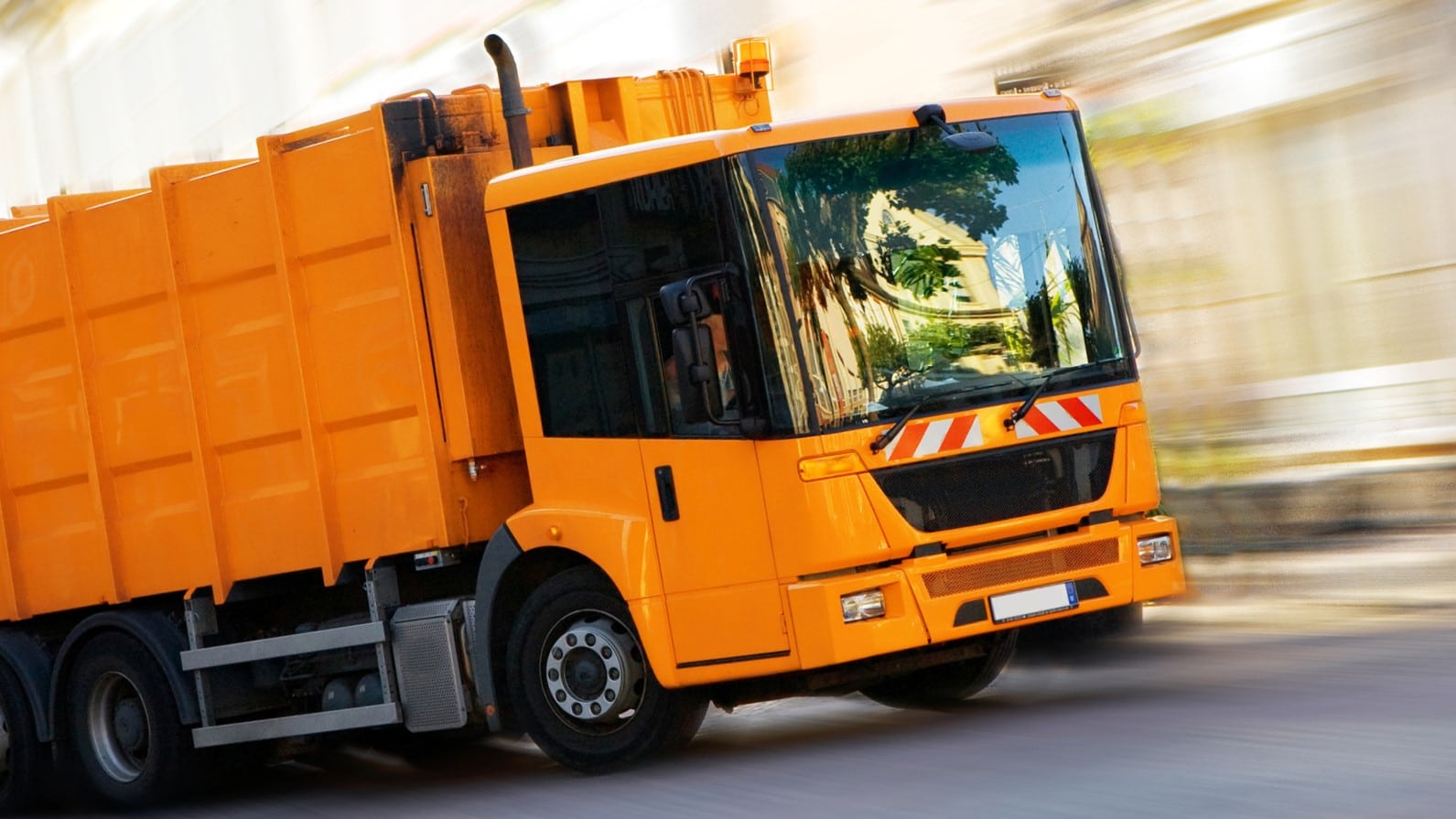 Namhafte Experten auf dem Gebiet des deutschen und europäischen Abfallrechts stellen in fachlich fundierten Vorträgen die zentralen Fragestellungen des Rechtsgebietes vor. Sie beleuchten die neuesten Entwicklungen, berichten über ihre Erfahrungen und zeigen mögliche Handlungs- und Lösungswege auf. In zahlreichen Diskussionsrunden besteht darüber hinaus die Möglichkeit, eigene Fragen einzubringen und zusammen mit unseren Experten konkrete Anwendungsprobleme zu erörtern.
...mehr lesen