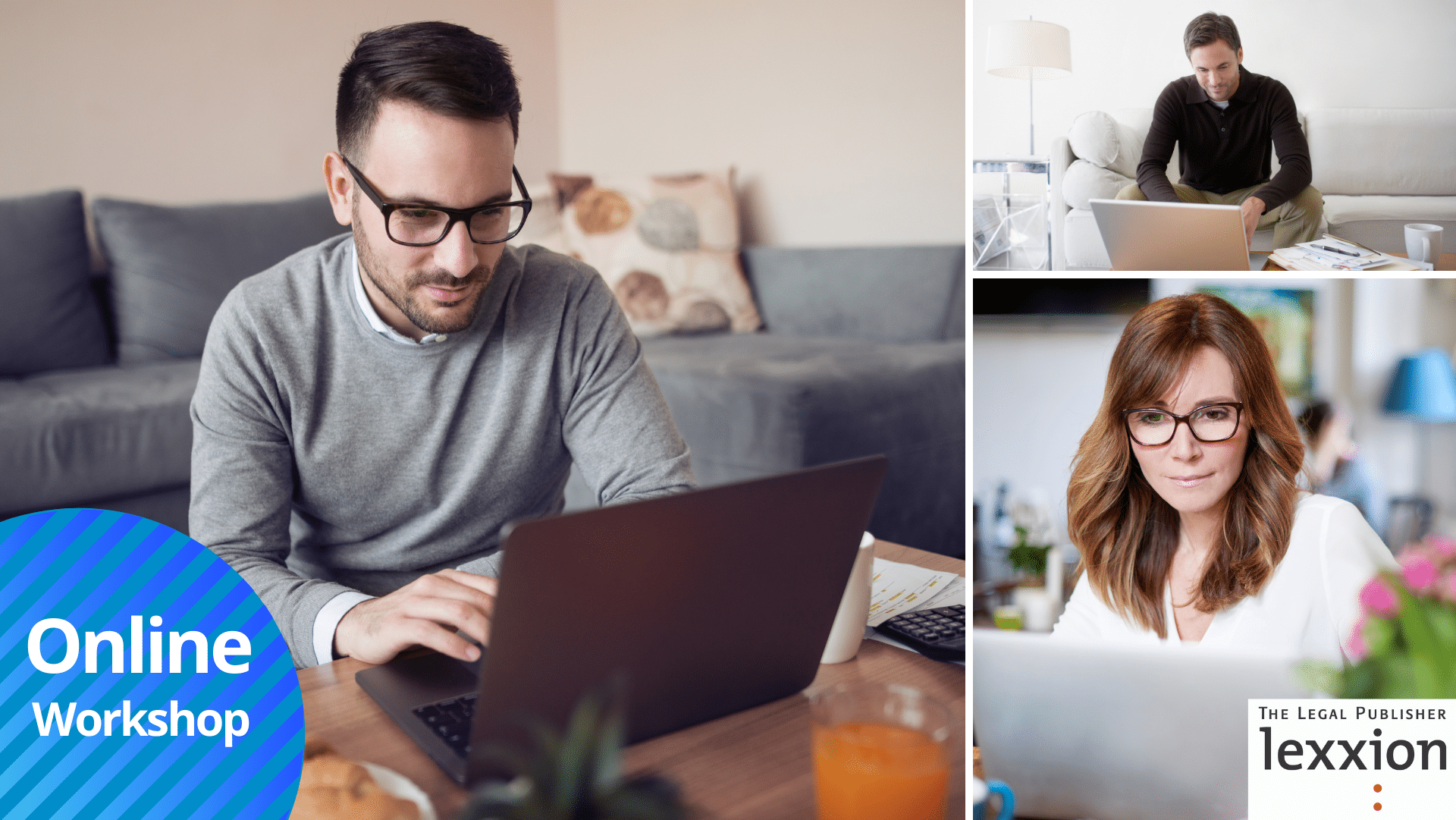 How can we achieve best value for money through Public Procurement? This online Workshop is designed to equip you with the Essentials of Strategic Procurement. Our experts from the public and private sector will provide you with theoretical and practical expertise in the field of Green Public Procurememt; Social Procurement and SME-Procurement (SME = Small and Medium Enterprises).
Join us from wherever you are – high-quality content delivered to your (home) office. Please check your device compatibility to be ready to attend the course online. This is your first course online with Lexxion? Don't worry, here's a quick guide.
Participants receive a certificate upon participation.
Starting from € 790,- (excl. VAT)
Reservation: You are welcome to reserve your seat, which is financially non-binding. For this, please drop me an email.: hoppe@lexxion.eu
Cancellation: The cancellation of participation must be in writing and is possible free of charge up to 14 days before the start of the event. In case of no-show or cancellation later than two weeks before the date of the event, the entire event price plus VAT is due.
Share