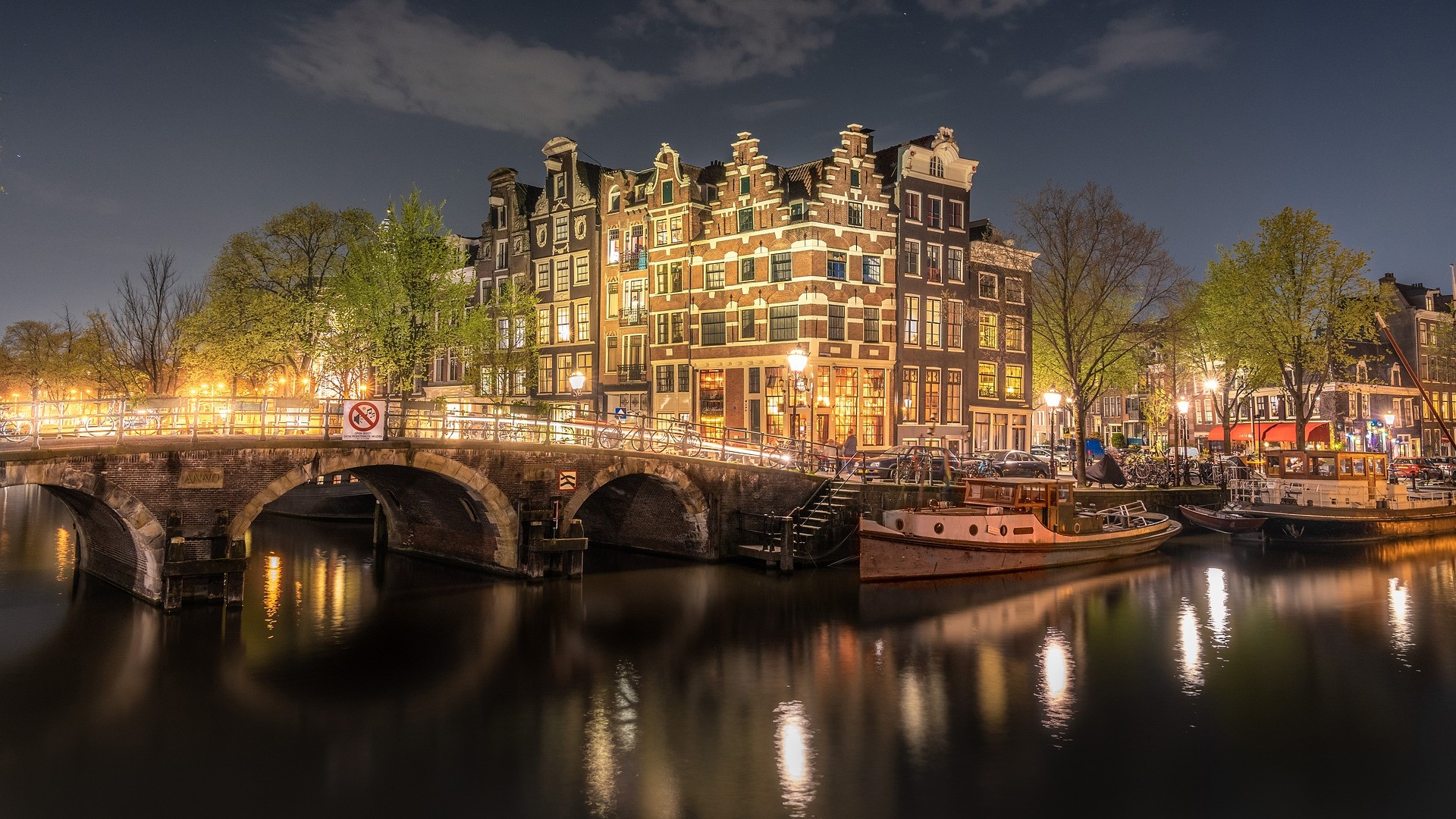 This course is going to help you find out how to assess the existence of State aid in your funding measures, get a detailed overview of the most important State aid exemptions and learn how to implement them in practice.
---
You've missed this event?
Check out the EStALI Interactive Forum on EU State Aid Law
on 11.-12.06.2020 in Brussels!
If interested, please contact Enrica Corpace.
---