Environmental & Climate Law
Forum Immissionsschutzrecht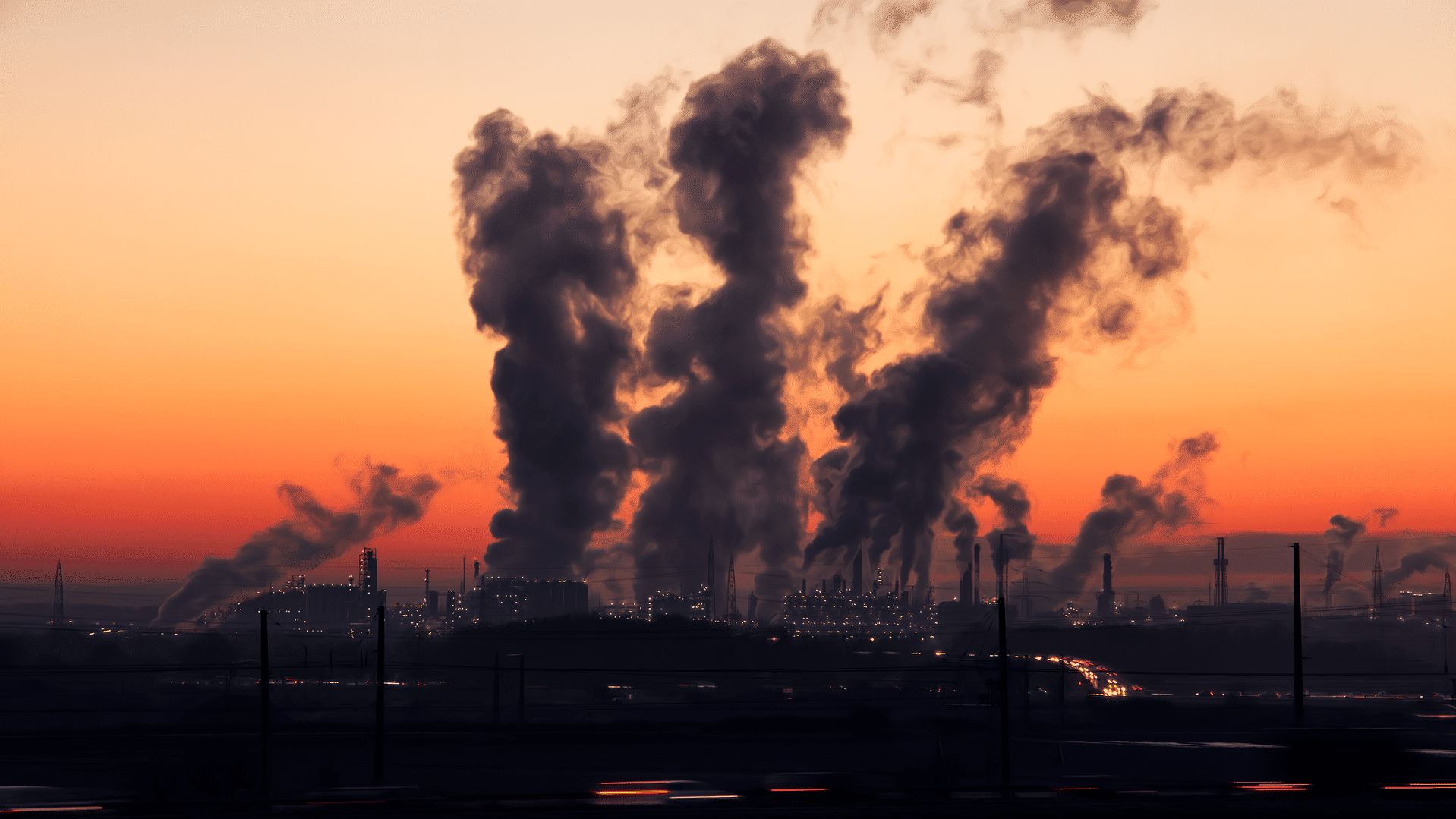 Beleuchtet und diskutiert werden alle aktuellen Fragen des Immissionsschutzrechts. Zudem werden Auswirkungen auf die Praxis vorgestellt.
Share
Nähere Informationen sind in Kürze verfügbar.
Zielgruppen
Industrie
Anlagenbauer und -betreiber
Genehmigungs- und Überwachungsbehörden
Umweltjuristen, Fachanwälte für Umweltrecht
Gutachter, Ingenieur- und Beratungsbüros
Vorhabenträger
Ihr persönlicher Nutzen
Die Moderatoren und Referenten sind führende Experten auf dem Gebiet des Immissionsschutzrechts. Praktiker aus Regierung, Verwaltung, Wissenschaft und Anwaltschaft referieren zu aktuellen Fragen. Dank des hohen fachlichen Niveaus unserer Teilnehmer profitieren Sie auch von den Diskussionen mit den anwesenden Kollegen.
|
Das detaillierte Programm wird in Kürze hier veröffentlicht.
Venue
Exklusiver Tagungsort im Herzen Berlins
Online-Registration
Hybridkonferenz | September 2021 | Berlin | Language: German
The registration form will be activated shortly. However, you can already reserve a seat!