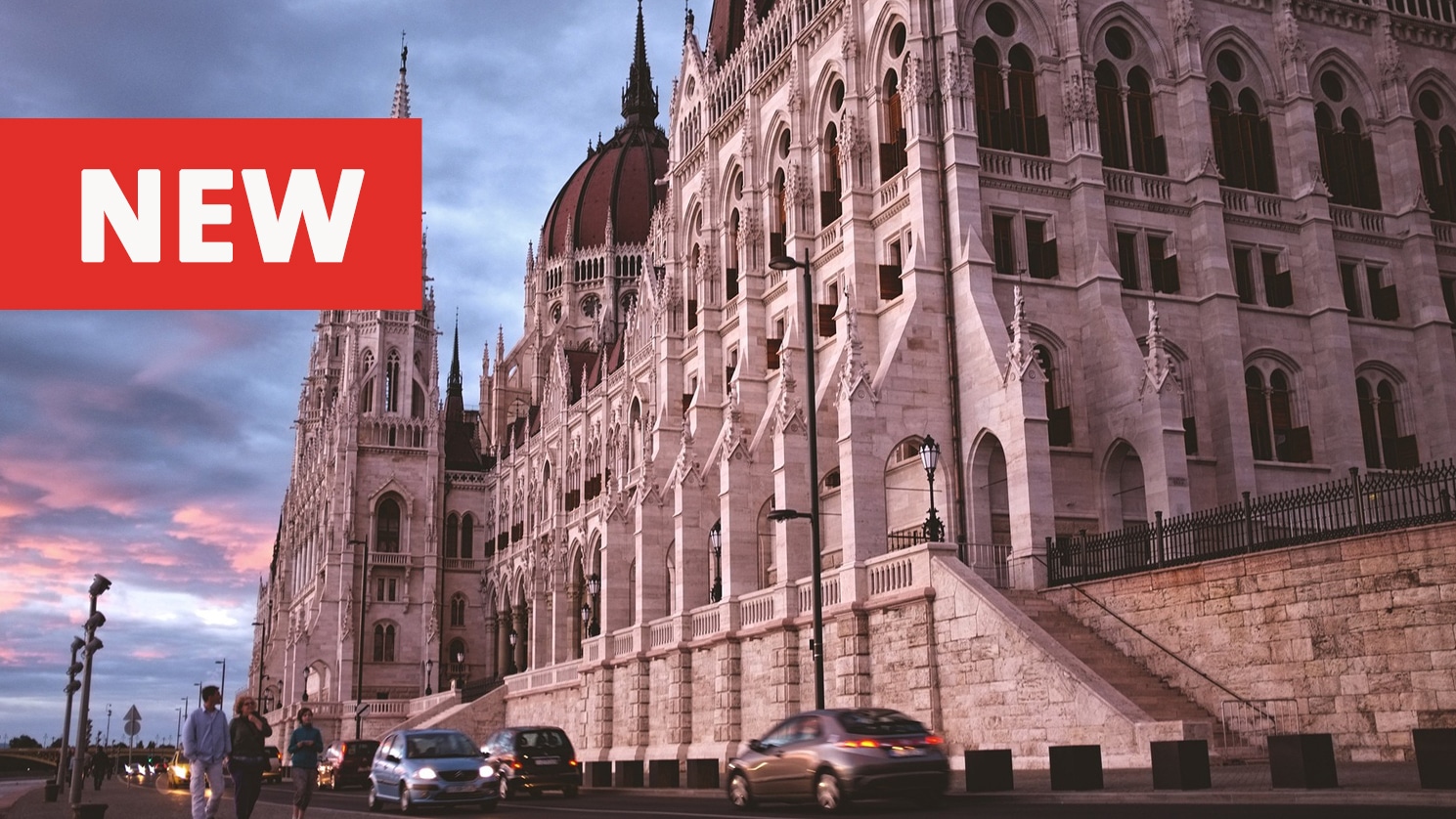 Effective e-Procurement can provide a wide variety of benefits including more efficiency and savings for governments and businesses. The potential cost savings are massive, as stated by the European Commission. In Italy alone, e-procurement systems cut over €3 billion in costs.
During this interactive workshop the leading experts are introducing the numerous possibilities of e-Procurement, where you have an opportunity to get inspired by the case study of Finland and Portugal and find ways how to apply this knowledge in your own country.
Please have a look at the programme and register now!
---
You've missed this event?
Check out Essentials of e-Procurement on 23.-24.04.2020 in Rome!
If interested, please contact Mariell Raisma.
---