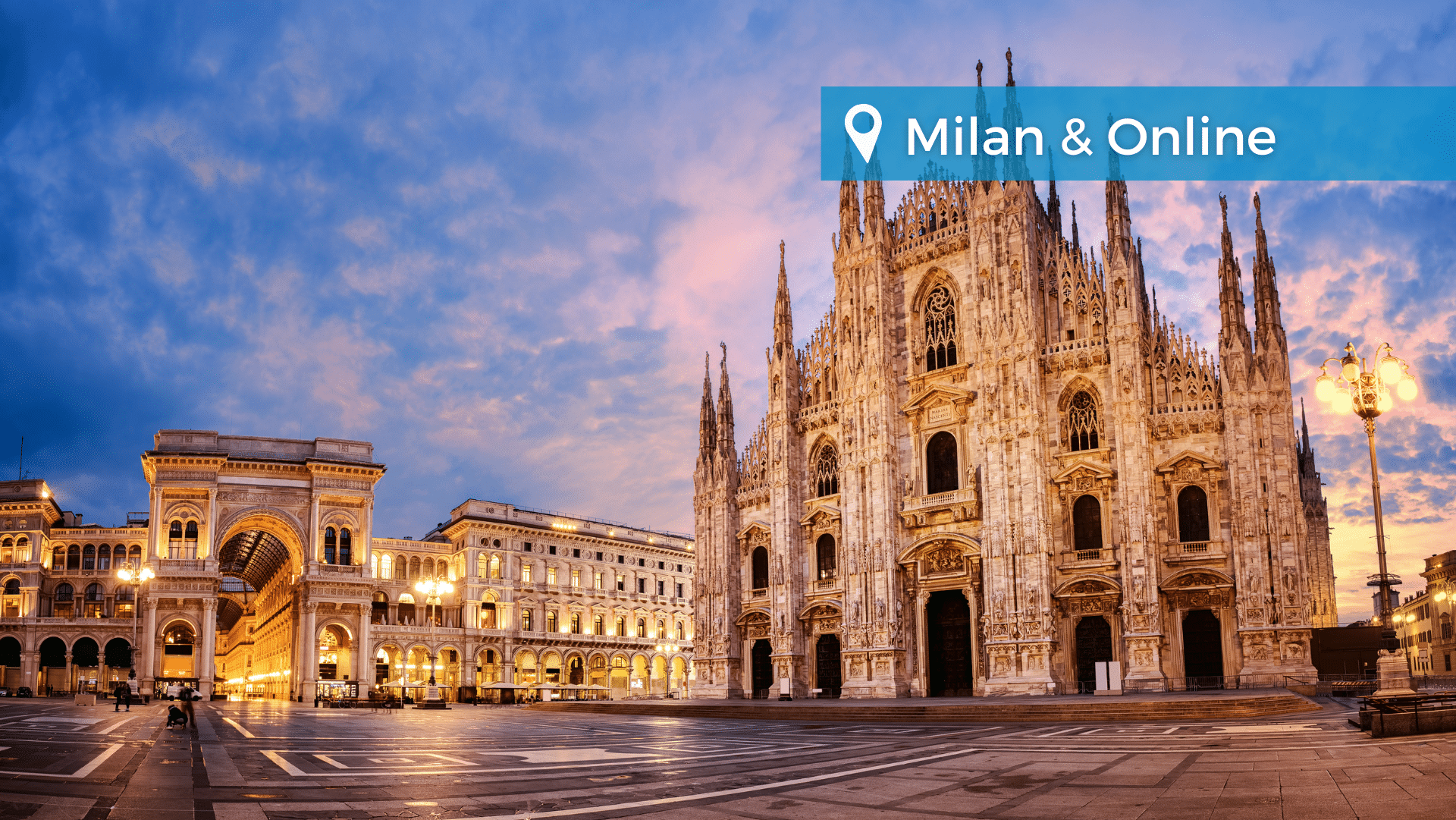 Effective E-Procurement can provide a wide variety of benefits including more efficiency and savings for governments and businesses. The potential cost savings are massive, as stated by the European Commission. In Italy alone, e-procurement systems cut over €3 billion in costs.
This Workshop is made for people with advanced knowledge in E-Procurement. During this interactive workshop the leading experts are introducing the numerous possibilities of E-Procurement, how to improve your work with E-Procurement, and best practices in the field of E-Procurement.
Participants receive a certificate upon participation.
Starting from € 990,- (excl. VAT)
+++ Register before 18. September 2023 to avail of our 10% early bird discount! +++
Teilen