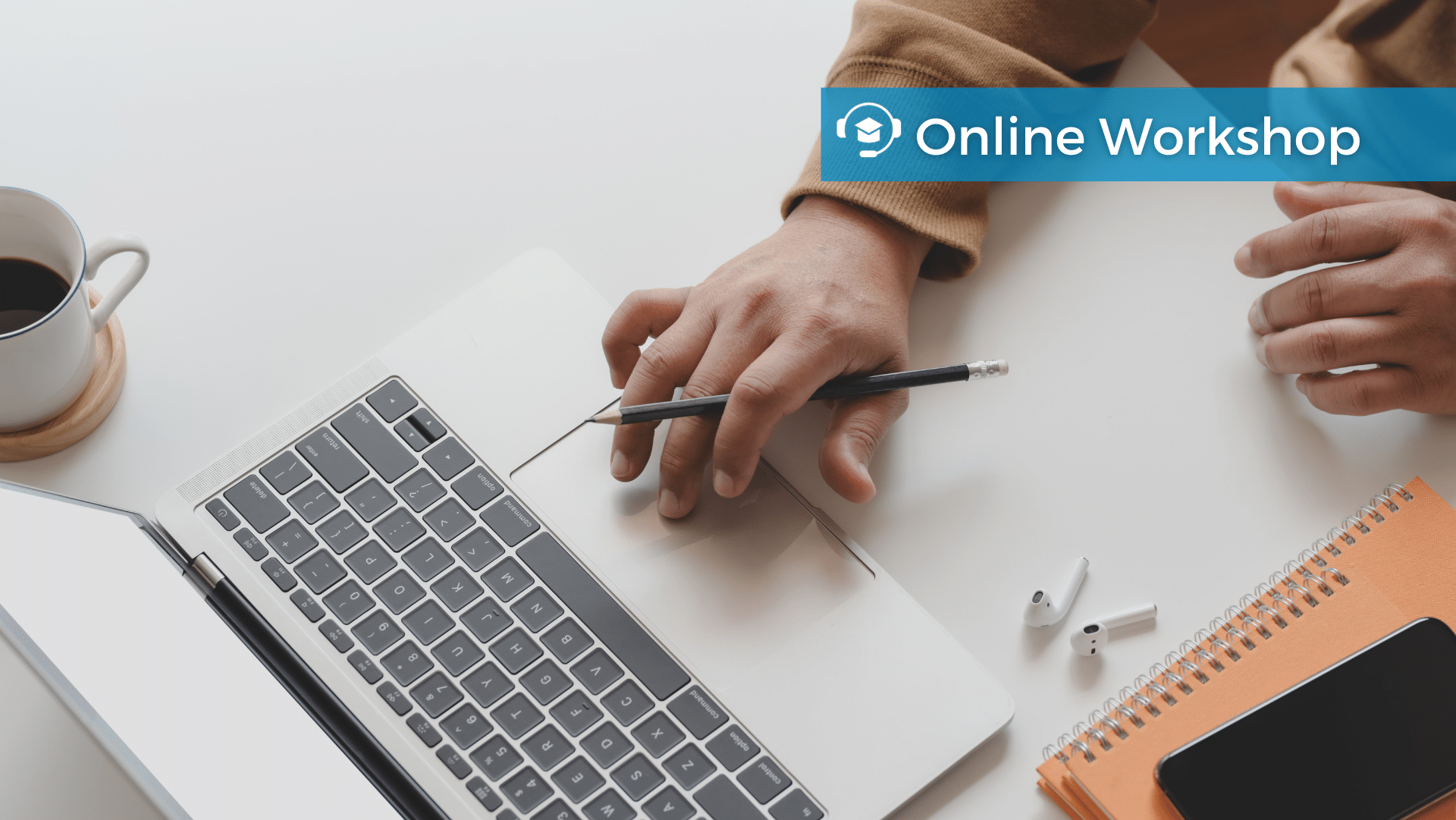 In today's rapidly evolving healthcare landscape, the efficient and effective procurement and supply chain management of medical and pharmaceutical products play a critical role in ensuring the availability, affordability, and quality of healthcare services.
This online seminar is designed to address the challenges and opportunities in this essential sector and provide you with valuable insights into the latest trends, challenges, anti-corruption mechanism and best practices in medical and pharmaceutical procurement.
Participants receive a certificate upon participation.
Starting from € 1.090,- (excl. VAT)
+++ Register before 1. April 2024 to avail of our 10% early bird discount! +++
Teilen