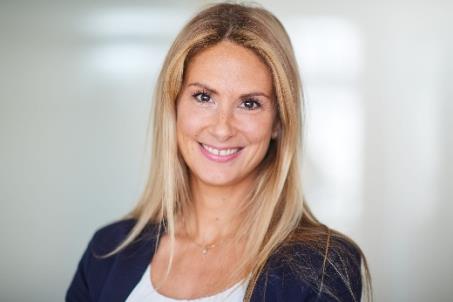 Aude Mahy
Partner Food Law, DALDEWOLF, Brussels
Aude is attorney-at-law at the Brussels bar and is a Partner at DALDEWOLF law firm, in charge of the Food Law Practice Team. She has developed a genuine combined expertise in food and commercial law, at both the European and Belgian level.
Aude has a proven track record in assisting food and beverages business operators, and representing them in court and before the authorities in matters relating, among others, to nutrition and health claims, labelling, advertising, food crisis management, food supplements, market practices, distribution networks, and liability issues in the food supply chain. Sought after speaker, she is recognised as an expert in the field and her food law practice has continuously been ranked Tier-1 by Legal 500.
Aude is also the author of numerous publications in food law and has published the very first EU and Belgian food law handbook ("Droit alimentaire – Approche pragmatique de la réglementation belge et européenne" coll. Droit Actuel, Larcier publisher, 2022, 592 pages).
She is a member of the Food Lawyers Network Worldwide and country correspondent for the European Food and Feed Law Review (Lexxion). Aude is also a full member and administrator of BFSO Legal, the Belgian Food Safety Association, and a member of the Board of Trustees of the Academy of European Law (ERA).
Aude has obtained her Master's degree of Laws (Lic. Jur.) at the Université Libre de Bruxelles (ULB) in 2004 and holds a certificate in EU Food Law from the Michigan State University. In parallel with her position as attorney-at-law, Aude has been working as a teaching assistant in civil law (roman law) at the ULB between 2005 and 2009.