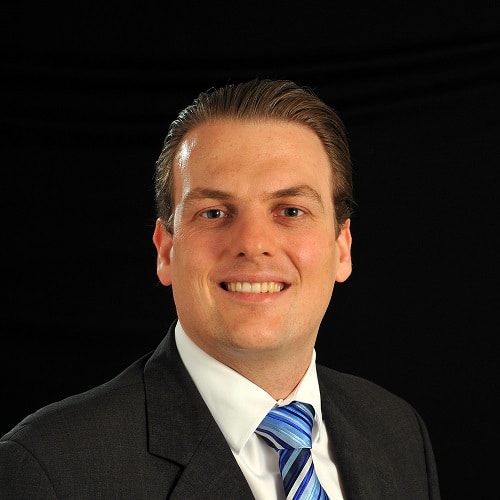 Michael Varney
Senior Lecturer of Law and School Academic Manager, University of Hull, Hull
Mike Varney won the LawCareers.net Law Lecturer of the Year award in 2015 and has been nominated three times for student-led teaching awards, winning once.
He teaches a number of undergraduate modules in law, including Administrative Law, Company Law and Commercial Law.
Mike's main research interests lie in administrative law, local government law and aspects of company law. He also holds an interest in the teaching and scholarship of employment law.
He graduated with a first class honours degree in Law from the University of Hull where he went on to complete his PhD in 2005, when he also became a Fellow of the Higher Education Academy.