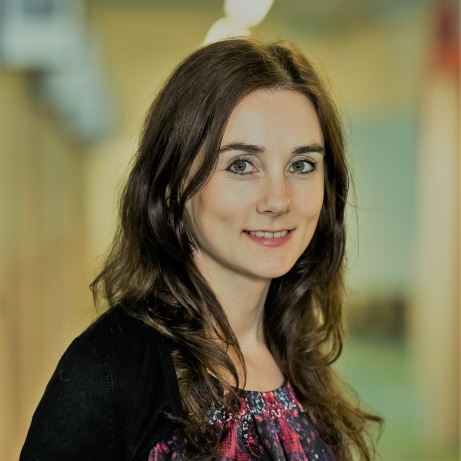 Prof. Dr. Sarah Schoenmaekers, LL.M
Professor of Construction Law, Hasselt University; Endowed Professor of European Law, Open Universiteit; Associate Professor of European Law, Maastricht University, Maastricht
Sarah Schoenmaekers graduated at the European Law School of Maastricht University (UM) in 2005. After having passed the entrance exam organised by the Flemish Bar Association in Brussels, she became a practising lawyer in Belgium. In 2010 Sarah defended her PhD dissertation entitled: 'The Regulation of Architects in Belgium and the Netherlands'. Her thesis contains an analysis of the profession of architect in both countries (public law), an analysis of the free movement of architects (EU law), an analysis of the contractual responsibilities of architects (private law) and a law and economics analysis to determine which set of regulations is most efficient.

Sarah works at Maastricht University (UM) since 2009, where she was appointed as associate professor in 2021. At UM, Sarah is the director of studies of all Master Programmes (10) of the faculty of Law. In 2020 Sarah was appointed as Endowed Professor of EU Law -The Culturally Corrected Market Economy- at the Open Universiteit (the Netherlands). Since 2010 Sarah is a visiting professor at Hasselt University, where she was appointed as professor of construction law as of 2023.

Sarah frequently publishes on European integration and public procurement in (inter)national journals, has edited two books and has organised several conferences.
She has been successful in acquiring public money and has acquired a Jean Monnet module for setting up the course 'State aid and Public Procurement in the EU'. ). Her practical experience as a Belgian lawyer allows her to create a bridge between business and academia.