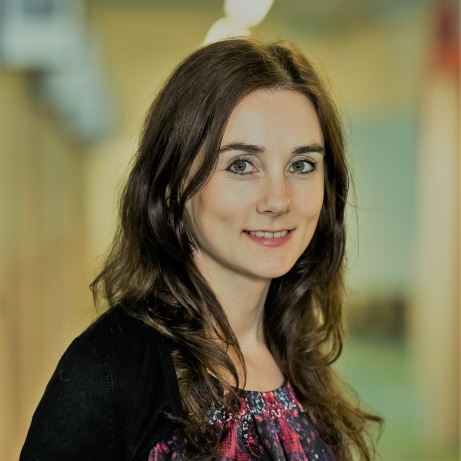 Sarah Schoenmaekers
Assistant Professor European Law, Maastricht University, Maastricht
Sarah Schoenmaekers graduated at the European Law School of Maastricht University in 2005. In October of that same year she successfully passed for the Aptitude Test organised by the Examination Committee of the Flemish Bar Association in Brussels. Since 2006 she is a practising lawyer in Belgium.
In 2010 Sarah Schoenmaekers defended her PhD dissertation entitled: 'The Regulation of Architects in Belgium and the Netherlands. A Comparative Analysis.' Her thesis contains an analysis of the profession of architect in both countries (public law), an analysis of the free movement of architects (EU law), an analysis of the contractual responsibilities of architects (private law) and a law and economics analysis to determine which set of regulations is most efficient.
Sarah Schoenmaekers publishes frequently on European integration issues in European and national journals. She focuses on European public procurement, competition law, building law and free movement (e.g. diploma recognition). Her practical experience as a Belgian lawyer allows her to create a bridge between business and academia. She has also edited several books.
She has been the project leader of a CEDEFOP research project on 'The role of qualifications in governing professions and occupations' and was a core member of the team that successfully applied for a European Commission's tender on the 'Evaluation of the legal framework for the free movement of lawyers'. She was also highly involved in the application leading to the establishment of ITEM, the Institute for Transnational and Euregional Cross Border Cooperation and Mobility.
Since 2017 Sarah is the programme coordinator of the Master Programmes 'European Law School' and 'International Laws' of Maastricht University.