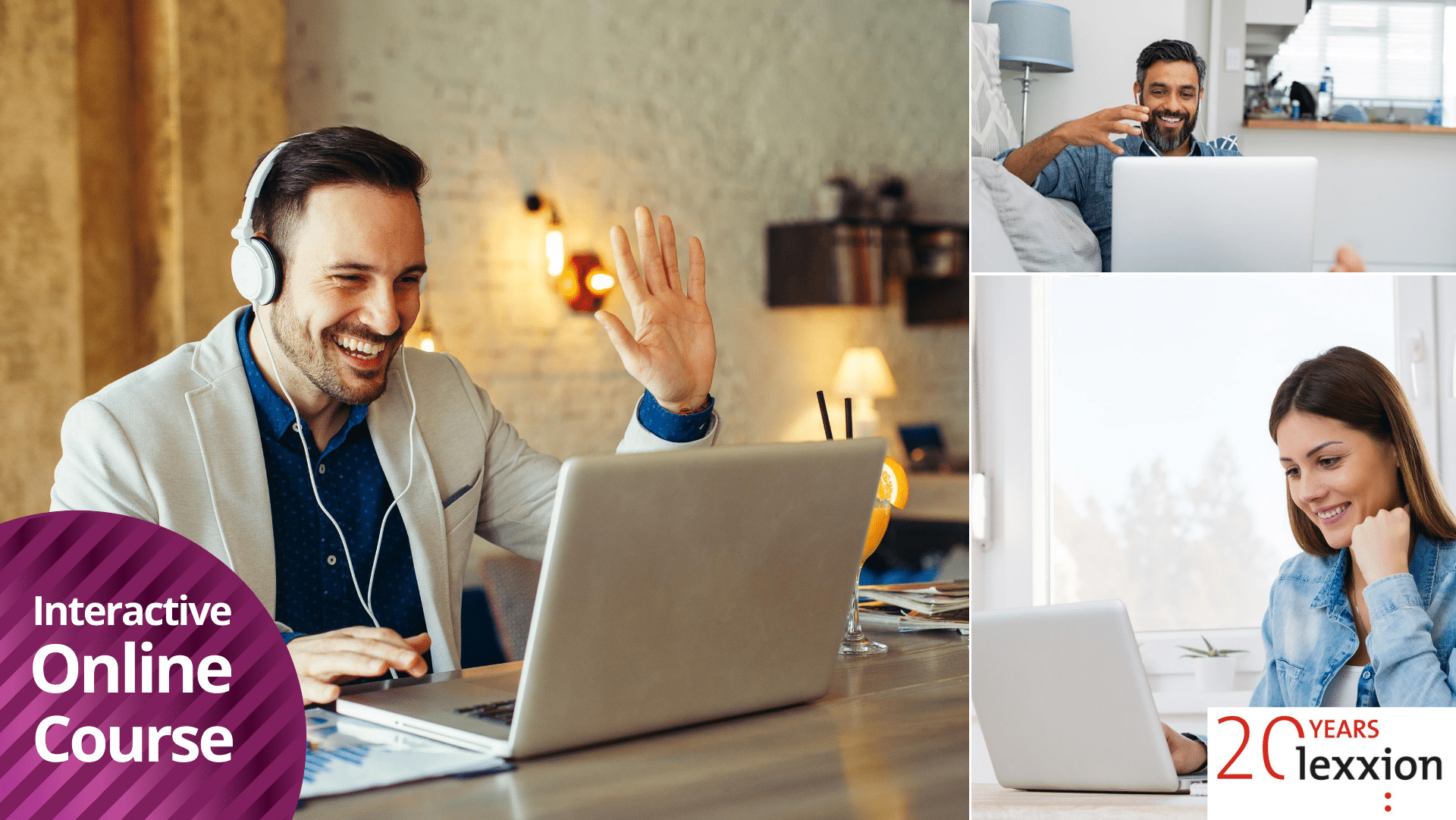 Managing, Certifying, Intermediate and Audit Authorities  face a number of challenges when implementing the audit and control requirements of the current programming period. At the same time, the proposals for the Regulatory Framework for Structural Funds 2021-2027, aiming among others, to simplify financial management and control system of ESI Funds, bring new practical questions. New regulations and requirements, as well as some old issues, can be challenging for professionals dealing with audit and control of ESI Funds.
Participate from wherever you are – high-quality content delivered to your (home) office. This is your first online course with Lexxion? Don't worry, here's a quick guide.
Starting from € 790,- (excl. VAT)
---
You've missed this event? Check out future events on European Structural and Investment Funds!
For more information regarding this topic, please contact Anya Zuschke.
---