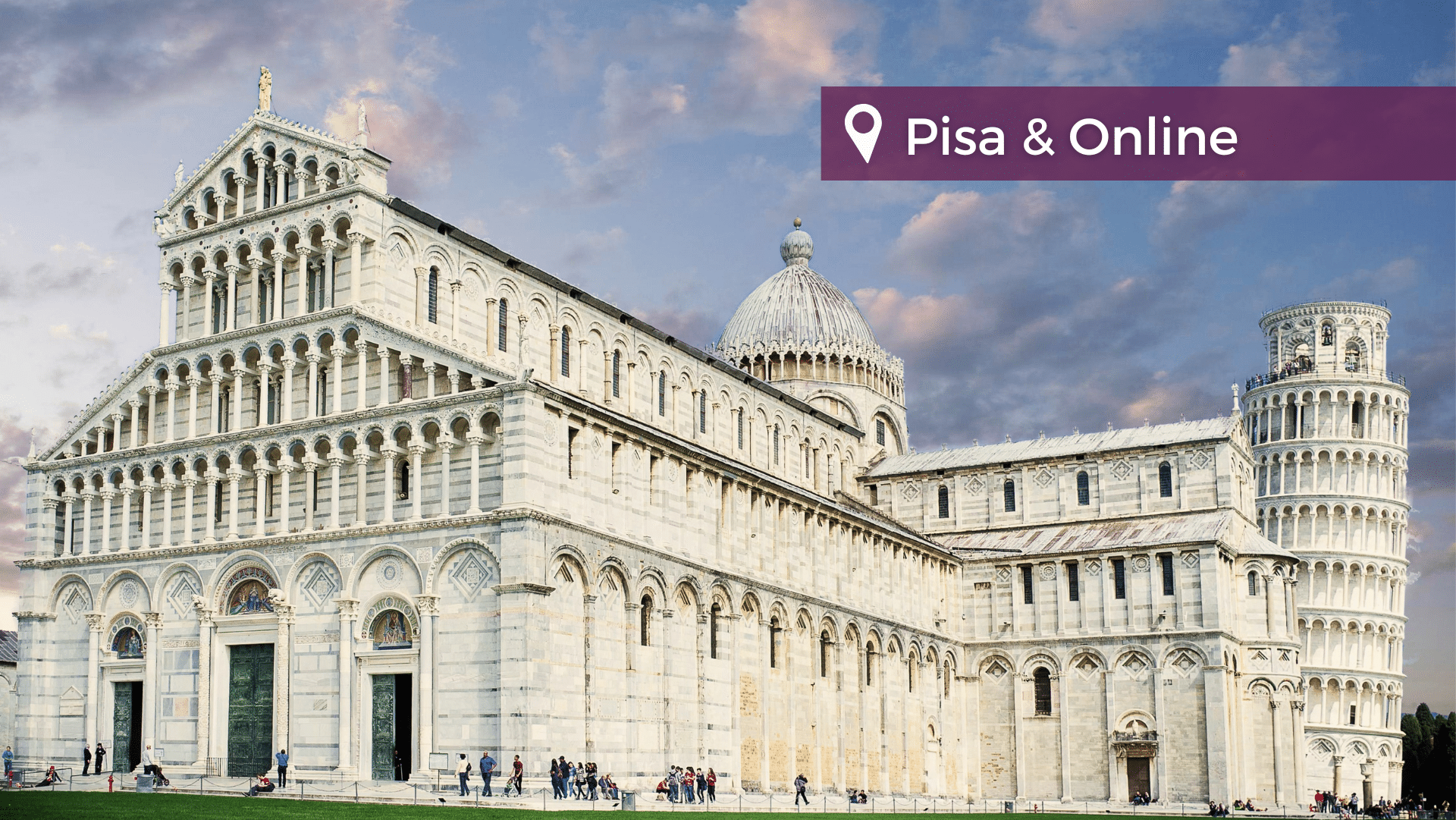 The EU Multiannual Financial Framework 2021-2027 has introduced new rules for monitoring and evaluating the European Structural and Investment (ESI) Funds. Given that a successful management and a smart implementation of these funds rely on their monitoring and evaluation, those in charge of these crucial tasks need to keep their skills and knowledge updated.
In our hybrid workshop, participants will have the opportunity to gain theoretical and practical insights, as well as meet with experts from EU institutions, Member States, and the private sector.
Come to beautiful Pisa or join us online!
Participants receive a certificate upon participation.
Starting from € 990,- (excl. VAT)
Teilen