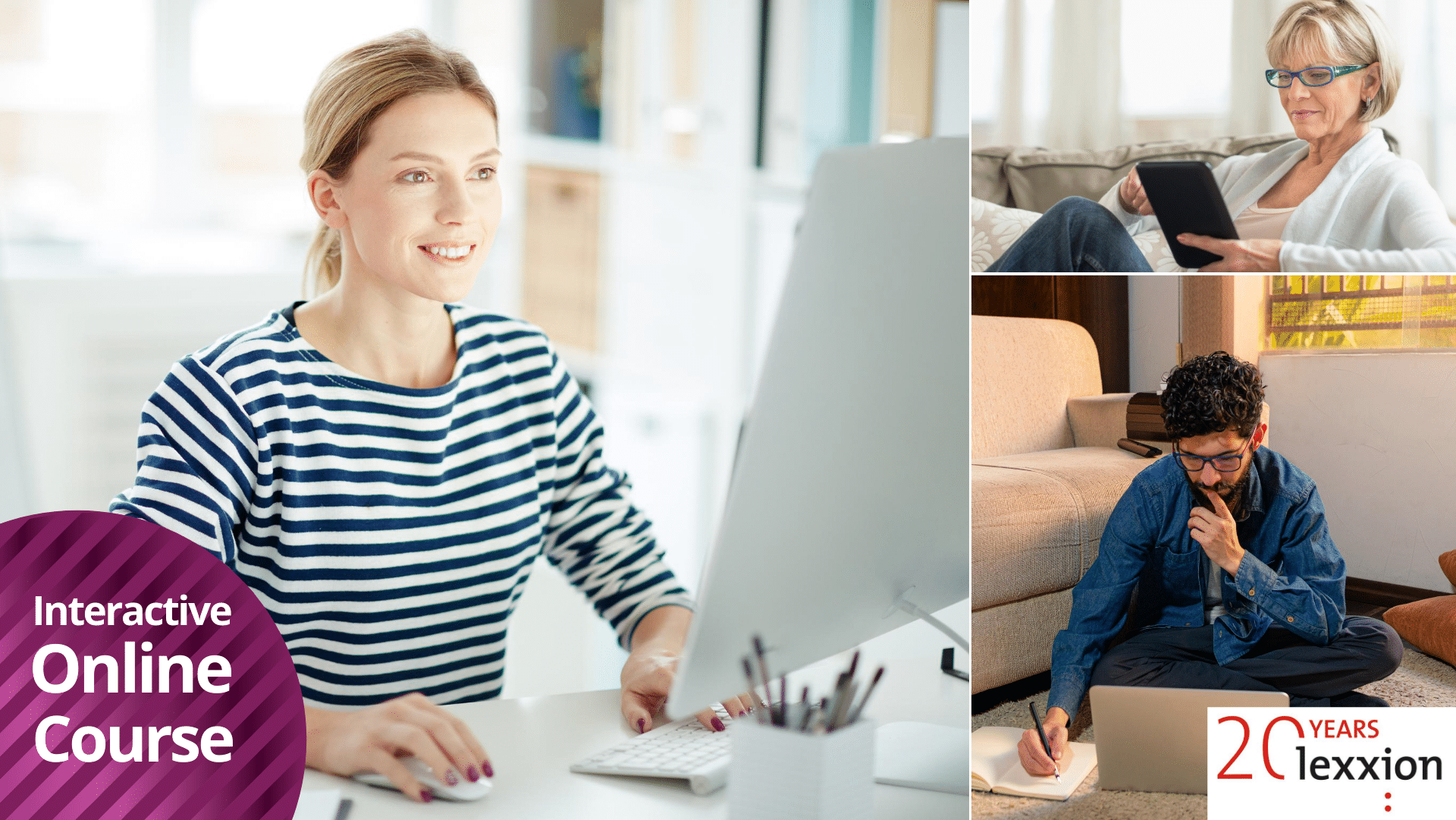 The interactive online course covers all topics that you need to programme and implement EU Financial Instrument (FI) now and in the upcoming programming period 2021-2027. It will give you a comprehensive overview on the best practices and lessons learned during the past and current programming period. In addition participants receive information on planned changes for the period 2021-2027 in each session.
Participants receive a certificate upon participation.
Starting from € 790,- (excl. VAT)
---
You've missed this event?
Check out Programme and Financial Management of EU Funds 2021-2027 on 23 – 24 February 2021
If interested, please contact Anya Zuschke.
---