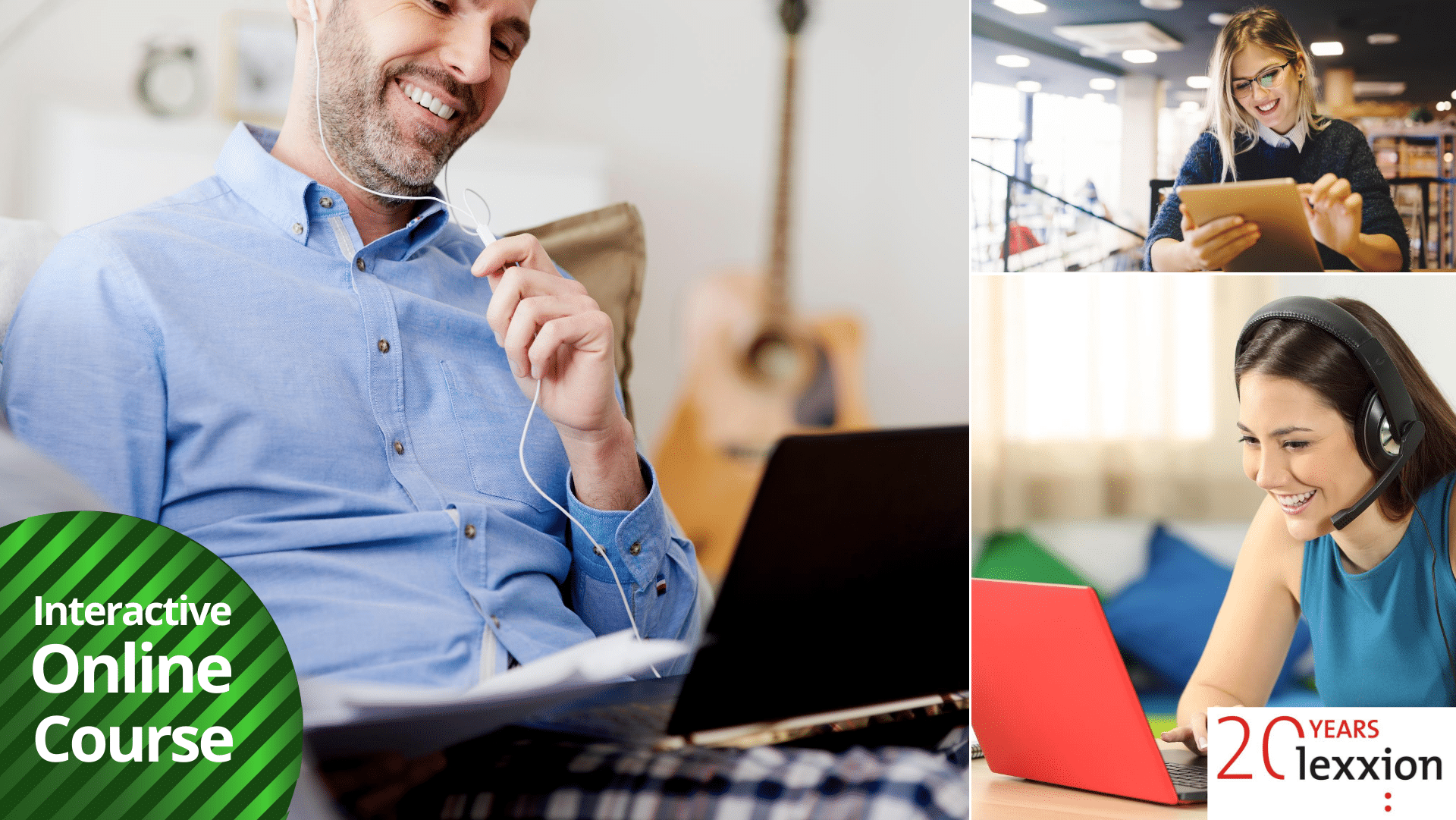 In the last years the European Commission adopted some rules that should facilitate the granting of aid measures by Member States in support of research, development and innovation (R&D&I) activities.
The R&D&I state aid Framework sets out the rules under which Member States can grant state aid to companies to carry out R&D&I activities. Moreover, the scope of measures that no longer need to be notified to the Commission for prior approval has been widened under the new General Block Exemption Regulation (GBER). These new rules will help Member States reach the targets of the Europe 2020 Strategy for smart, sustainable and inclusive growth, while at the same time limiting distortions in the Single Market. R&D&I projects might suffer from insufficient access to finance (due to asymmetric information) or from coordination problems among firms. Therefore, state aid for R&D&I can be compatible with the internal market where it can be expected to alleviate a market failure in promoting the execution of an important project of common interest.
Join from wherever you are – high-quality content delivered to your (home) office. Please check your device compatibility to be ready to attend the online course. This is your first online course with Lexxion? Don't worry, here's a quick guide.
Participants receive a certificate upon participation.
Starting from € 790,- (excl. VAT)
---
You've missed this event?
Check out our upcoming events!
For more information, please contact Anya Zuschke.
---