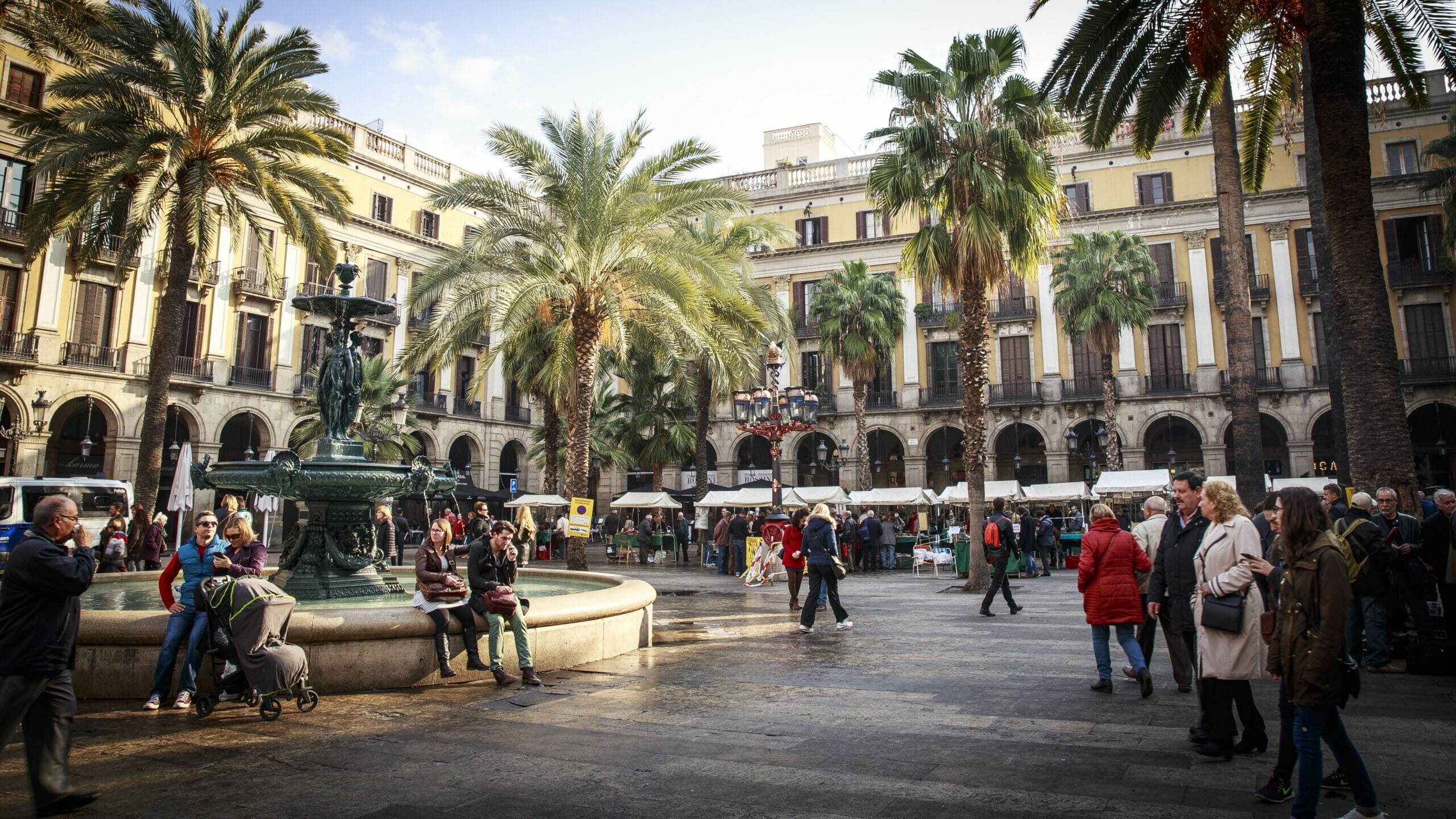 The use of Simplified Cost Options (SCOs) has been extended to all ESI Funds, being applicable to more projects and mandatory for small projects. As such, public officials from Managing, Certifying, Audit Authorities and Intermediate Bodies, but also beneficiaries, need to be aware of how to correctly make use of flat rates, standard scales of unit costs and lump sums.
This intensive 3-day Spring Course is for specialists from Managing, Certifying & Audit Authorities and beneficiaries, who plan to set-up Simplified Cost Models or have already implemented this approach. Participants will learn about the new requirements and how to adapt their working methods and procedures to this simplified method in compliance with eligibility rules and regularity of expenditures.
---
You've missed this event? Check out future events on European Structural and Investment Funds!
For more information regarding this topic, please contact Enrica Corpace.
---