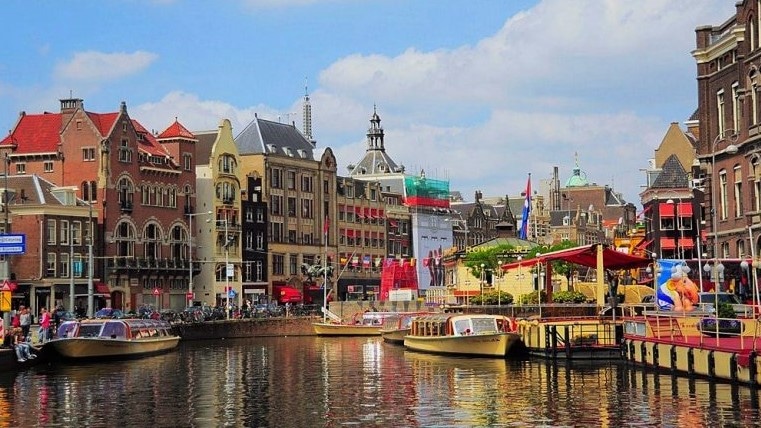 On average 80-90% of all State aid goes to four objectives: Energy/Environment, Regional Aid, SMEs/Risk Finance and Research & Development.
Therefore, in light of the recent revision of the GBER regulation by the Commission, and due to the upcoming modifications to the GBER regulation for R&D&I, Lexxion organizes an interactive training on GBER for Energy, Environment and R&D&I.
Directed towards all practitioners dealing with State aid law the first edition of the training on GBER will provide explanation and interpretation of the provisions on the Energy/Environment, and the R&D&I sector.
Additionally, the results of ex-post monitoring and experience so far will be provided by the experts of the Commission followed by national experiences in the mentioned sectors.
---
You've missed this event? Check out the State Aid for Research, Development and Innovation Projects (R&D&I) on 12.05.2020 – 13.05.2020 in Brussels!
If interested, please contact Zrinka Mozara.
---