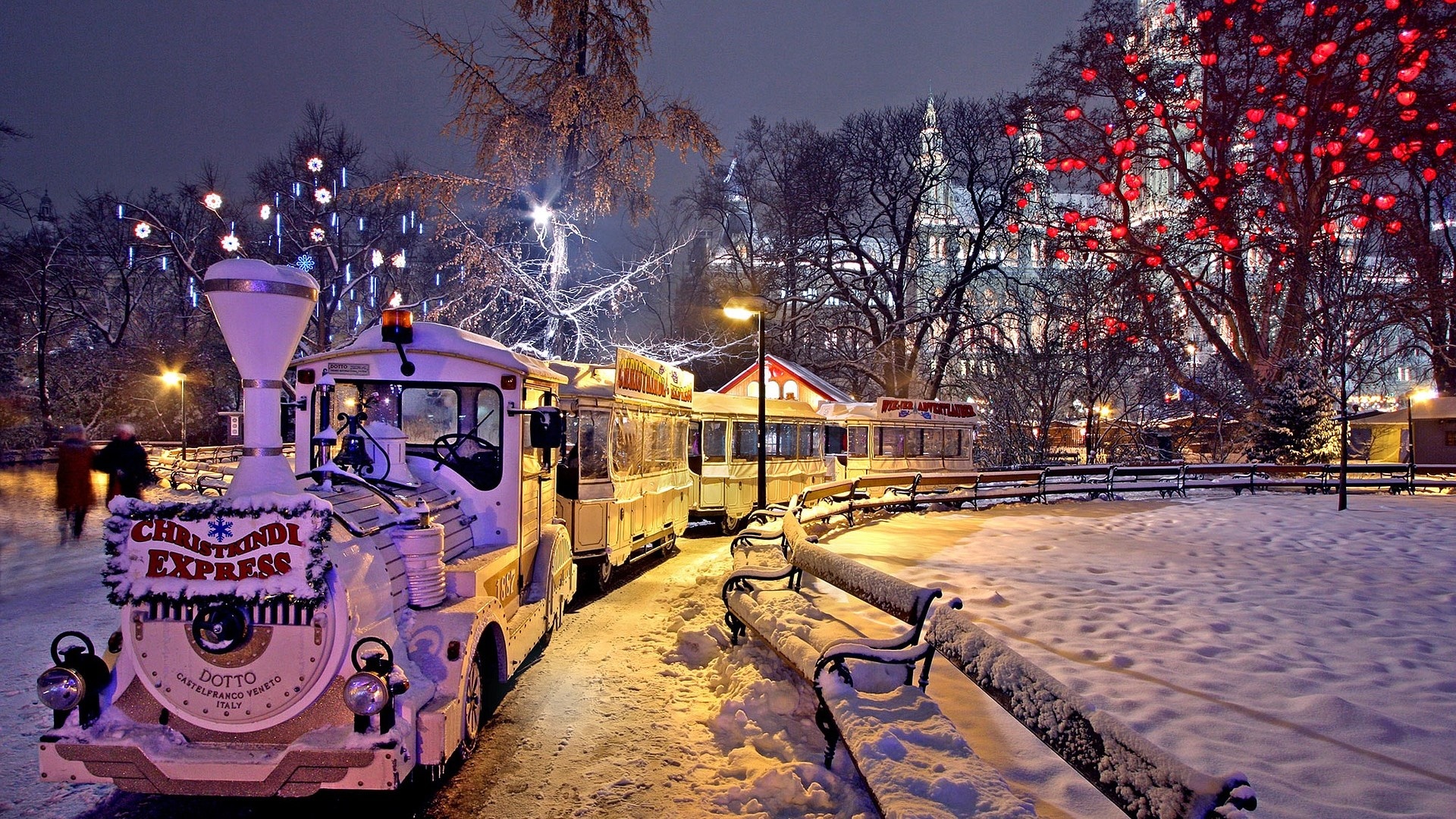 During this Winter Course you will exchange practical experiences on management verifications and audits of AMIF and ISF. You will learn how to comply with Public Procurement regulations, how to ensure appropriate record-keeping audit trail under conditions of security aspects and how to detect and manage errors, irregularities and fraud in AMIF and ISF. The essential management issues, such as selection of projects and indicators, monitoring & evaluation of AMIF and ISF will be also part of the agenda.
Please have a look at the programme and register now!
---
You've missed this event? Check out our Interactive Workshop
Migration and Security Funds: How to Effectively Manage, Audit and Control AMIF & ISF Now and in 2021-2027 on 23.-24.04.2020 in Nice!
If interested, please contact Anya Zuschke.
---