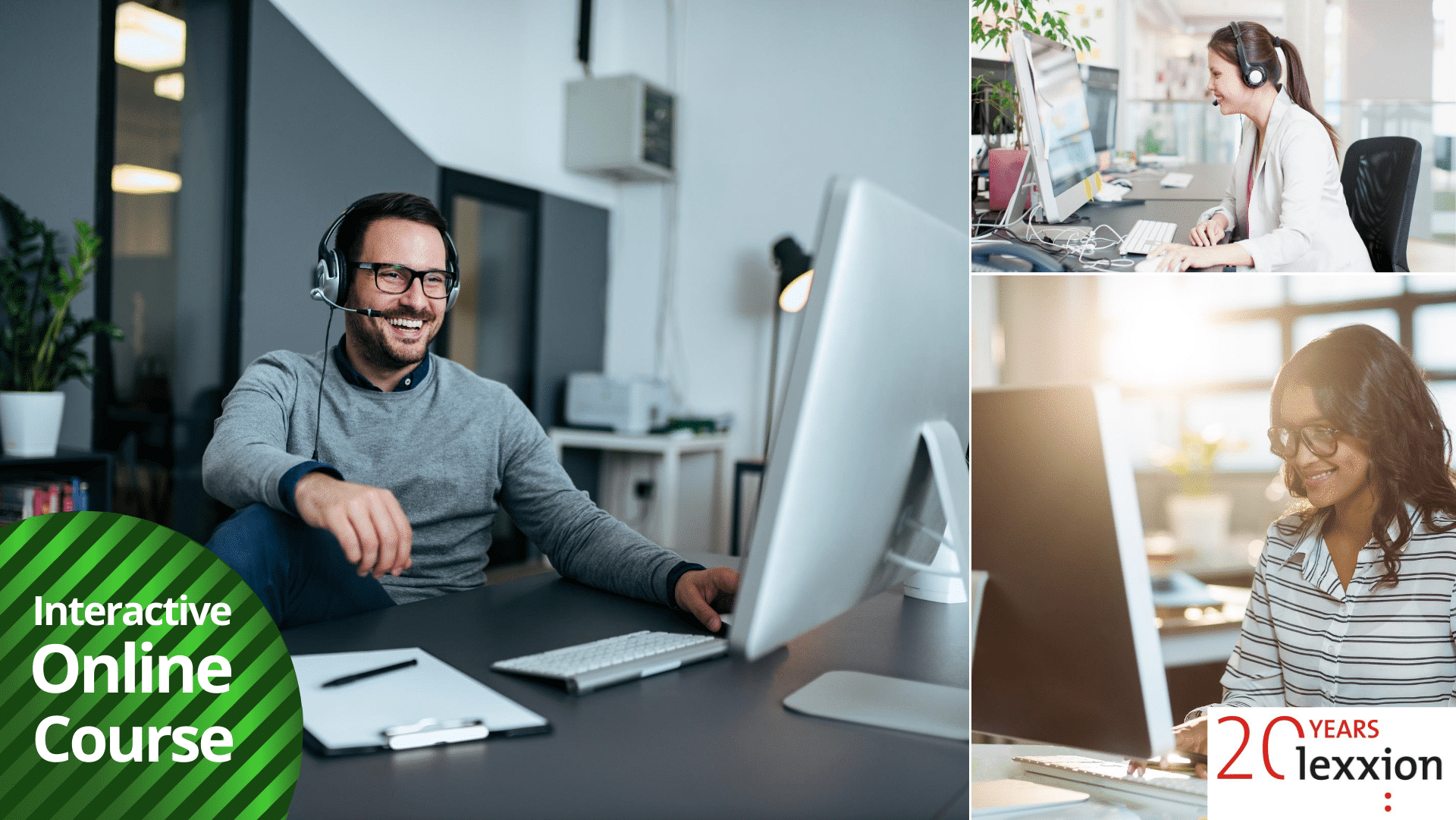 Our Summer Course will give you a comprehensive overview of the essential State aid regulations and provide you with a practical "toolbox" for assessment of State aid and design of public measures compatible with the internal market. Each day, the experts' presentations will be enriched by best practices examples and interactive case studies.
Join from wherever you are – high-quality content delivered to your (home) office. Please check your device compatibility to be ready to attend the online course. This is your first online course with Lexxion? Don't worry, here's a quick guide.
Starting from € 1.280,- (excl. VAT)
---
You've missed this event?
Check out our upcoming events!
For more information, please contact August Andreae.
---