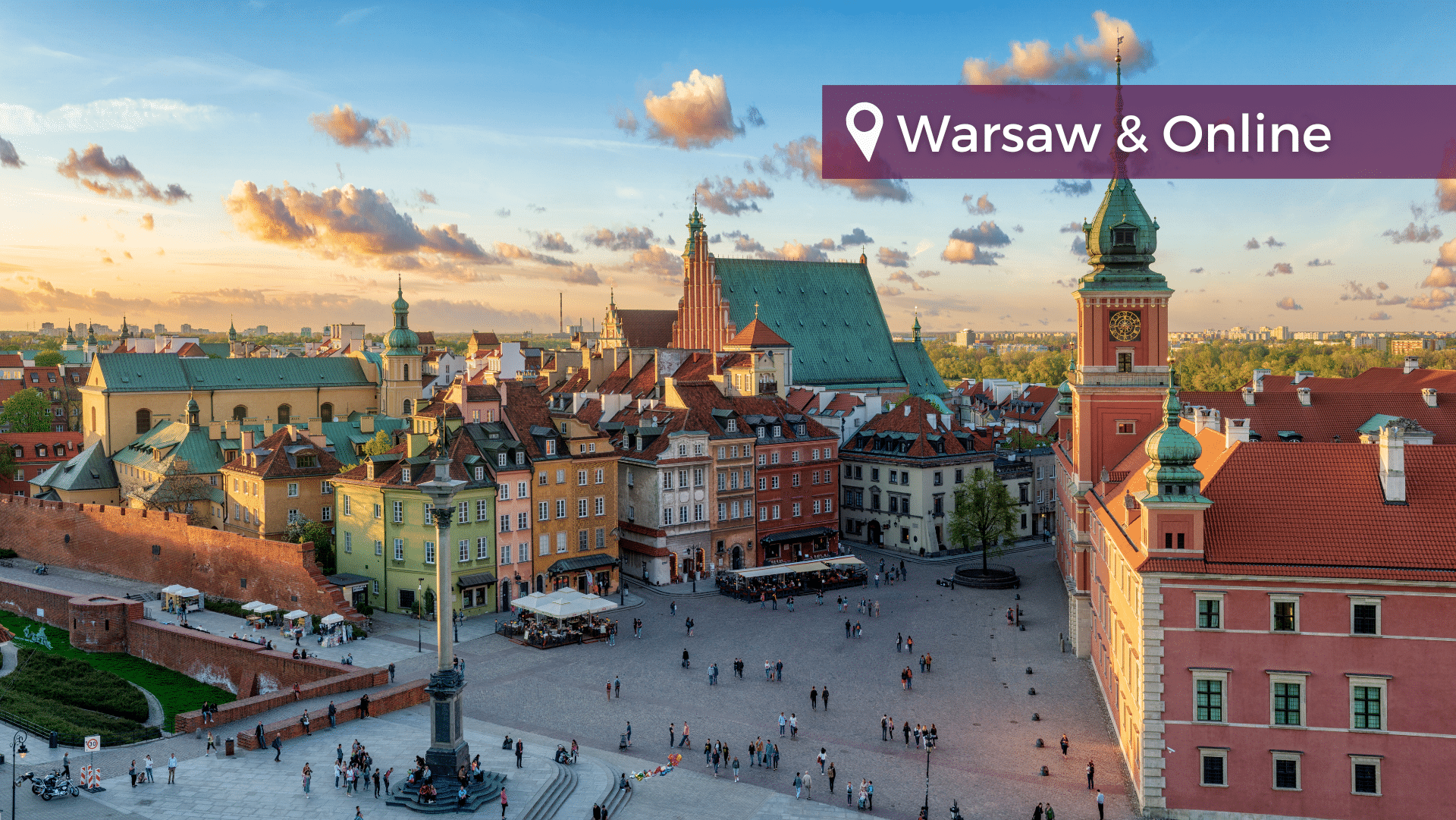 The last few months of the current year will be crucial in conducting closure for the 2014-2020 programming period, given that the eligibility deadline for expenditure is 31 December 2023 according to the Regulation (EU) No 1303/2013.
Dealing with financial management, control, audit and other aspects which are essential for an efficient closure, our course aims to provide guidance on how to prepare and implement the closing of ESI Funds-related programmes.
If you want to be well prepared for the big moment, then join us in Warsaw!
Participants receive a certificate upon participation.
Starting from € 1.490,- (excl. VAT)
+++ Register before 12. July 2023 to avail of our 10% early bird discount! +++
Teilen