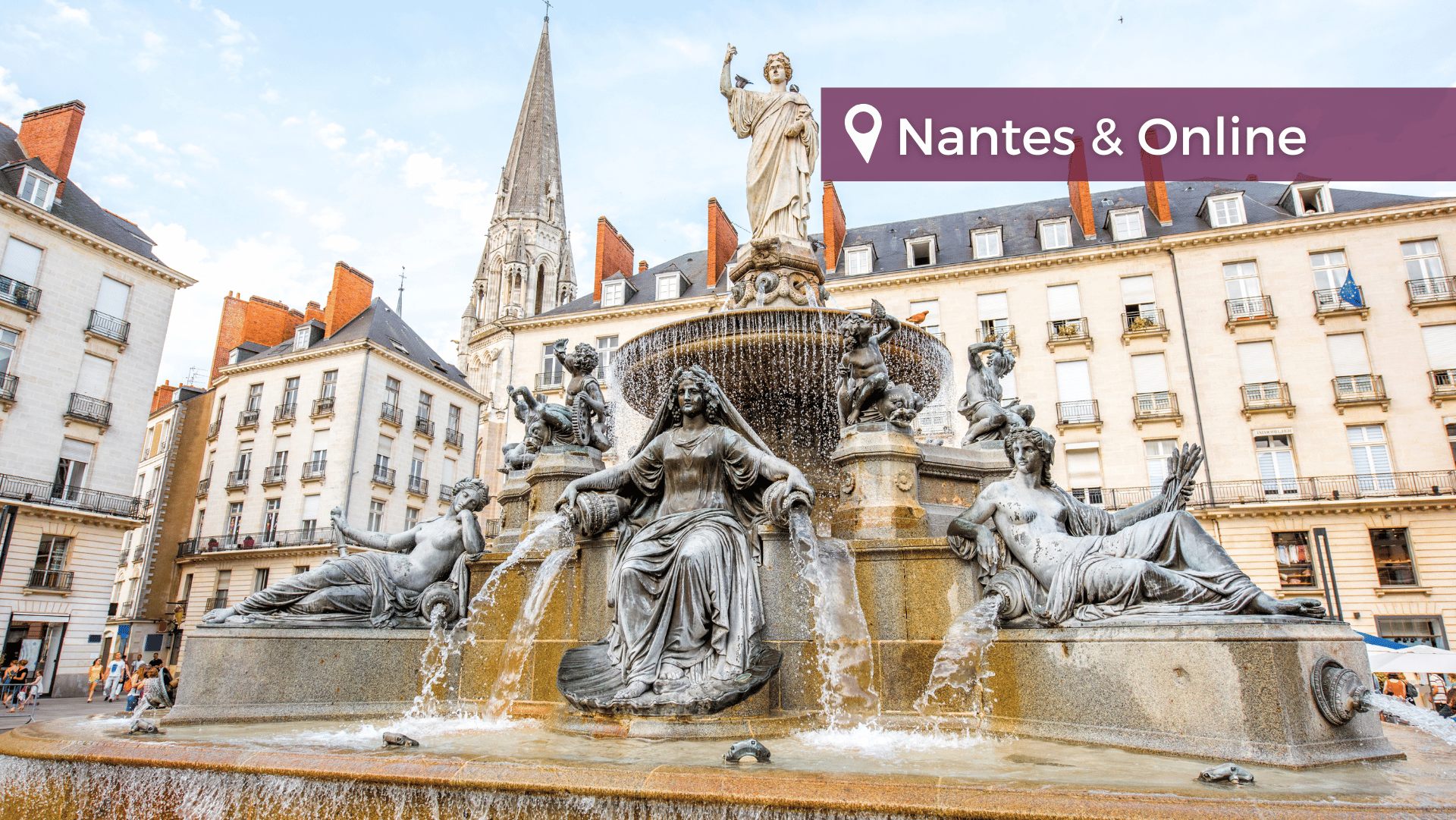 In order to properly manage projects and programmes in the context of the 2017-2021 transition, it is essential to use Technical Assistance (TA) efficiently.
This hybrid workshop is designed to provide participants with guidance on topics such as: which costs are eligible in TA, how to increase the absorption rate of TA, how to monitor the delivery of TA in Member States, and how to avoid irregularities in the Audit of TA.
You will have ample opportunity to present your own issues and discuss them with our experts and with the participants from other Member States.
Join us in Nantes to learn how to employ Technical Assistance for ESI funds in the most effective way!
Participants receive a certificate upon participation.
Starting from € 990,- (excl. VAT)
+++ Register before 25. May 2023 to avail of our 10% early bird discount! +++
Teilen