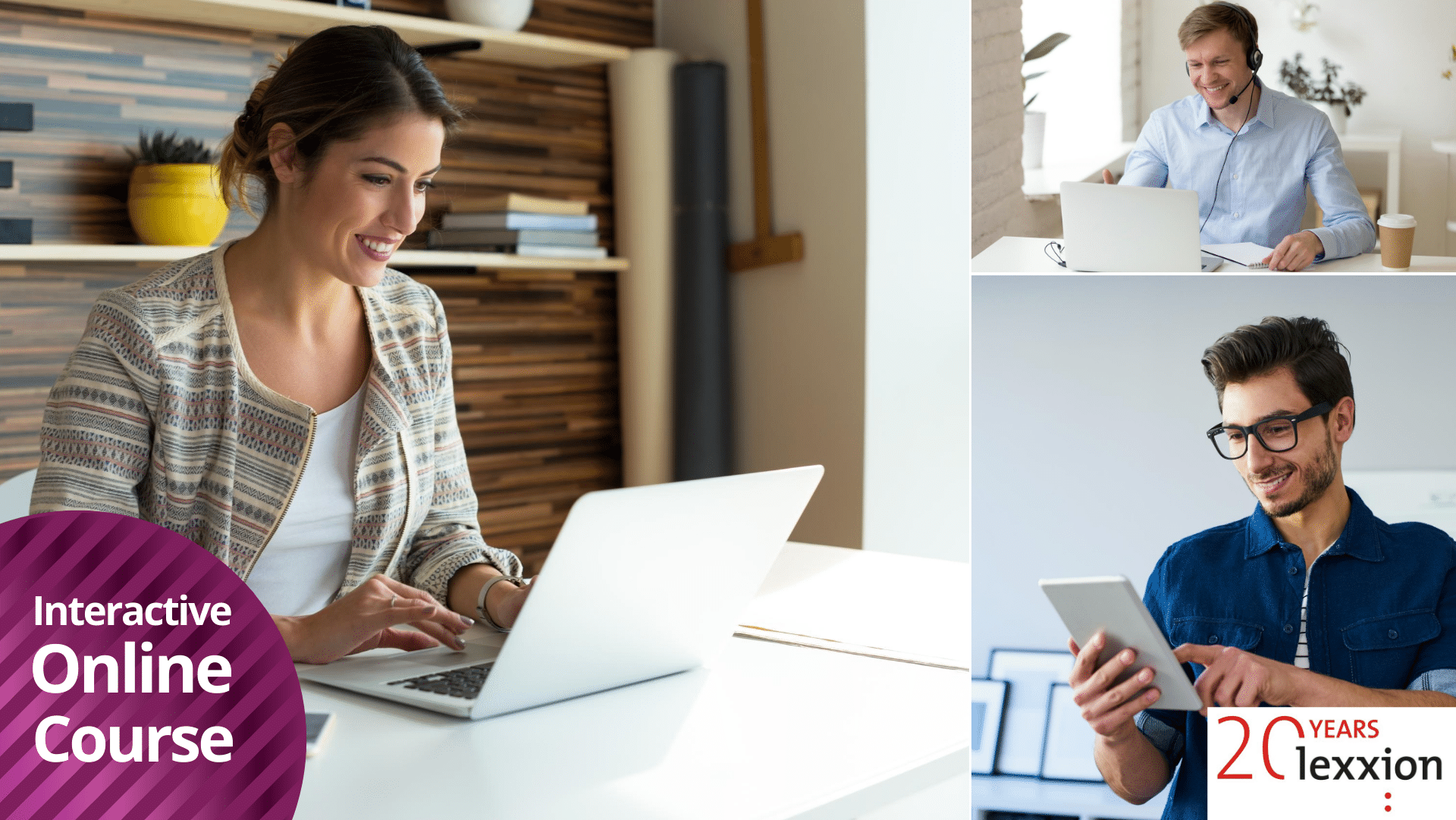 During this online workshop, you will exchange practical experience on management verification and audit of AMIF and ISF with the expert speakers and colleagues from other Member States. You will learn about Simplified Cost Options methods, how to comply with Public Procurement regulations and how to ensure an appropriate record-keeping audit trail when security aspects must be considered. Finally, we will discuss how to detect and manage errors, irregularities and fraud in AMIF and ISF.
Participate from wherever you are – high-quality content delivered to your (home) office. This is your first online course with Lexxion? Don't worry, here's a quick guide.
Participants receive a certificate upon participation.
Starting from € 790,- (excl. VAT)