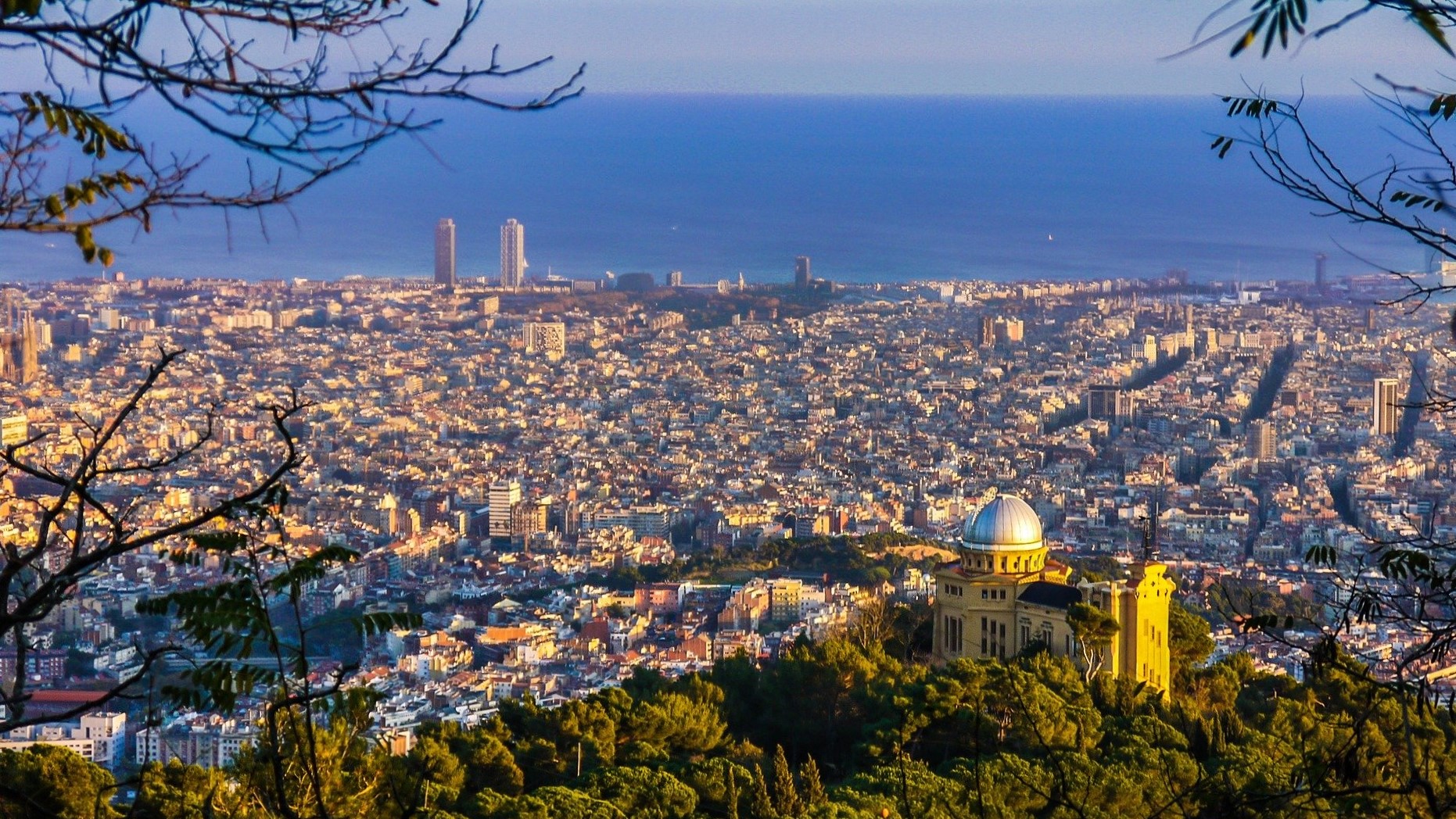 During this workshop, you will exchange practical experience on management verifications and audits of AMIF and ISF with the expert speakers and colleagues from other Member States. You will learn about Simplified Cost Options methods, how to comply with Public Procurement regulations and how to ensure an appropriate record-keeping audit trail when security aspects must be considered. Finally, we will discuss how to detect and manage errors, irregularities and fraud in AMIF and ISF.
Participants receive a certificate upon participation.
Starting from € 1.240,- (excl. VAT)
Event format:
Please note that that we will turn this event into an online course should Covid-19 related restrictions prevent Face-to-face meetings from taking place.
Reservation: You are welcome to reserve your seat, which is financially non-binding. For this, please contact zuschke@lexxion.eu.
Cancellation: The cancellation of participation must be in writing and is possible free of charge up to 14 days before the start of the event. In case of no-show or cancellation later than two weeks before the date of the event, the entire event price plus VAT is due.
We take care of your wellbeing:
Regular cleaning of surfaces and sanitary facilities
Sufficient ventilation of event room
Recommended hand hygiene
Possibility to keep distance between all speakers and participants
Recommended mouth and nose protection
Teilen