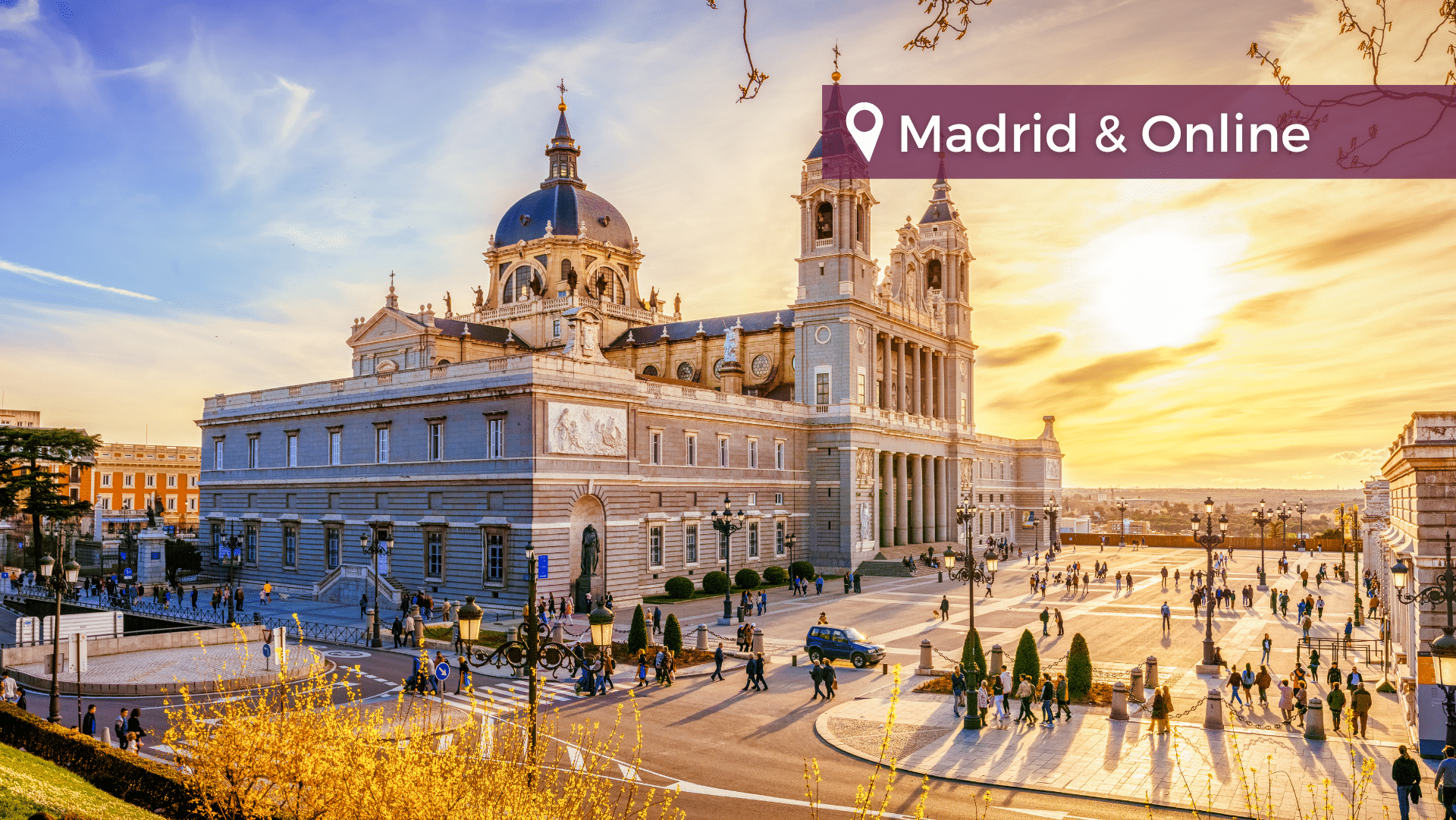 The new regulations introduced in the programming period 2021–2027 can be challenging for those dealing with the management of ESI Funds. In order to enable an efficient and reliable control, Managing Authorities and Intermediate Bodies need to conduct administrative and on-the-spot verifications.
During this two-day interactive workshop, participants will be guided by our experts through audit and verification requirements. They will learn new insights on how to verify eligible expenditure and how to detect irregularities, while having the chance to compare and relate their experience with that of their peers.
Join us in Madrid or online to be part of the learning!
Participants receive a certificate upon participation.
Starting from € 990,- (excl. VAT)

+++ Register before 28. September 2023 to avail of our 10% early bird discount! +++
Teilen