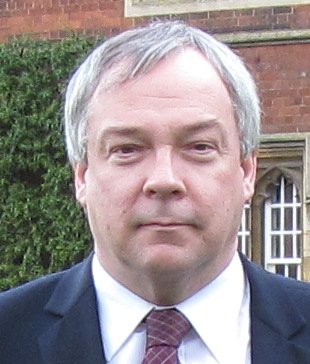 Andrew Luff
Director at ACL European Consultancy, Cambridge, United Kingdom
Andy has fifteen years experience of working with European Structural Funds. This includes ten years hands on practical management of European Structural Funds. This experience was gained during his time as a senior manager (Head of Programme) in the UK East of England Region. Andy was Head of ERDF and Community Initiative Programmes at the Government Office for the East of England from 2001 to September 2007 and then Head of European Programmes at the East of England Development Agency (EEDA) from October 2007 to June 2011 . He also completed a secondment to the UK (England) ERDF Managing Authority (Department for Communities and Local Government) in August 2011 assisting with transitional arrangements following restructuring of the management responsibilities for ERDF programmes in England.
Andy has an excellent reputation and proven track record of successful delivery of European Programmes. He is well known for his partnership working abilities and highly regarded for his technical knowledge and expertise. He is a qualified project manager (PRINCE2). Andy lectures in structural fund programme management at the European Academy in Berlin. He has delivered support for programme administrations in Latvia, Estonia, The Netherlands and Croatia.
Since August 2011 Andy has assisted a range of organisations to access over £30m of European Funding. He has also been heavily involved in strategy development and implmentation planning for the 2014-20 programme period.