Online Master Class: "State Aid Uncovered" with Prof. Dr. Phedon Nicolaides
17.06.2021 - 18.06.2021 | Online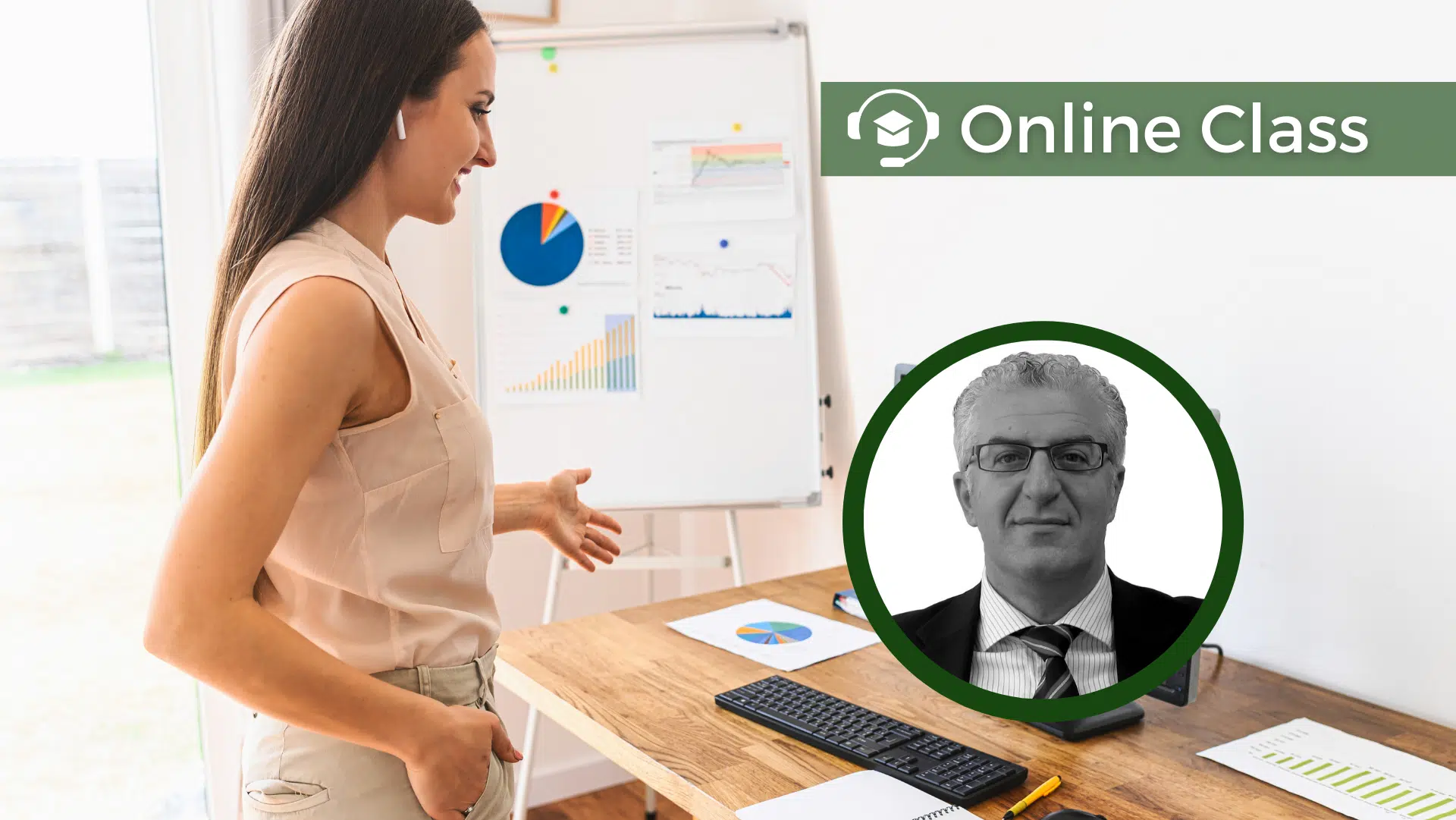 The State Aid Master Class is especially designed for State aid experts, who would like to deepen their knowledge into the latest developments and judgements and discuss their own State aid cases. Participants receive a certificate upon participation. Starting from…
...read more
The CoRe Blog is your source of regular news, analyses and a case law reference digest on EU competition law and its interplay with regulatory law but also an interactive discussion platform for the expert community.

State aid in the form of compensation for public service obligations must exclude any intangible benefits from the obligation, but may include reasonable profit.
The law journal is best known for closely monitoring and shaping the reforms, changes and overall developments in the world of State aid.