EStALI Autumn Conference on European State Aid Law
25.11.2021 - 26.11.2021 | Online
The EStALI Autumn Conference offers a platform to discuss and exchange views on current developments in EU State aid law online. Expert panels and fictitious case studies with leading practitioners invite participants to get actively involved in the debates, exchange…
...read more
Determining when State aid does not affected cross-border trade is both difficult and tricky. But there is one exception; when the sector is closed to competition.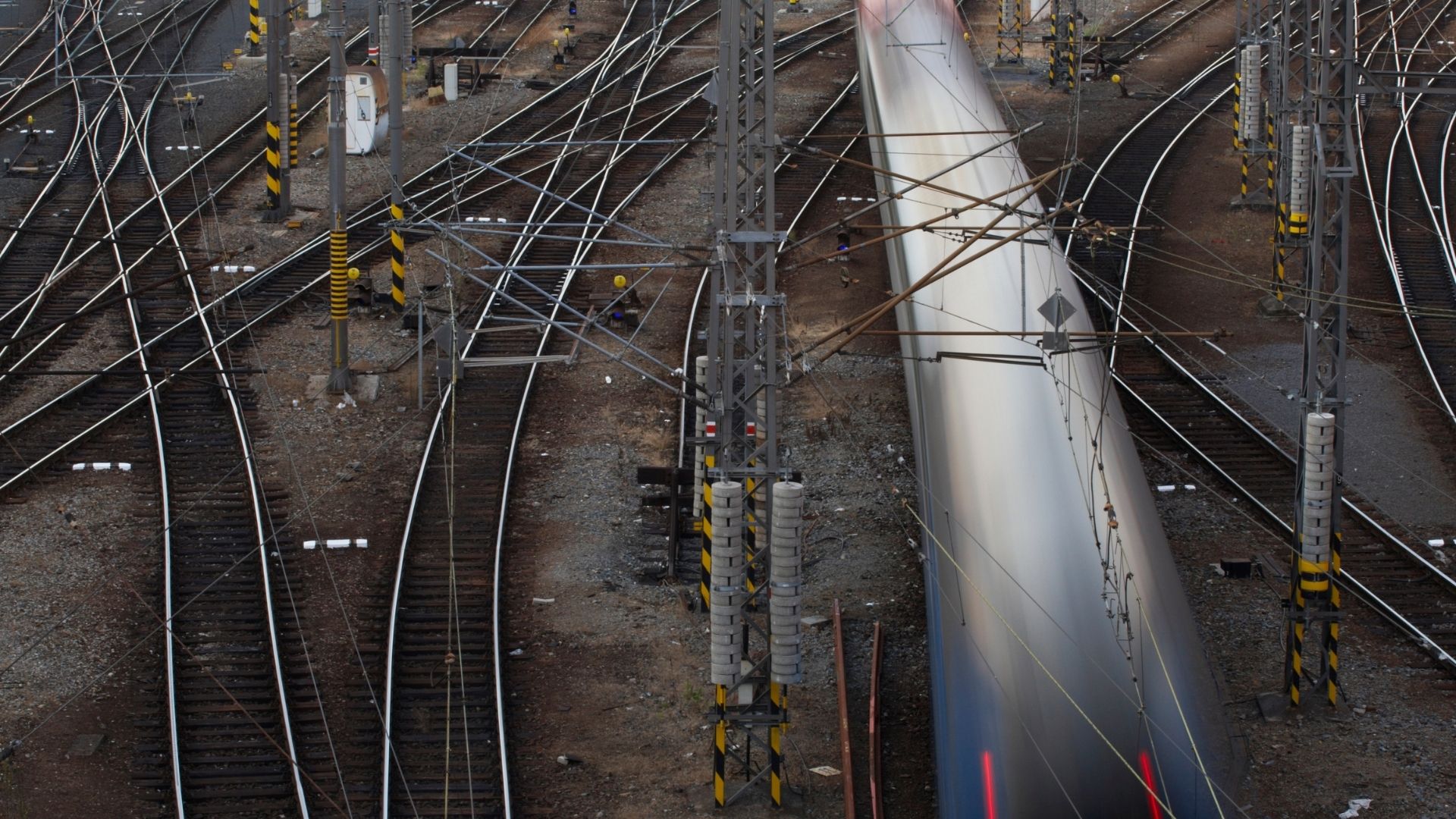 Member States often amend and adjust State aid measures after they are approved by the Commission. Such changes must be carried carefully because they can turn an existing aid into new aid and all new aid has to be notified to the Commission, otherwise it is deemed to be illegal.
>>> Read the full blog post now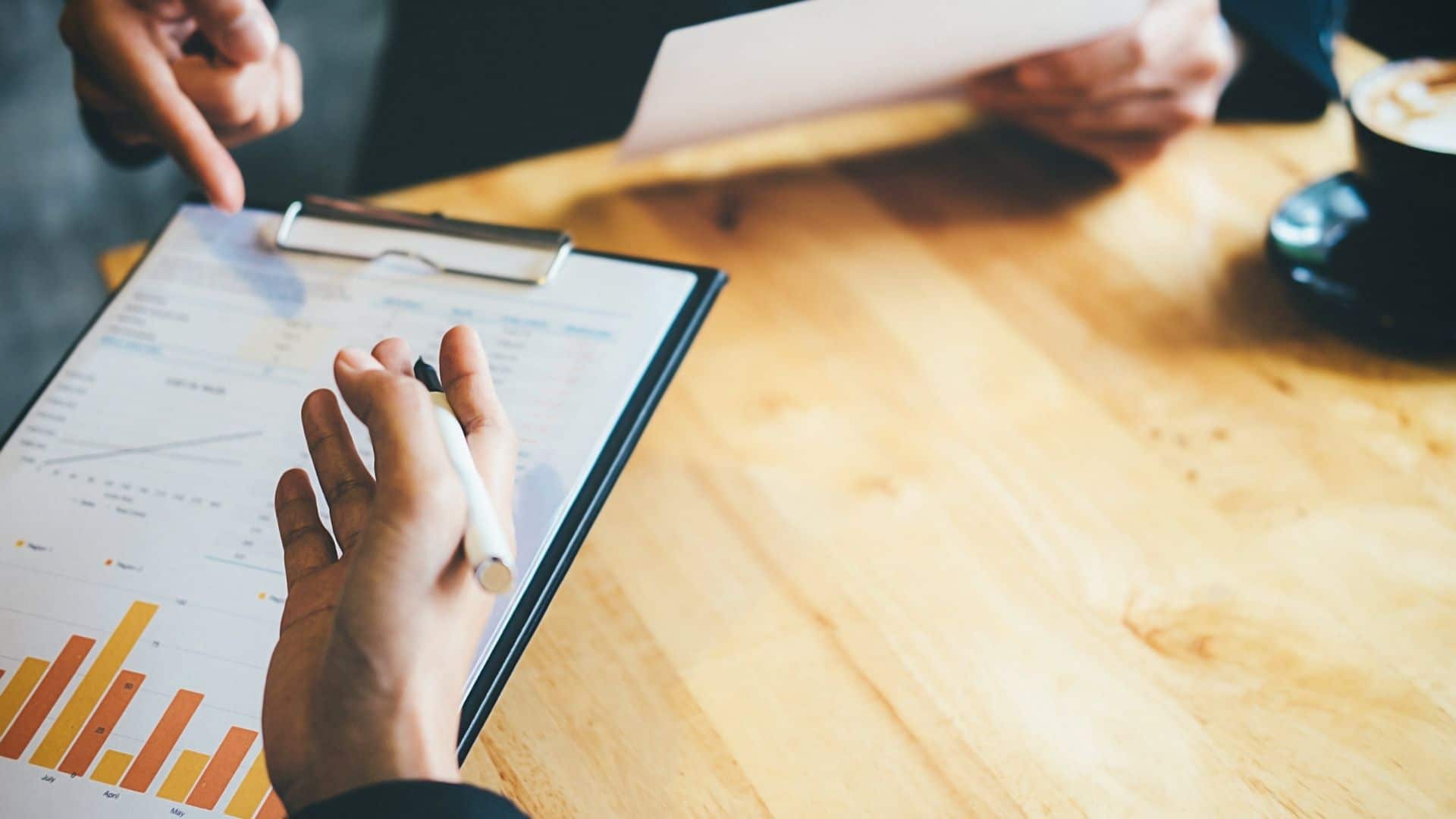 Journals
Latest Blog Posts
27.01.2022 | Frankfurt/Main
Food, Chemical & Pharmaceutical Law
Das 15. Jahr in Folge bildet der Chemierechtstag 2022 den Jahresauftakt für die Veranstaltungen im Chemikalienrecht des Lexxion Verlags. Experten aus Behörden, Industrie und Anwaltschaft analysieren und diskutieren aktuelle Entwicklungen und Erfahrungen aus der Praxis der REACH-Verordnung und klären Rechtsfragen und Anforderungen an Unternehmen. Wir ermöglichen Ihnen, online mit Hilfe...
→