EStALI Autumn Conference on European State Aid Law
25.11.2021 - 26.11.2021 | Online
The EStALI Autumn Conference offers a platform to discuss and exchange views on current developments in EU State aid law online. Expert panels and fictitious case studies with leading practitioners invite participants to get actively involved in the debates, exchange…
...read more
What should an undertaking do when it finds out that a public measure from which it has been benefitting contains State aid that has not been notified to the European Commission?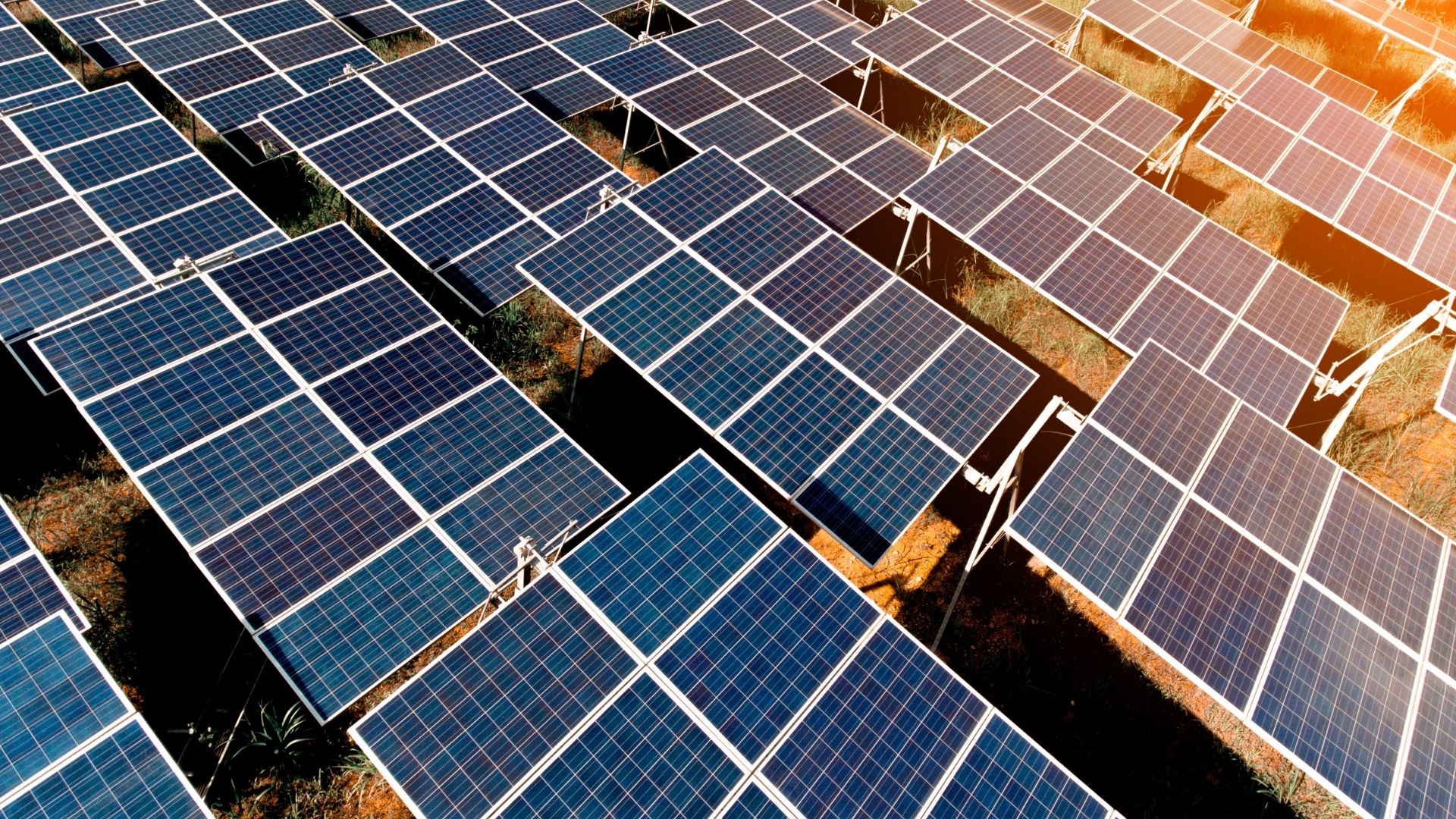 Journals
Latest Blog Posts
27.01.2022 | Frankfurt/Main
Food, Chemical & Pharmaceutical Law
Das 15. Jahr in Folge bildet der Chemierechtstag 2022 den Jahresauftakt für die Veranstaltungen im Chemikalienrecht des Lexxion Verlags. Experten aus Behörden, Industrie und Anwaltschaft analysieren und diskutieren aktuelle Entwicklungen und Erfahrungen aus der Praxis der REACH-Verordnung und klären Rechtsfragen und Anforderungen an Unternehmen. Wir ermöglichen Ihnen, online mit Hilfe...
→