Interactive Online Course: Crisis Management in Food Law
15.07.2020 | Online
In the age of social media, news can be spread to millions of people in a matter of minutes. Therefore, it is more important that companies are prepared to react quickly in the event of a food crisis. If you…
...read more
Interactive Intensive Online Course: Simplified Cost Options for ESI Funds: Outlook Post 2020
01.07.2020 - 03.07.2020 | Online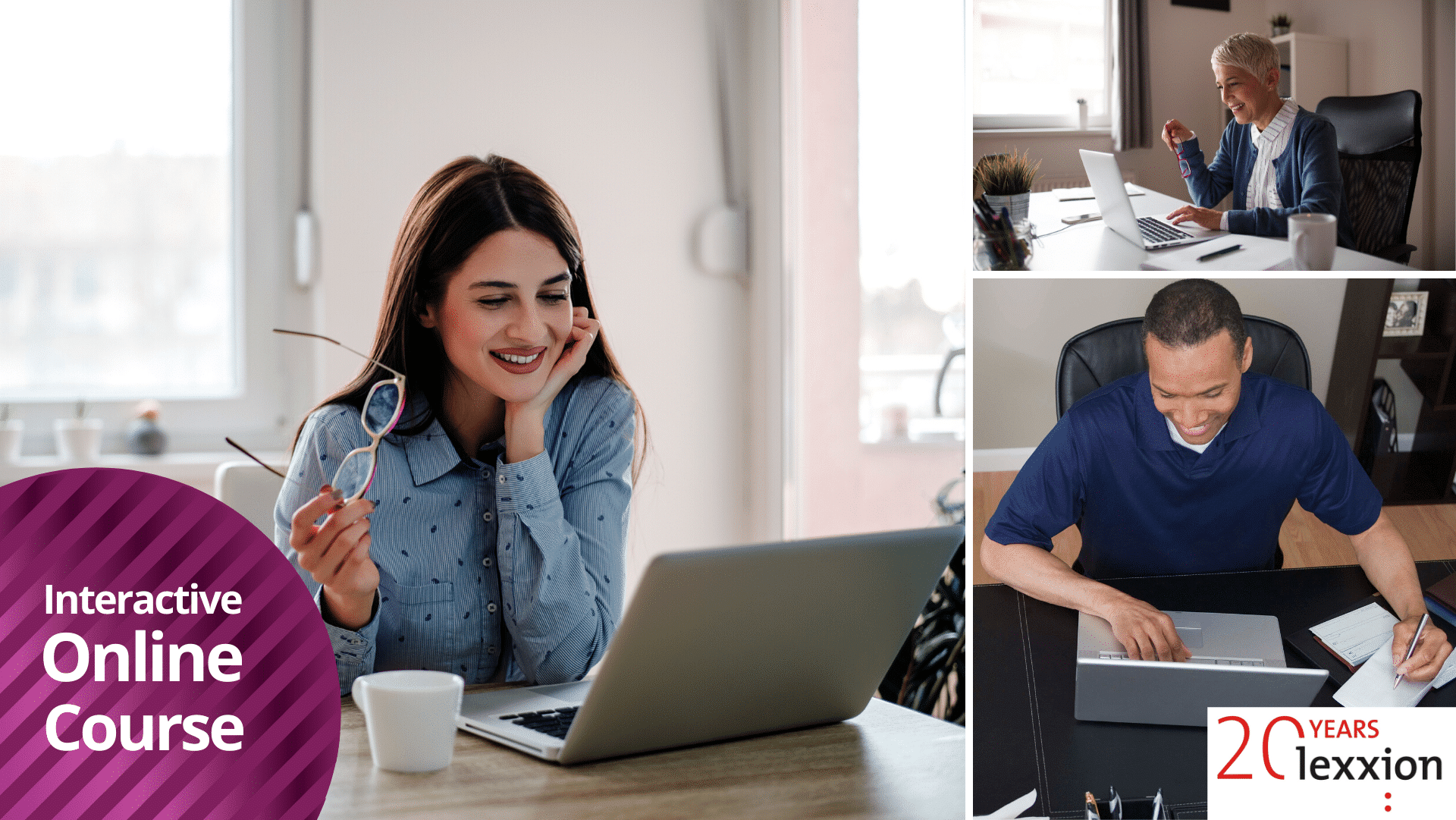 The use of Simplified Cost Options (SCOs) has been extended to all ESI Funds, being applicable to more projects and mandatory for small projects. As such, public officials from Managing, Certifying, Audit Authorities and Intermediate Bodies, but also beneficiaries, need…
...read more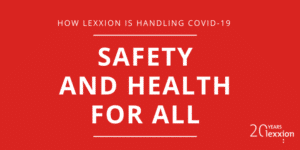 Our first and foremost concern is for the safety of our guests, participants, speakers, partners, and any associated member who contributes to our knowledge platform. Given this and the outburst of the Coronavirus (Covid-19/ SARS-CoV-2), Lexxion has decided all events (excluding webinars) taking place on or before 01 August 2020 will be postponed until further notice. We will continue to adhere to the guidelines set forth by the national and regional governments to re-evaluate when and where the postponed events will take place.
The CoRe Blog is your source of regular news, analyses and a case law reference digest on EU competition law and its interplay with regulatory law but also an interactive discussion platform for the expert community.

Public funding of health insurance systems based on social solidarity does not constitute State aid. Limited competition for the purpose of increasing efficiency does not affect the non-economic nature of such systems.