EStALI Autumn Conference on European State Aid Law
25.11.2021 - 26.11.2021 | Online
The EStALI Autumn Conference offers a platform to discuss and exchange views on current developments in EU State aid law online. Expert panels and fictitious case studies with leading practitioners invite participants to get actively involved in the debates, exchange…
...read more
On Thursday, 18 November 2021, the European Commission adopted a sixth amendment to the Temporary Framework [TF] for State aid measures to combat covid-19.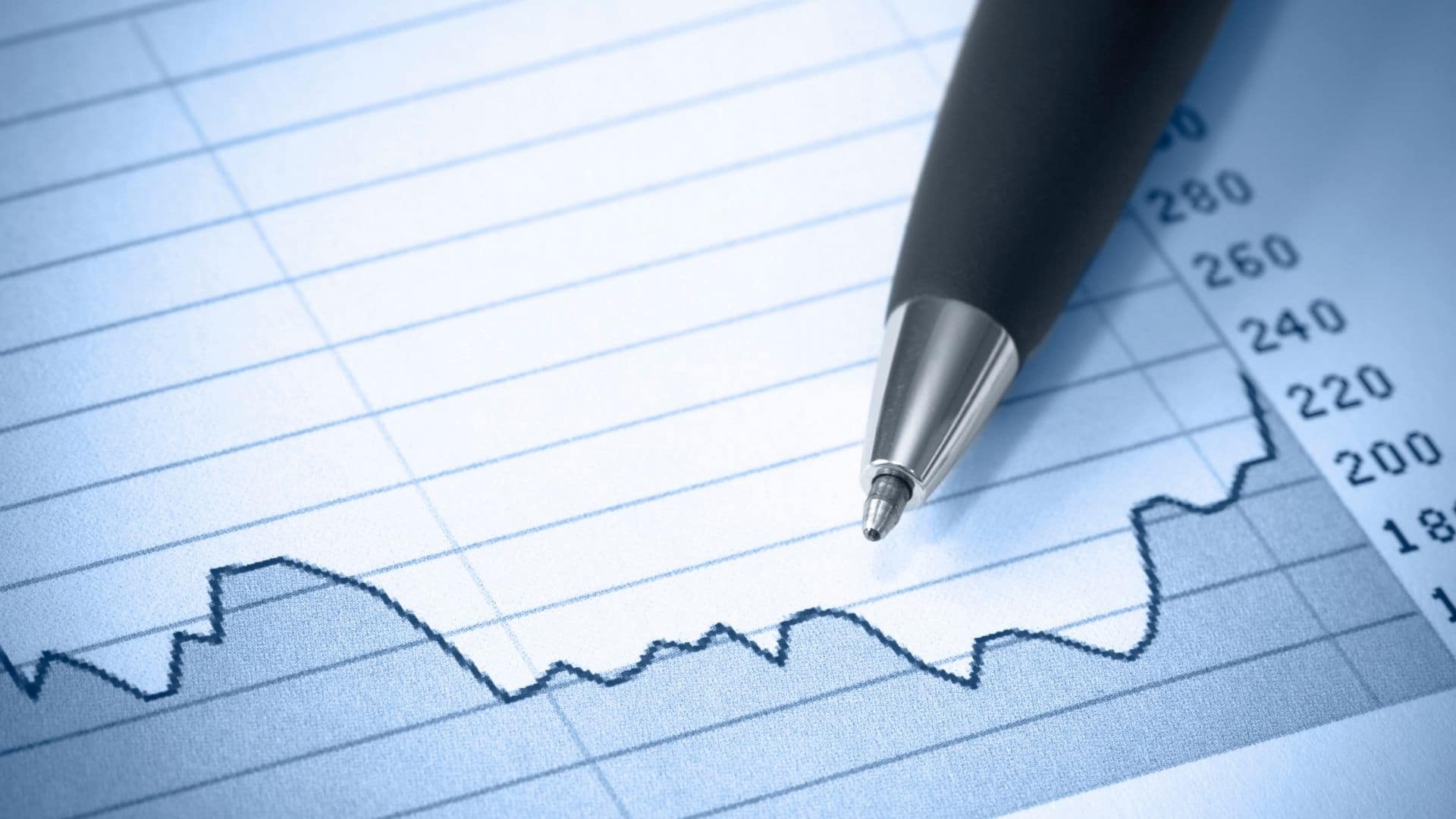 Journals
Latest Blog Posts
14.12.2021 - 15.12.2021 | Online
European State Aid Law
By joining this Lexxion Training Online you will receive a good introduction in the field of State aid. Benefit from our experts and their wide range of experiences and understand among other topics the concept of State aid and application of exemptions such as GBER and de minimis aid. Participants...
→
27.01.2022 | Frankfurt/Main
Food, Chemical & Pharmaceutical Law
Das 15. Jahr in Folge bildet der Chemierechtstag 2022 den Jahresauftakt für die Veranstaltungen im Chemikalienrecht des Lexxion Verlags. Experten aus Behörden, Industrie und Anwaltschaft analysieren und diskutieren aktuelle Entwicklungen und Erfahrungen aus der Praxis der REACH-Verordnung und klären Rechtsfragen und Anforderungen an Unternehmen. Wir ermöglichen Ihnen, online mit Hilfe...
→