Summer Course on the Concept & Principles of State Aid
24.08.2021 - 27.08.2021 | Rome
This Summer Course provides you with a comprehensive overview of the essential State aid regulations and equips you with a practical "toolbox" for the assessment of State aid and design of public measures compatible with the Internal Market. The event…
...read more
The CoRe Blog is your source of regular news, analyses and a case law reference digest on EU competition law and its interplay with regulatory law but also an interactive discussion platform for the expert community.

A public service obligation must be imposed by an act of entrustment that describes in detail the terms of the obligation, identifies the undertaking that offers the service and lays down procedures for preventing over-compensation.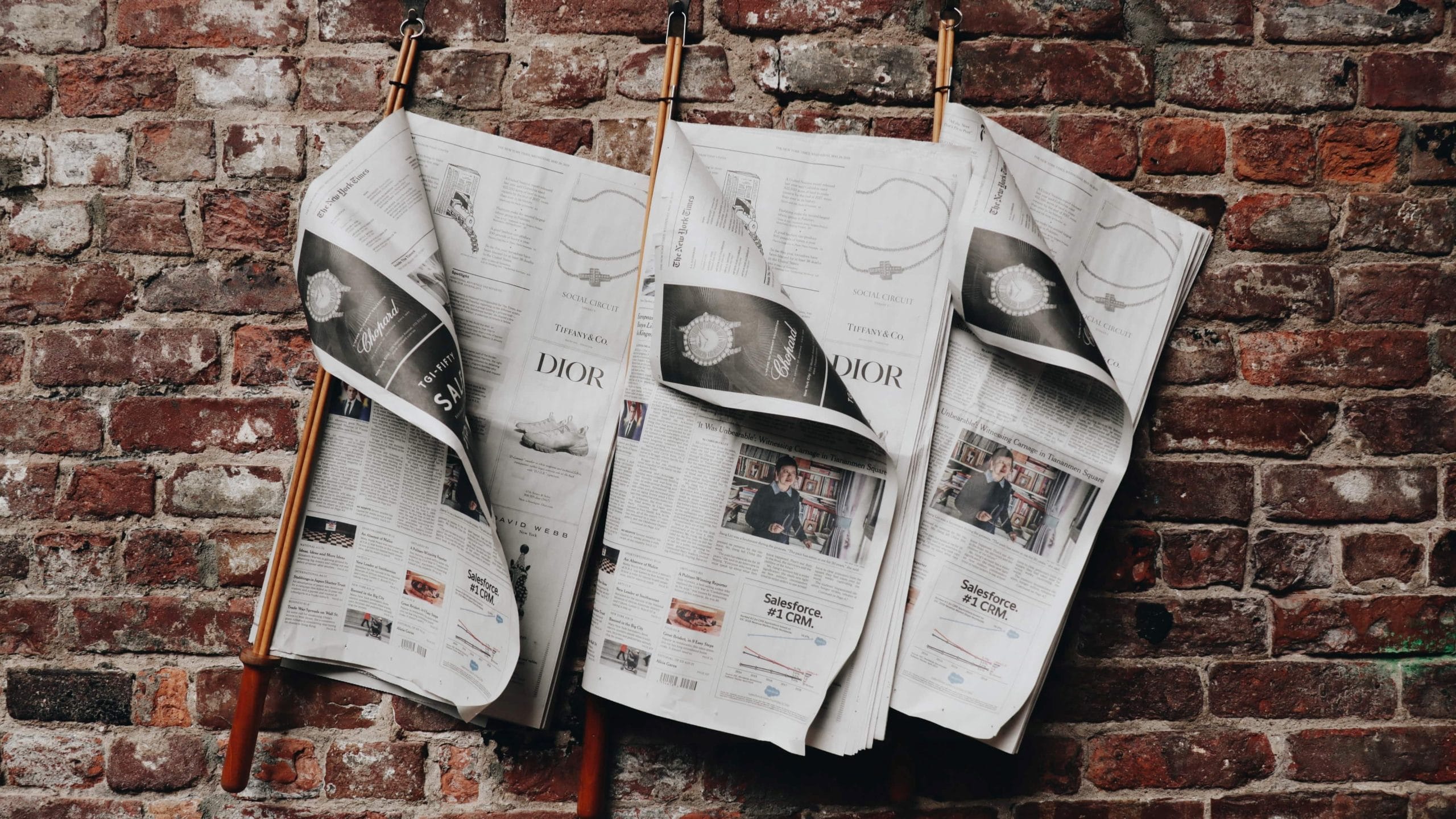 The law journal is best known for closely monitoring and shaping the reforms, changes and overall developments in the world of State aid.