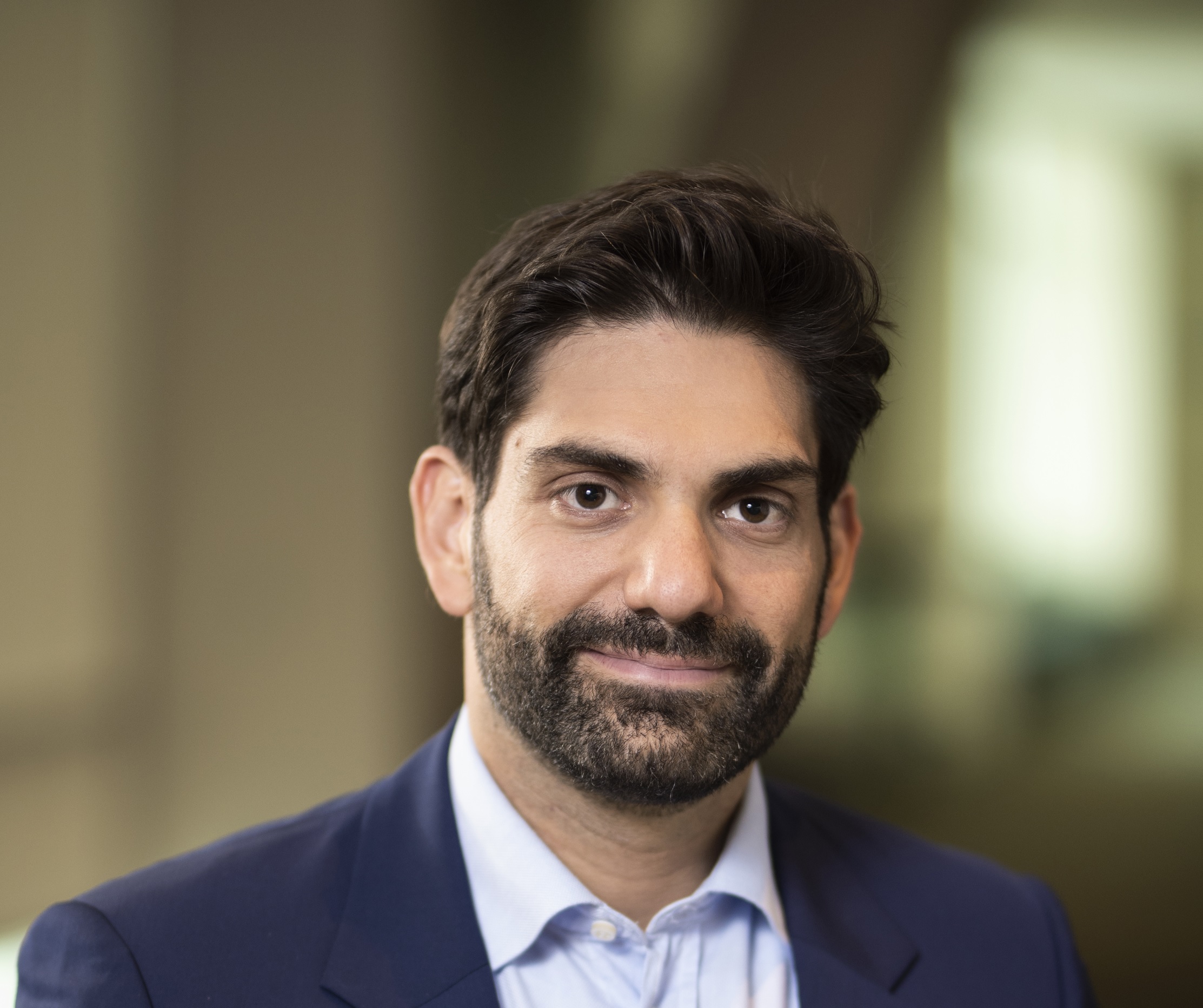 Francesco Planchenstainer
Director and Regulatory Affairs at Impossible Foods, New Jersey
Francesco Planchenstainer, PhD, is Director of Regulatory Affairs with the Impossible Foods, the California-born developer of the impossible burger and a leading business in the plant-based sector. At the moment he is based in New Jersey (USA) and he is responsible for the regulatory compliance of Impossible Foods expansion for markets outside the US.
He has been an active expert within several food industry working groups including the Consumer Brand Association, the American Baker's Association and the National Confectionery Association. He is also a member of the European Food Law Association's Council
Dr. Planchenstainer completed his legal education from University of Trent (Italy). He went on to obtain his Ph.D. in Food Law from Agrisystem, the Doctoral Program focused on the Agro-Food system at the Catholic University (Italy). He is currently pursuing his LLM in US Law at Fordham University (NYC).
Following his graduate studies, he broadened his expertise in Food Law and Regulation by joining Cherchi & Co., PA (2011) and the European Commission (DG SANTE) as a Bluebook Intern (2012). From 2012 till 2016 he was Senior Regulatory and Food Law Expert at Mead Johnson Nutrition (Indiana, USA), a global leader in the field of pediatric nutrition. More recently, he was Senior Regulatory Counsel at Ferrero's headquarters in Luxembourg between 2016 and 2019. From 2020 to 2022 he served as Food Compliance & Regulatory director within Ferrero USA.
He is a regularly invited speaker at conferences relating to the regulation of novel foods, biotechnology and nanotechnology and he is lecturer of Food Law at the University of Trento.