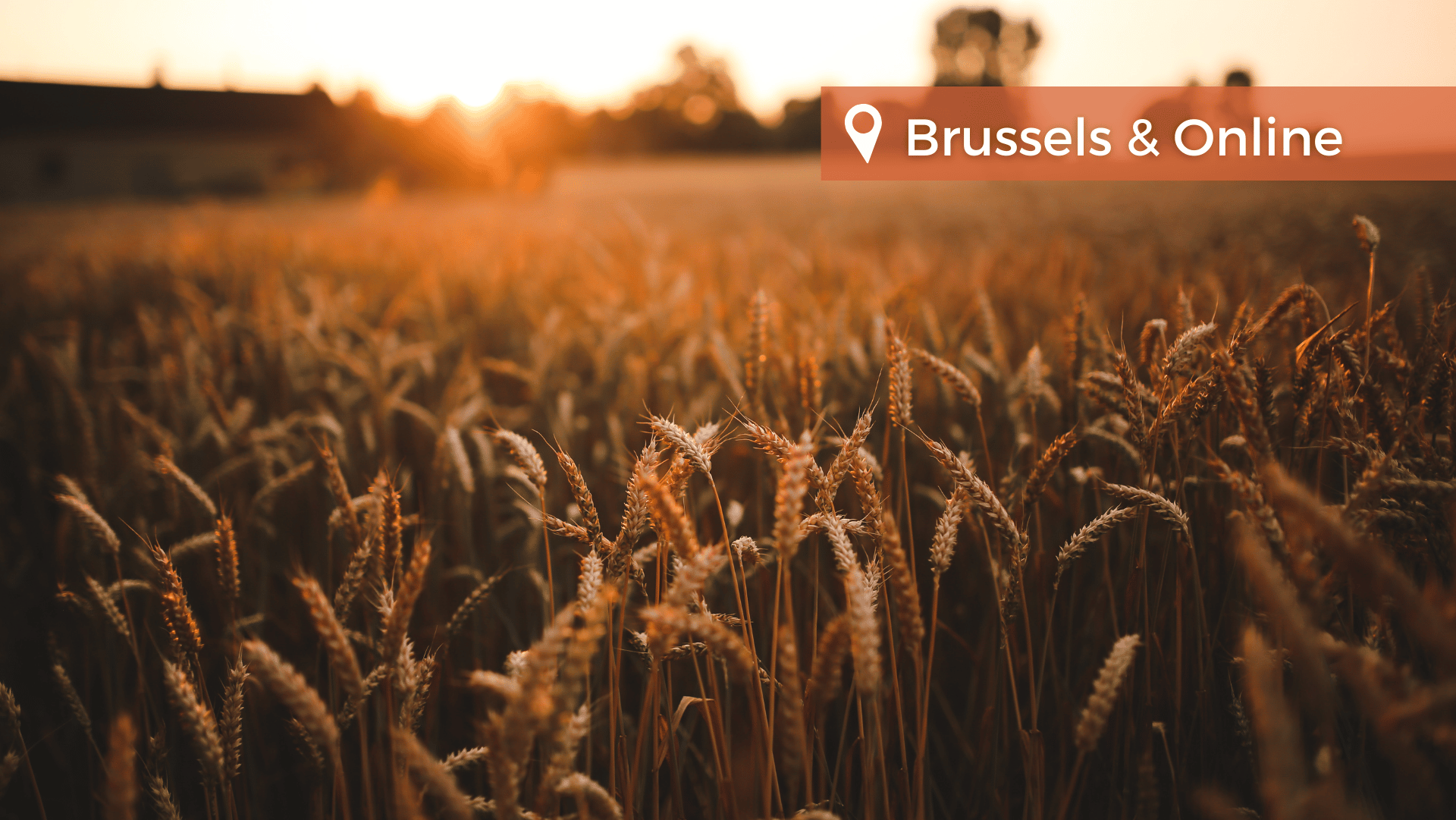 The EFFL Conference is an established annual event organised under the auspices of the European Food and Feed Law Review, bringing together experts from both public and private sectors. Renowned experts from the European Commission, food industry, private practice and academia will provide you with in-depth knowledge on the recent developments in European Food and Feed Law.
"The most important EU event on EU Food and Feed Law."
"Must attend event for every serious food lawyers – highly informative, interactive and fun!"
"The best conference to have a yearly 360 degree view of the hot topics in food law."
"The place to be."
Participants receive a certificate upon participation.
Starting from € 790,- (excl. VAT)
+++ Register before 24. August 2023 to avail of our 10% early bird discount! +++
Teilen