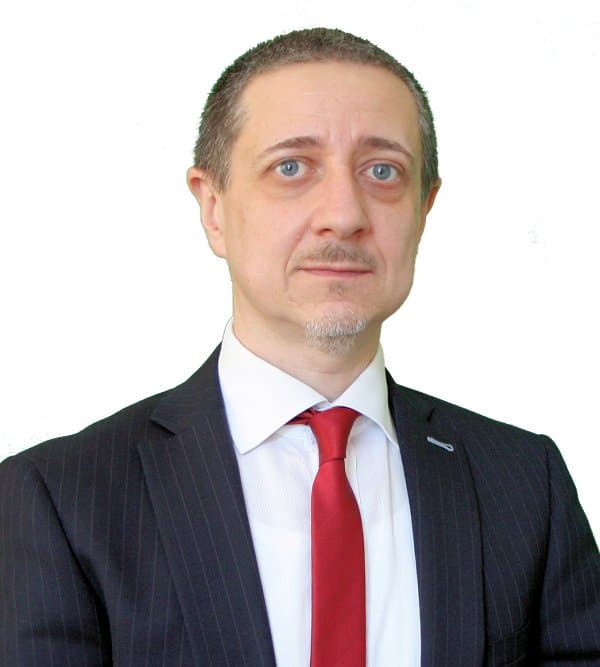 Ioan Baciu
Lawyer, Rubin Meyer Doru & Trandafir, Former Member of the European Commission Stakeholder Expert Group on Public Procurement, Bucharest; Country Correspondent of EPPPL
Mr. BACIU has a fifteen-year expertise which covers both national and EU procurement law and practice.
As a lawyer (working with the Romanian office of one of the leading US law firms), he has counselled, on a regular basis, major foreign investors in connection with the implementation of certain highly important public procurement and/or PPP projects, some involving certain fairly complex Phare, Schengen, Structural Funds / Community Progammes, USTDA/BERD, World Bank or other public or private funding schemes.
Moreover, between 2013 – 2018, Mr. Baciu has been a member of the European Commission stakeholder expert group on public procurement (being selected for the maximum of two consecutive mandates) and, in this capacity, he has actively provided the European Commission with legal, technical and practical insights and expertise with a view to assisting it in shaping the public procurement policy of the Union, but also expressed qualified opinions and submitted concrete proposals with the specific purpose to help the European Commission in developing and implementing Union's policy and legislation on public procurement. Mr. BACIU is also one of the European Commission's co-opted experts for the implementation of the Cohesion Policy and the Union's regional and urban development. Based on his outstanding expertise, he has recently been selected, together with other top EU legal experts, to be part of the team commissioned to implement the EU-wide project "Promoting Social Considerations into Public Procurement Procedures for Social Economy Enterprises" managed by a group of international organizations under the direct coordination and supervision of the European Commission.
On an academic level, Mr. Baciu is a member and researcher of the Public Procurement Academics & Practitioners Group (of the Nicolaus Copernicus University of Torun, Poland), of the IRSPP – International Research Study of Public Procurement and also of the EAPPP – the European Association of Public-Private Partnership headquartered in Milano (Italy), three organizations which gather together a carefully selected number of eminent procurement executives and researchers from centres of excellence in procurement around the world. In addition to all that, Mr. BACIU is a PhD student (of the University of Turin) specializing in social public procurement, and also holds a Public Procurement Expert diploma and a certificate issued by the George Washington University, U.S.A. attesting his qualifications in "Obtaining Value in Public Procurement". He also is an active associate researcher of the Center for Good Governance Studies – a prestigious interdisciplinary research unit within the Public Administration Department of the Faculty of Political, Administrative and Communications Sciences from Babes Bolyai University, Cluj-Napoca, Romania, and also a lecturer in the LL.M in Public Procurement Programme of the same University of Cluj Napoca.
Mr. BACIU is a constant speaker/lecturer at numerous international conferences and seminars on the reform and the modernization of the EU public procurement, strategic procurement, e-procurement, sustainable procurement, probity and corruption in public procurement, etc. Building on his expertise in this field, Mr. Baciu is a constant contributor to the legal press and journals (eg., he is a country correspondent for the European Procurement & Public Private Partnership Law Review – EPPPL, Berlin and a member of the Editorial Board of the 'State and Economics' Legal Series edited by the Nicolaus Copernicus University of Torun, Poland) but also to the World Bank's and other international organizations' projects, delivering a series of notably complex articles, studies, surveys and reports on the public procurement process.