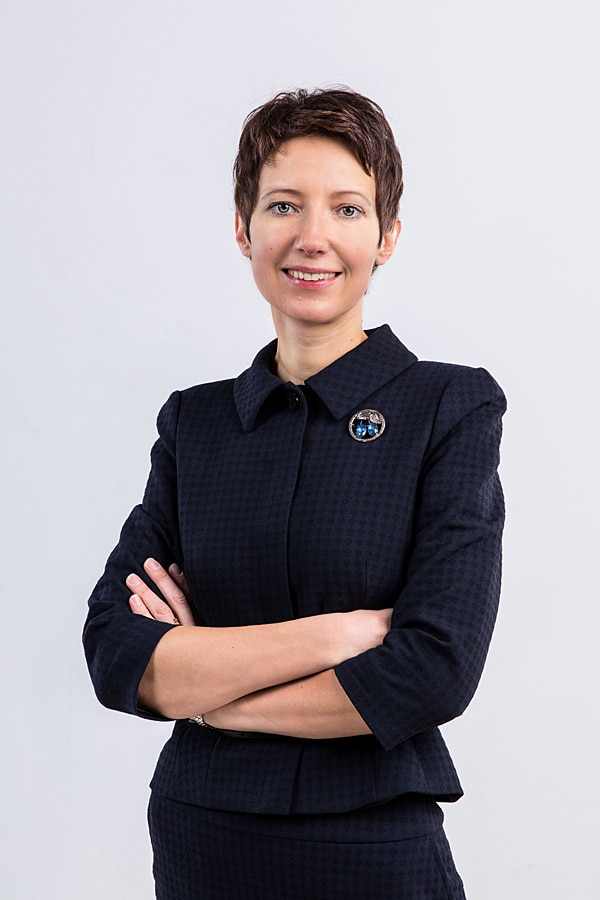 Jūratė Šovienė
Council Member and Deputy Chairperson, Competition Council of Lithuania
Jūratė Šovienė is a Member and a Deputy Chair of the Lithuanian Competition Council. It is her second term in the capacity of the Council Member.
J. Šovienė joined the Competition Council as a Case handler of the Industry and Construction Division in 1999. Later on J.Šovienė worked in the Legal Division. In 2003 J.Šovienė became the Head of the Legal Division, and in 2007 was appointed a Member of the Council for the first tenure of six years.
In 2009 Mrs Šovienė was giving lectures on Competition Law enforcement at Kaunas University of Technology, the Faculty of Economics and Management. In 2010–2011 she taught Administrative Process Law at Mykolas Romeris University.
In 2001 J. Šovienė graduated with a Master of Laws degree from Vilnius University, the Faculty of Law.
J.Šovienė is highly experienced in enforcement of competition rules, competition policy formulation, transposition of the acquis in the field of competition, competition litigation, representing the Council's position on competition and State aid matters in affairs with all levels of central and local governments.
J.Šovienė has been part of various international projects and a guest speaker in different competition advocacy events. She has been a periodical contributor to major national news portals on competition and State aid issues. Co-author of "The Impact of Cartels on National Economy and Competitiveness", awarded a prize of Albinas Rimka (economics) by Lithuanian Academy of Sciences in 2016.
In February 2018 J.Šovienė was awarded the State Award the Medal of the Order of the Lithuanian Grand Duke Gediminas for the significant contribution to the protection of fair competition by the President of Lithuania.