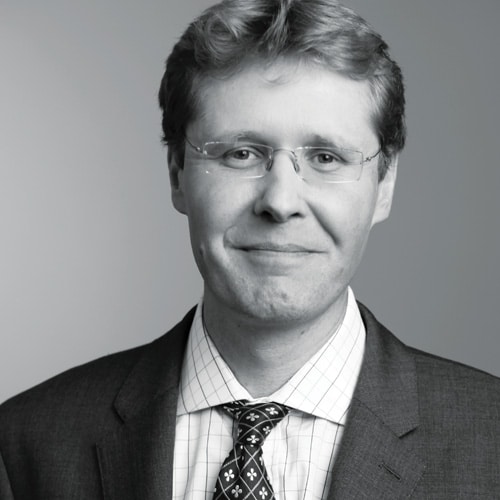 Mark Jephcott
Partner , Herbert Smith Freehills LLP, London
Mark Jephcott is a highly experienced partner engaged in UK, EU and international competition law.
Mark has extensive experience in the competition law regimes of the EU, UK, PRC, Hong Kong and SE Asia which underscores his reputation as a leading source of analysis for significant merger control and antitrust investigations. Clients turn to Mark for complex UK, EU and international mandates, especially those requiring strategic management of cross-border challenges and parallel proceedings before several authorities, helping clients achieve optimal outcomes across different regulatory environments.
Mark's expertise includes a broad spectrum of practices and he has represented clients before the European Commission, the Competition and Markets Authority, the Hong Kong Competition Commission, the Singapore, Malaysia and Philippines Competition Commission, the KPPU, and the SAMR and other national competition authorities and courts and works for both complainants and defendants.
Mark and his team are at the forefront of new developments in competition law regimes.  Mark has particular experience in advising clients across a range of sectors, including technology, media, telecommunications, consumer goods/retail, hospitality and energy sectors. Mark is also one of the firm's leading authorities on Brexit, helping to shape strategy and provide critical guidance to clients.
Mark formerly worked for both the UK Competition Appeal Tribunal (the dedicated appeal court for decisions taken by the UK's competition authorities) and the European Commission's Directorate-General for Competition.  In 2015, Mark was appointed by the Hong Kong Competition Commission to become one of its Non-Governmental Advisers (NGAs) to the International Competition Network (ICN), the global body representing the world's competition authorities.
Mark was educated at Cambridge University (Trinity College), and he also gained his Masters Degree in European Community Law at the Université Libre de Bruxelles.   Mark is qualified in Hong Kong, Ireland and England and Wales.