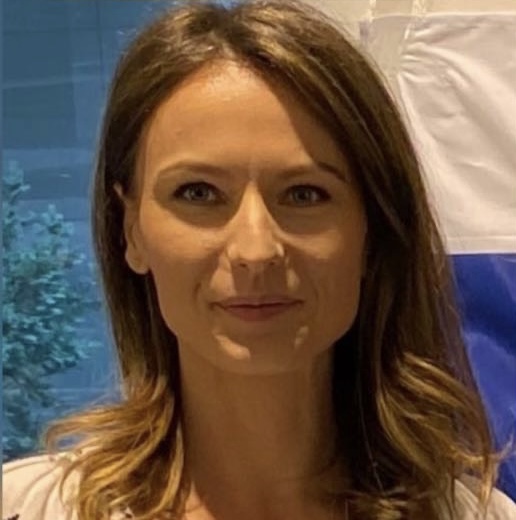 Oana Cristea
Head of Unit in the Ministry of Development, Public Works and Administration of Romania at the General Directorate for EU Territorial Cooperation
Oana Cristea is the Head of Unit in the Ministry of Development, Public Works and Administration of Romania at the General Directorate for EU Territorial Cooperation since 2007. Mrs Cristea has 19 years of experience working in central public administration in Romania.
She has managed programming periods between 2007-2013 and 2014-2020 and has also prepared the 2021-2027 period. As well as coordinating the management and implementation of the Romania-Serbia Interreg IPA Programme, Mrs. Cristea drafted and negotiated its programming documents.
As a member of the Management Committee for the Instrument of Pre-Accession Assistance since 2006, she was involved in coordinating policies and trust building measures in the Western Balkans. Accordingly, she has acquired comprehensive knowledge of EU external assistance programmes and policies, both through day-to-day working experience and through participation in the decision-making process.
Through her previous positions in the European Commission at DG Regional and Urban Policy, Mrs. Cristea has broad knowledge of donor coordination, EU funds and external instruments. She has also worked at the Competence Centre for Operational Efficiency and is an expert in Taiex and Twinning projects.
She has post-graduate studies in international relations and is currently completing a PhD in international relations.