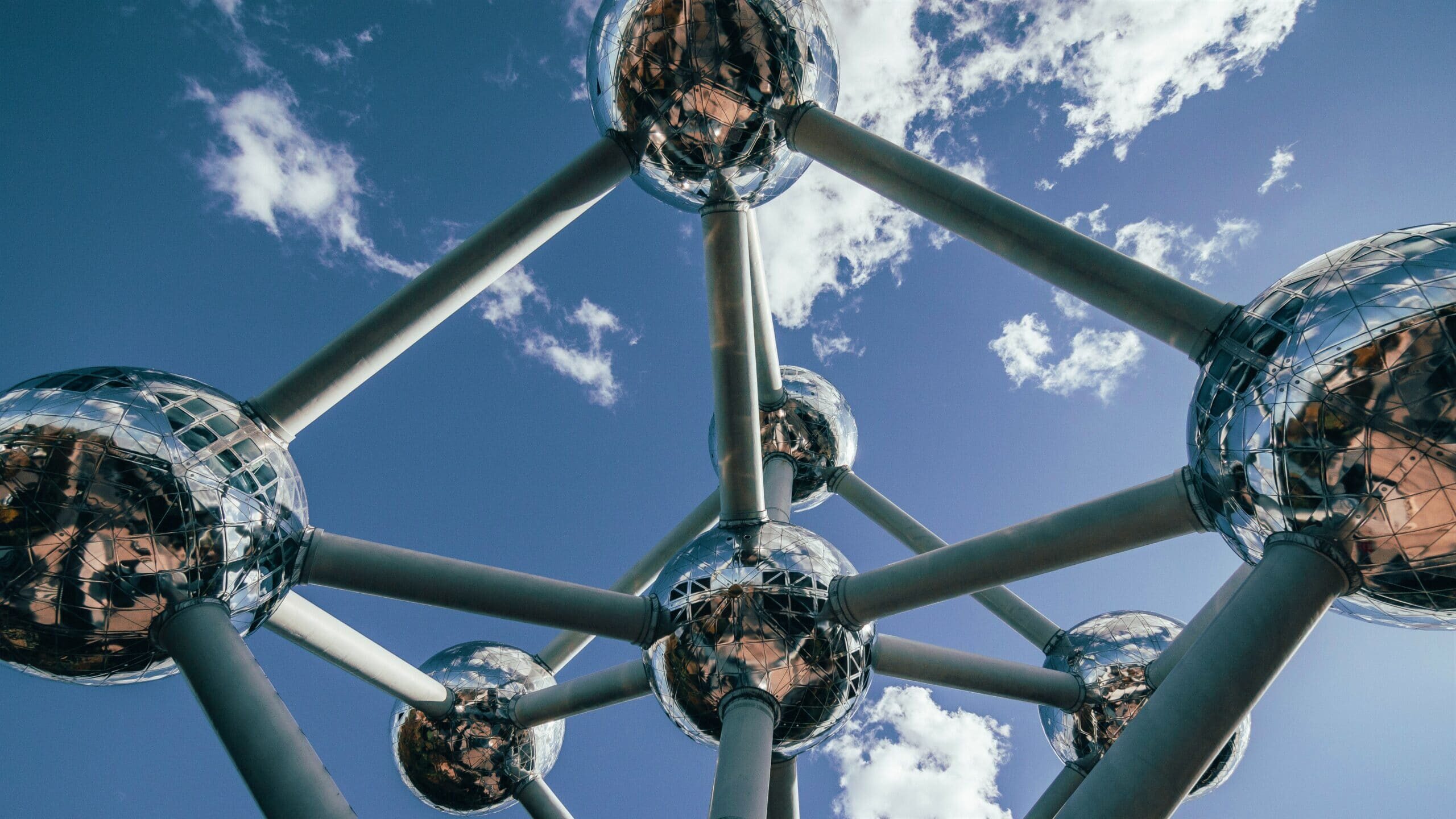 Public support for transport must comply with State aid rules.
On all level of public administration concerned with the transport investment and subsidising of public tranportation services these questions arise: Is State aid involved? Is the compatibility of the public measures with European law ensured? Avoid unlawful State aid is crucial for the successful and sustainable provision of transport services to all European citizens.
With a special focus on best practices and case studies, this course will provide you with concrete and practical examples on how to deal with State aid in maritime, aviation and rail projects.
Share