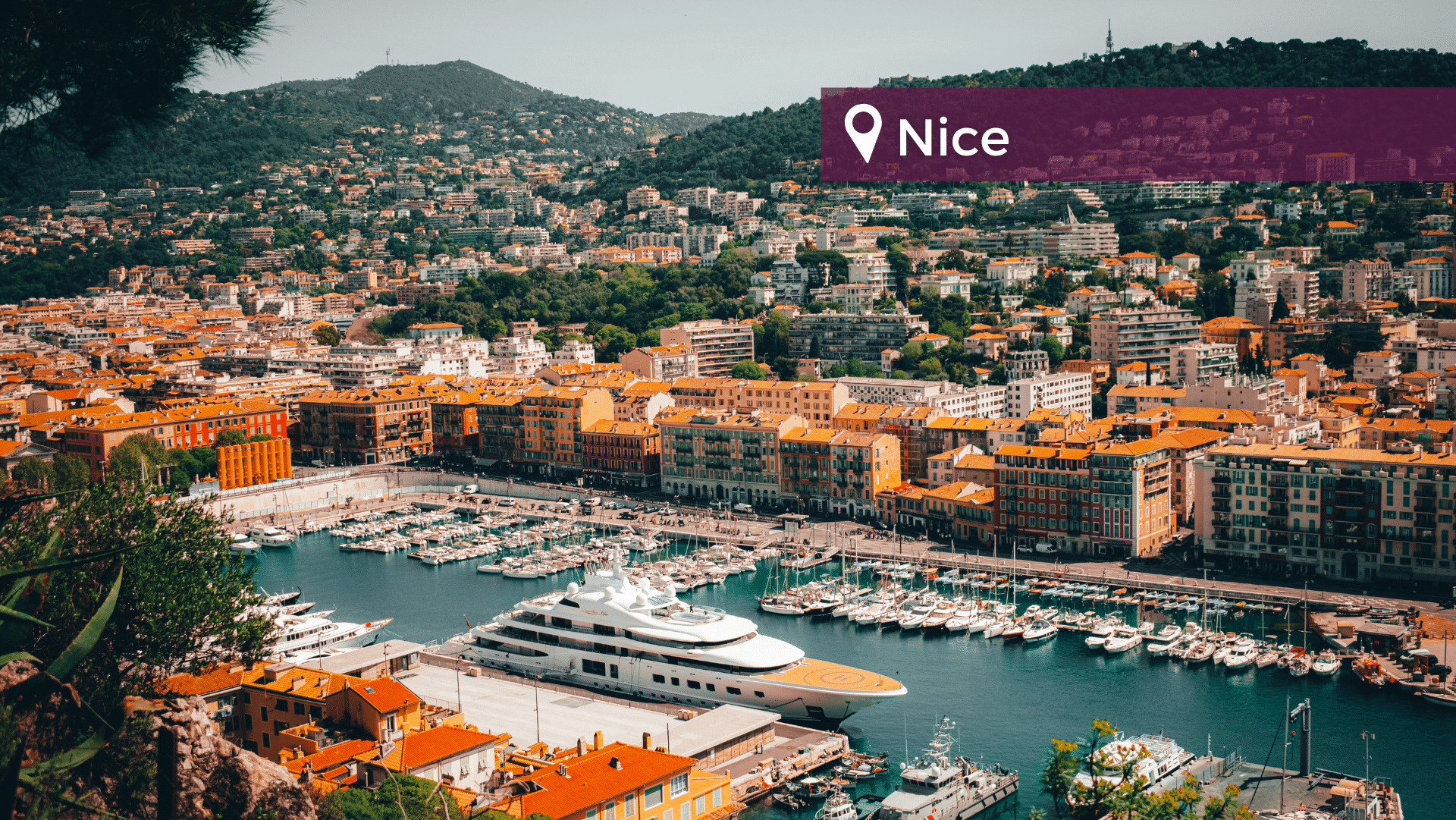 There is no doubt that fraud and corruption harm the economy, the public finances and the credibility of the institutions involved. Relying on his former experience as Senior Audit Manager of the Dutch Ministry of Finance, Jo Kremers trains participants to solve anti-fraud cases by using open-source intelligence tools and techniques.
During this event, which tackles the novelties brought by the new programming period 2021-2027, you will learn how to perform your selections, verifications and audits, and at the same time how to be innovative, successful and efficient in combating money-laundering. Our trainer will not only engage you in the classroom, but also actively involve you in an on-the-spot research in Monte Carlo.
If you want to acquire efficient tools to combat fraud, join us in Nice and take part in Jo Kremer's unique Anti-Money-Laundering Game!
Participants receive a certificate upon participation.
Starting from € 2.650,- (excl. VAT)
+++ Register before 1. August 2023 to avail of our 10% early bird discount! +++
+++ Do not hesitate to let us know if you have any budget restrictions: we will be happy to find a solution together! +++
Teilen